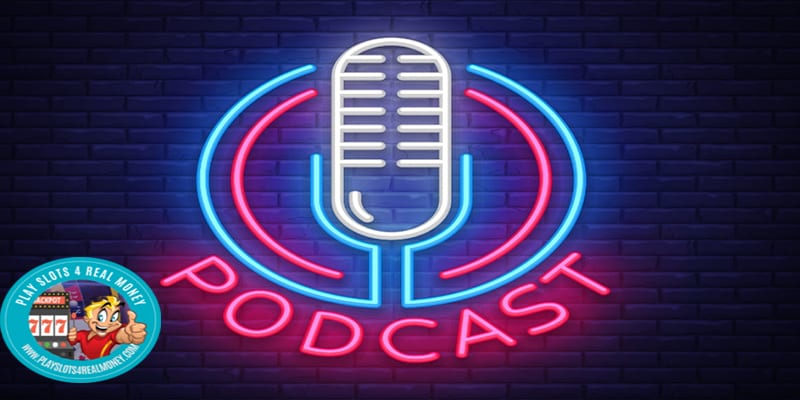 PlaySlots4RealMoney.com is your number one source in gambling news podcasts that are free to listen to. In our recent podcast, Charles Jay starts off discussing the Kentucky governor's race, which has to do with real money gambling. More specifically, in this case, it's sports betting. Shortly after that, CJ covers how getting cash for casinos in Upstate New York is hard. If you are unfamiliar with the New York Casinos, Resort World Catskills is allegedly losing millions of dollars yearly. After CJ discusses Kentucky and New York, he moves onto the topic of casino saturation in Illinois. More specifically, the city of Chicago, Last but not least, CJ goes over the latest online sports betting odds to wrap up this podcast.
Every night somewhere in America somebody takes their life in a casino?
While gambling can be addicting, have you ever heard of someone taking their own life from gambling? Remember, If you feel you have a problem with gambling, you should seek help. First of all, there are some very good places where you can receive help. If you find yourself wondering "How do you treat gambling addiction?", head to a site like gamblingtherapy.org or call 1-877-8HOPENY.
The reason we bring this up is that Charles Jay discusses the Governor of Kentucky, Matt Bevin's position on gambling. It appears that Matt Belvin is strongly against placing real money wagers. On a local radio show, he says "Every night somewhere in America somebody takes their life in a casino because they've wasted the last semblance of dignity and hope that they had."
Will Kentucky Ever Legalize Gambling?
Well, it appears that a lot of people in the state of Kentucky feel that bringing in legal wagering will help increase the state's revenue. We hear that Steve Beshear goes as far as saying Matt Bevin maybe
"Unfit to lead." Is the bottom line that people that want to gamble in Kentucky just head to another state or place their wagers on the Internet? Well, there are a lot of states that border Kentucky with casinos like Indiana, Illinois. Also, there are plenty of casinos near the Ohio River, which is a short drive. Churchill Downs is one of the leading horse racing betting parlors with a casino that takes in tons of cash from gambling revenues.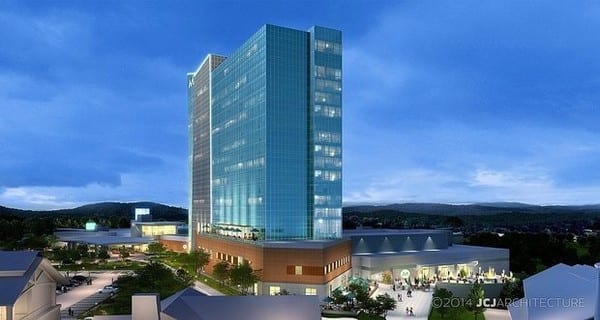 Cash For Casino In Upstate New York Is Hard To Come By
Did you know that Resort World Catskills appears to lose between thirty-six and thirty-seven million dollars over the past two quarters? Furthermore, it appears that they are now looking to buy on their shareholders for more than the asking price. Specifically, they are seeking to gain more shares of their own company by offering one dollar and fifty cents more than the current asking price.
Why would they do that? Well, it seems like there are tons of problems, including the fact that they are not profitable yet. Moreover, a casino in a location like theirs doesn't get the kind of traffic from locals and tourists that Foxwoods or casinos in Atlantic City get. Charles Jay says it's a saturation issue.
Another thing is that mobile sports betting is not approved in the state of New York yet. Ultimately, a lot of states legalized sports gambling, which has helped their casinos, and Racinos become more profitable. Is this something Resorts World Catskills wants to do? Well, we cannot say for sure. However, we are seeing more and more casino resorts get into the sports betting business. If Resorts World Catskills wants to get into sports wagering, it is going to take a lot of time for them to catch up.
Saturation At Casinos In The City Of Chicago
With market saturation on hit mind, Charles Jay starts to discuss casinos in the city of Chicago. Furthermore, it appears that any casino resort in the Chicago city limits will have to pay higher taxes. Ultimately, this makes it harder for these resorts in Chicago to keep their profitability. That said, there are plenty of resorts in the Chicago Suburbs that will be looking to capitalize on this.
The major of Chicago is currently Mayor Lori Lightfoot. It looks like she wants to put out her opinion publically. However, this doesn't seem like it's her primary concern. Moreover, the resorts in Northwest Indiana, Hammond, Gary, and East Chicago are the ones that may get affected the most.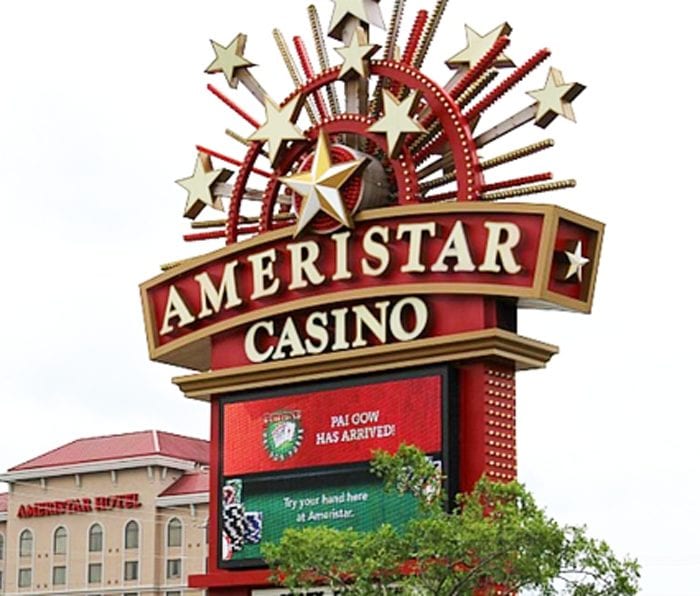 Finally, Charles Jays discuss the online sports betting odds from the Ameristar Casino in Council Bluffs, which is in Iowa and is open for business. Moreover, it seems that Tim Dwight is the first sportsbook betting customer to put down money. If you are not familiar, Tim Dwight is an All-American from the University of Iowa. He returns a kickoff of 94 yards to score a touchdown in Super Bowl 33. The rumor is that Tim Dwight is betting one hundred bucks on the Chicago Bears to win the 2019-2019 NFL Super Bowl with 20-1 odds. Also, BetAnySports is a US-friendly Sportsbook who has the Chicago Bears just below 16-1 to become victorious in Super Bowl 54. Additionally, The New England Patriots are the favorites with a price at +775.

Summary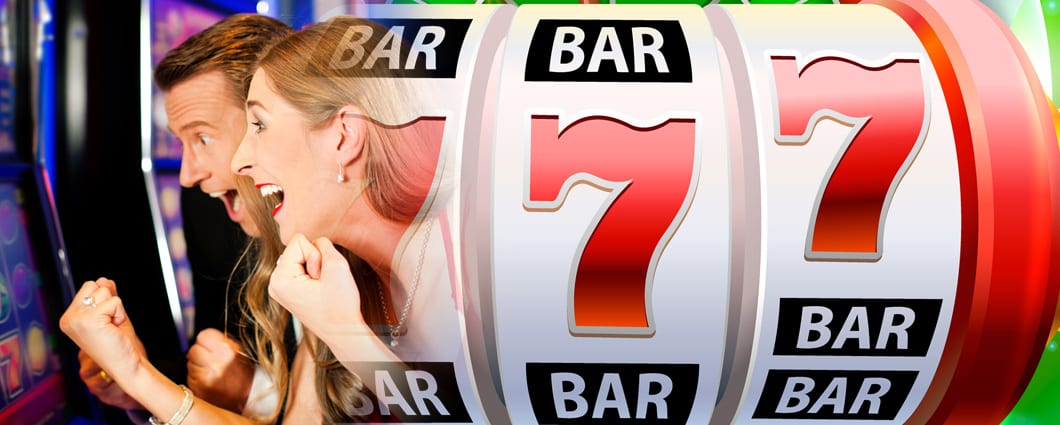 Article Name
This Week In Gambling News Podcast Discusses Resorts World Catskills And Sports Betting
Description
PlaySlots4RealMoney.com's Gambling News Podcast Discusses Resorts World Catskills, Casinos In City And Sports Betting.
Author
Publisher Name
Publisher Logo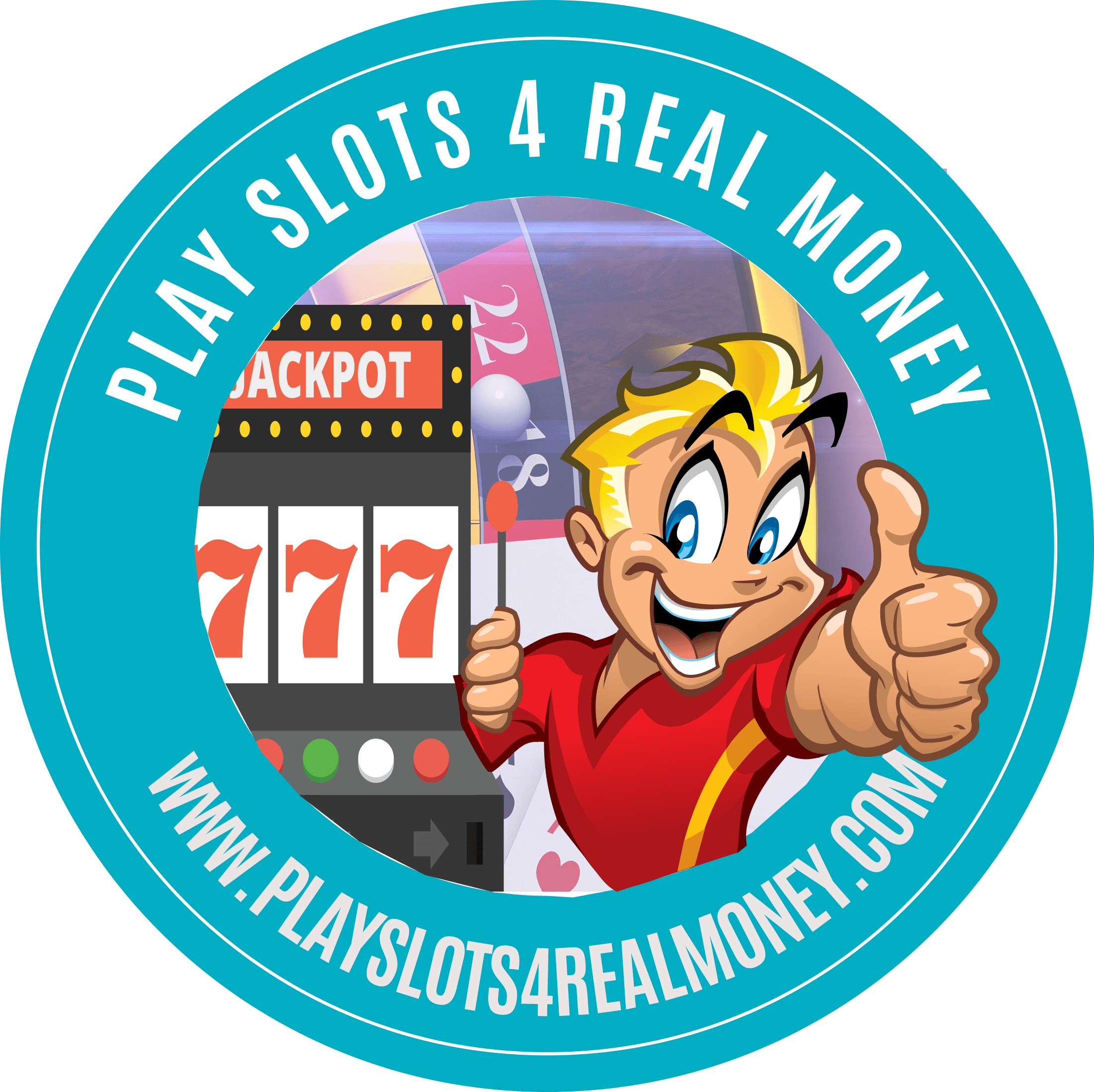 Tagged with: News • online gambling • Sports Betting