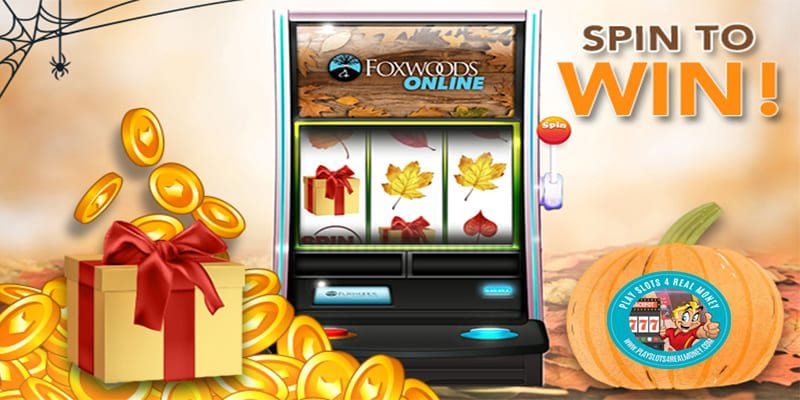 When it comes to gambling in Connecticut, Foxwoods is one of the best casinos in CT. In addition to their four land-based casinos with poker rooms, bingo hall, and a Racebook, you can now play games at Foxwoods online.
Recently, FoxwoodsOnline sent out a few email newsletters. The first one had the subject "Spook-tacular free prize from FoxwoodsONLINE!" If you did not receive that newsletter, subscribe to Foxwoods's newsletter in addition to ours. Make sure you ask their customer service to re-send you that newsletter. In the first line of their email, they ask a question, is it really your turn to win? After all, you can easily spin the best virtual slots games at FoxwoodsOnline. As a result, players in the Tri-State area can win guaranteed cash prizes.
How Can I Win Cash Prizes At Foxwoods Online ?
Depending on where you live in the Tri-state area, you may be able to gamble with real money. At FoxwoodsONLINE, you can play over one hundred fifty casino games. More specifically, these online games the slots, bingo, roulette, blackjack, plus multiplayer slot tournaments!
In addition to these fun mobile gambling games at FoxwoodsOnline, you can receive loyalty points. Ultimately, you can cash in your rewards points for excellent bonus offers. Some of the bonuses include free wagers, Foxwoods Rewards Points (to use at the actual casino, not on the Internet). Also, you can score some bonus slot play. If you decide to use your rewards points at the actual casino, you may want to go do one of the upcoming shows.
Get Exclusive Access For The Latest Upcoming Shows
Recently, Foxwoods sent out a second newsletter with the subject "Exclusive first access for upcoming shows." It is time to take advantage of some solid hotel offers and see some great acts. You can see the Revivalists at the Grand Theater at 8 PM EST on February 28, 2020. However, the pre-sale starts on October 24, 2019, at 10 AM EST. They will perform songs like "Wish I Knew You", "It Was A Sin", "Soul Fight", and "All My Friends". For every ticket they sell, they will be donating one dollar to charity.
If that doesn't spark your interest, maybe seeing Tyler Henry in person will! On June 13, 2020, Tyler Henry, the famous Hollywood Medium, will be at the Grand Theatre at 8 PM EST. However, you can start booking your tickets to see the famous Hollywood medium on October 24, 2019, at 10 AM.
Source: Foxwoods Online Newsletter

Summary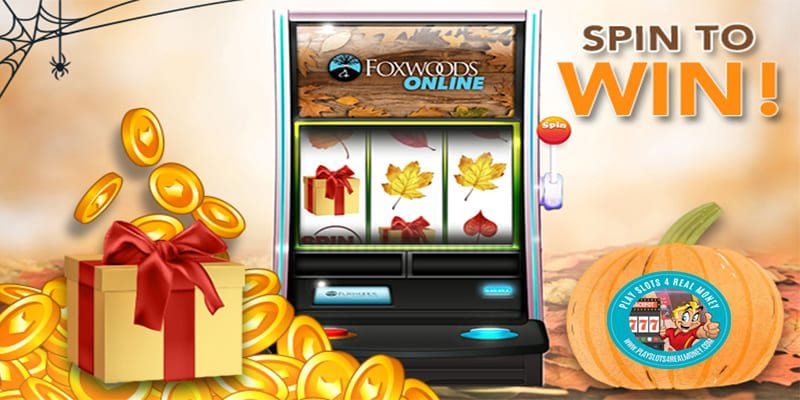 Article Name
Discover Upcoming Events & Win Cash Prizes At FoxwoodsOnline
Description
Play online casino games at the Foxwoods Resort casinos mobile gambling app, FoxwoodsOnline, where you can win cash prizes.
Author
Publisher Name
Publisher Logo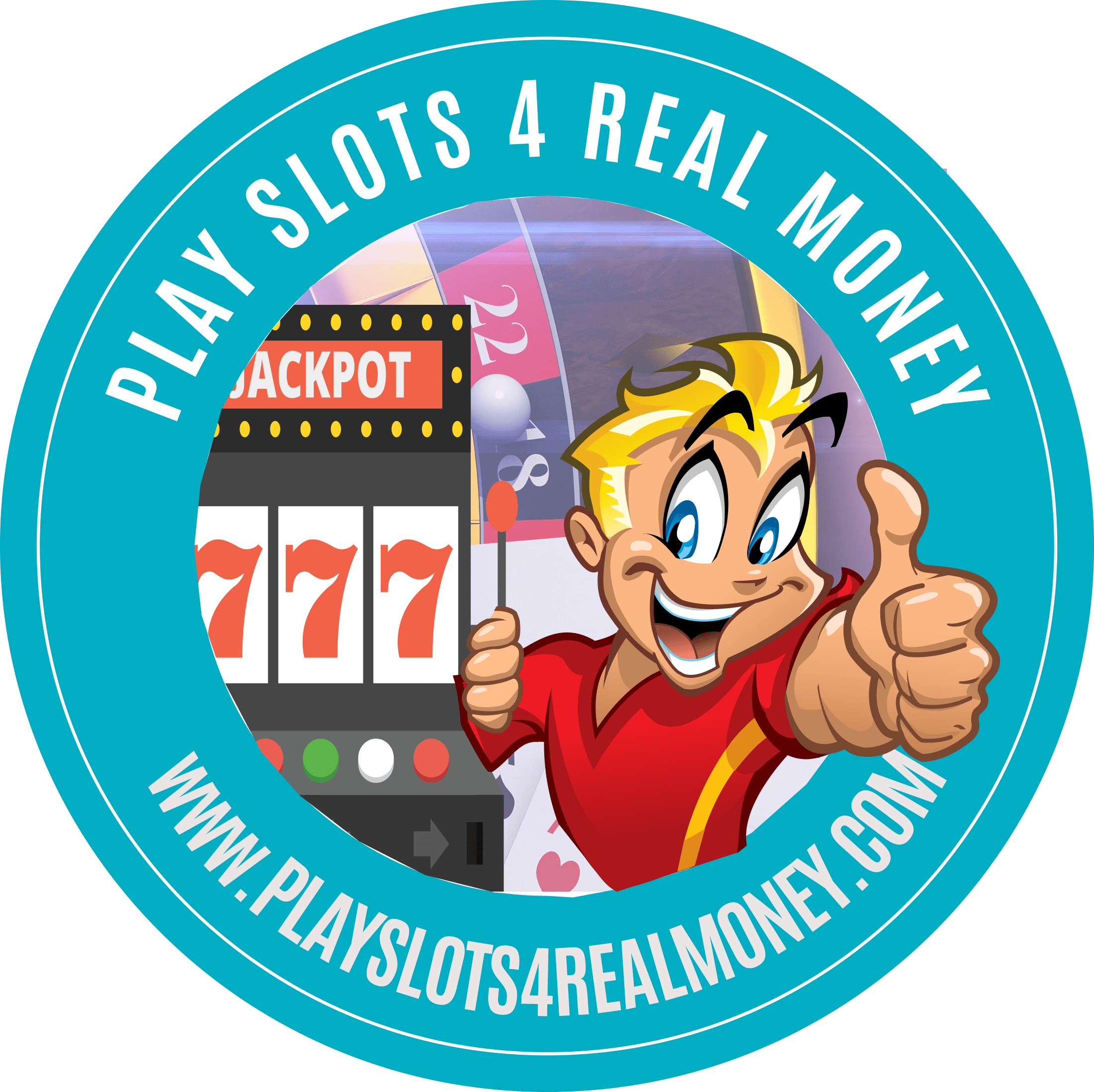 Tagged with: entertainment • online slots bonuses • Slots