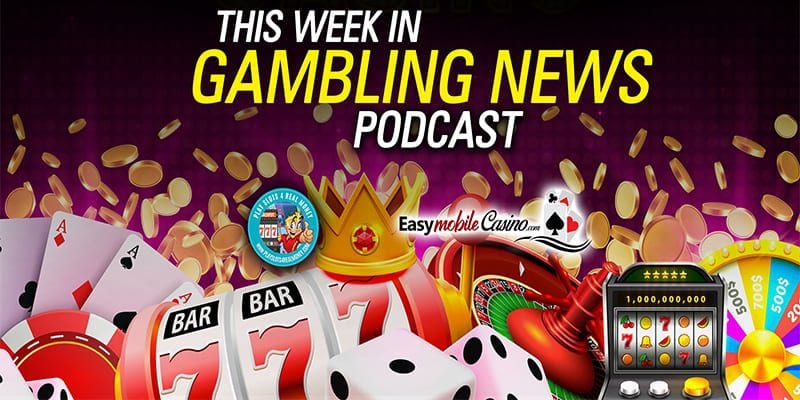 This week in the gambling news, there has been a lot of talk about Steve Wynn. In many breaking news articles, it alleges that the Nevada Gaming Control Board is seeking a lifetime ban. In this week in gambling news's podcast, we are going to discuss Steve Wynn, the latest online casino bonus codes, and talk about the gambler in The United Kingdom, who is banned from Birmingham Casino. Now, you can listen to our podcasts for free on Google Play, and Apple ITunes.

Birmingham Casino Bans UK Player
In a recent gambling news article from birminghammail.co.uk, it appears that Birmingham Casino bans a player from The United Kingdom. After going on a big sixteen month winning streak, it seems that this bettor ran out of luck. According to our research, the person's name is Balvinder Sambhi. Mr. Sambhi allegedly was banned from the casino resort for his roulette betting activity.
Winning Streak Consists Of 70,000 British Pounds Sterling
Over the last sixteen months, Balvinder Sambh appears to attribute is luck to a no lose roulette betting system. Furthermore, this alleged betting system allows him to win over seventy thousand British Pounds Sterling. Can someone really have a system for beating roulette? Well, according to the gambling grapevine, he has been playing roulette at Broadway Casino, Five Ways since June 2018. However, he is going to have to prove that his system works at another casino because he is not allowed to step foot in Broadway for his entire life.
No Stranger To Being Banned
While this may seem wierd, it appears that this is not the first time Balvinder Sambh has been banned from a casino. Looking back to 2009, it seems that Grosvenor Casino put a lifetime ban on him. Also, last year the Rainbow casino in Edgbaston banned this player? Is he cheating and stealing? Or, does he really have a roulette system? None of the UK casinos commented. The only thing we can track down is his last winning streak consists of three hundred twenty days of winning. However, he only has nineteen days of losses? That seems suspicious, doesn't it?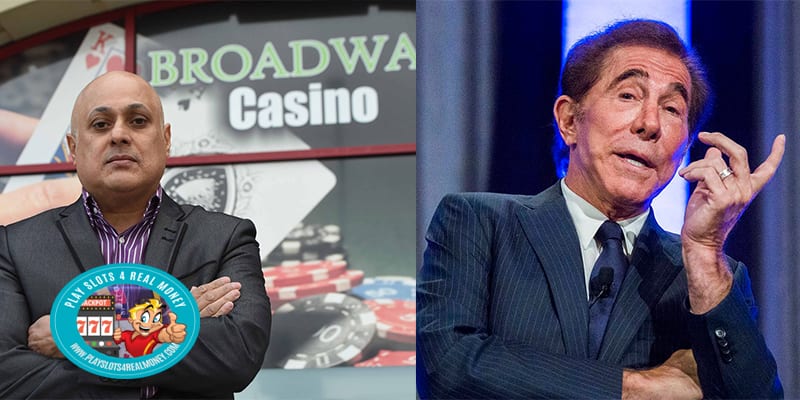 Steve Wynn Is Back In The News As Nevada Gaming Control Board Looks For A Lifetime Ban
Without a doubt, Steve Wynn is a successful businessman. He is well-known for his Wynn Resorts Limited in Las Vegas, Macau China, and other places around the globe. However, his alleged sex scandal seems to keep catching up to him in Nevada.
Recently, in a Wall Street Journal article it looks like The Nevada Gaming Control Board wants to ban him from obtaining a gaming license forever. Last year, Steve Wynn stepped down as the Chief Executive Officer (CEO) or Wynn Resorts Limited. While this seems to make shareholders happy, the Nevada Gaming Control Board doesn't seem to be as forgiving.
After Mr. Wynn steps down, there were alleged sexual misconducts reported. Furthermore, one Wynn Las Vegas salon worker said she was paid over seven million dollars in hush money?

Summary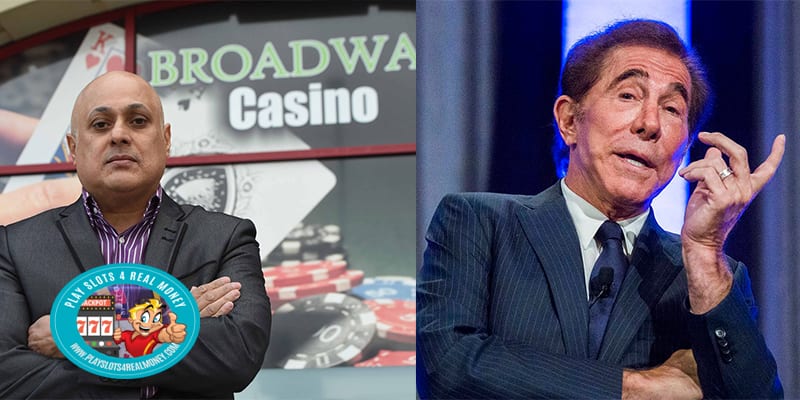 Article Name
The Nevada Gaming Control Board Bans Steve Wynn As Birmingham Casino Bans Lucky Roulette Winner
Description
The Nevada Gaming Control Board Looks For Permanent Ban On Steve Wynn For Sex Scandal As Birmingham Casino Bans Lucky Roulette Winner.
Author
Publisher Name
Publisher Logo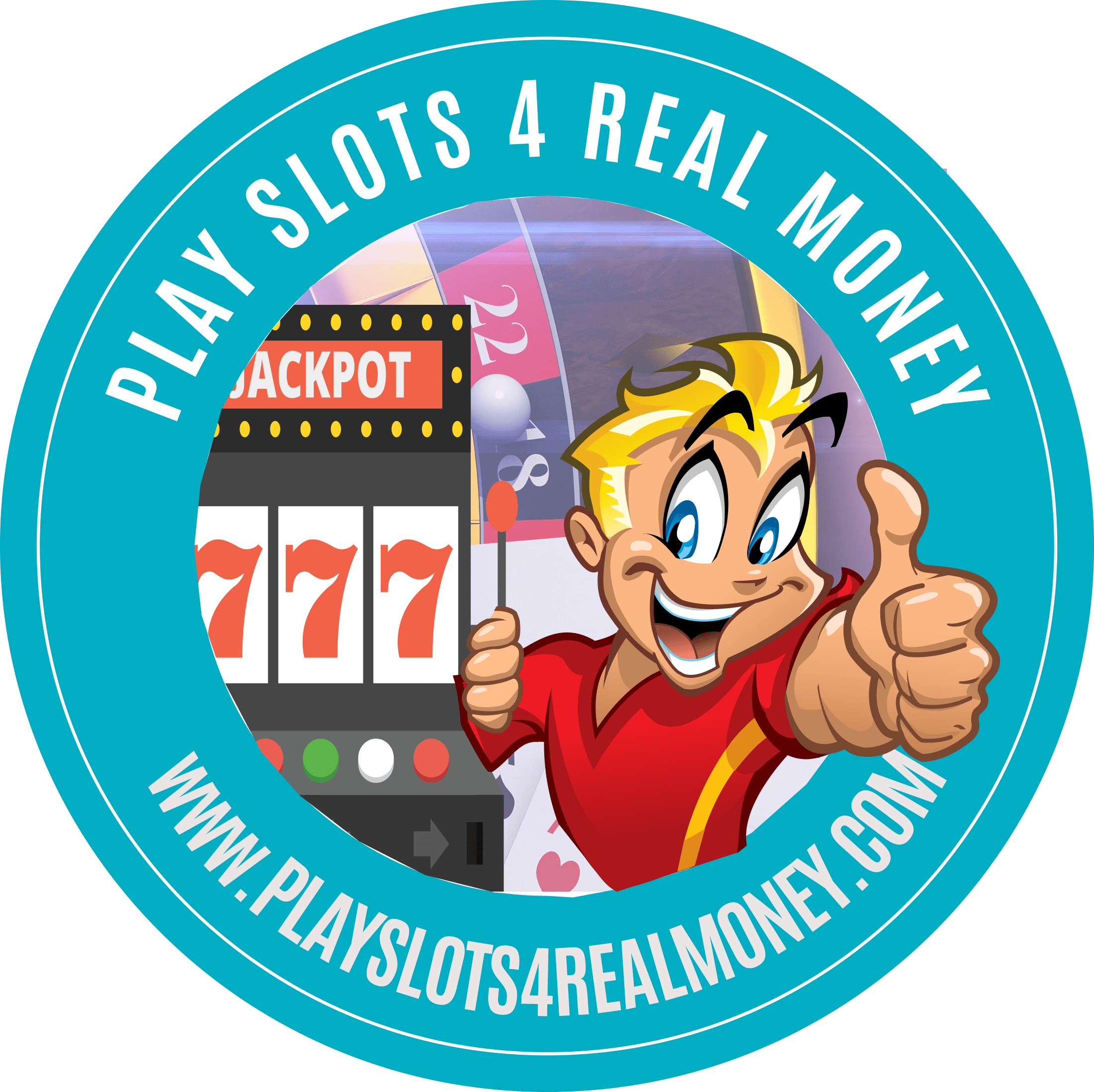 Tagged with: Crime • entertainment • News • USA Casinos