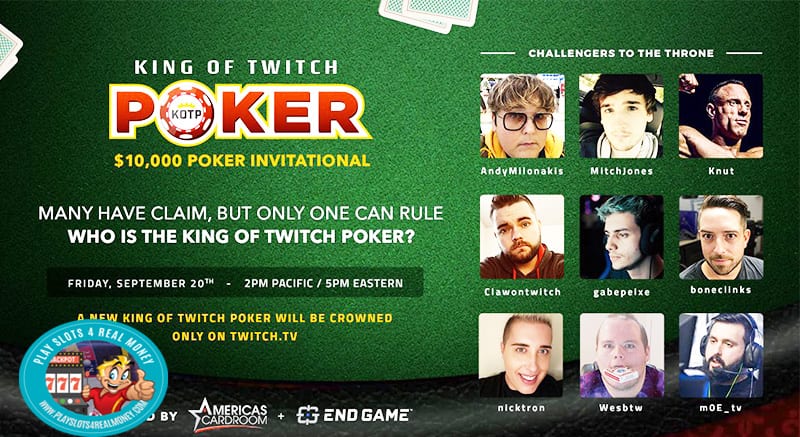 The Twitch Interactive gaming platform ( don't confuse it with TWiT.tv) has become one of the leading video game platforms on the Internet. With over one thousand employees, gamers can live stream on Twitch. Also, they can make money (several ways to monetize) and become famous. On September 18, 2006, Justin Kan, and Emmett Shear developed this video game live streaming platform. Within a few years, the popularity increased so much the Tech Giant Amazon bought the company. Now, it includes broadcasts of eSports competitions, and regular people can chat, watch, play, and bet on the result of the video game. Some of the most popular games on the platform are Just Chatting, Call Of Duty Counter-Strike: Global Offensive:CS:G0, Fortnite, Grand Theft Auto V World of Warcraft (WOW) ,League of Legends, Minecraft, and Dota 2.Recently, The "King of Twitch Poker" event hosted by America Cardroom. What made this news standout in the gaming industry was Super Smash Bros.
The battle to be the first King of Twitch Poker will begin now! https://t.co/76WWFv1TX7 @ACR_POKER pic.twitter.com/x0HKCYgpdq

— Knut (@TwitchKnut) September 20, 2019
The main industry influencers scheduled to participate for the"King of Twitch Poker" are:
Mang0
Slimeirl
Chillindude
Tafokints
Ludwing
MVT and Comedy Central personality Andy Milonakis was part of the guest list. As was Rene Nezhoda from A&E's Storage Wars. Ever since the Twitch Poker series made it's debut, fans loved the Super Smash Bros. involvement. Michael Harris is a spokesperson for Americas Cardroom. Also, we went into more detail on this weeks gambling news video and podcast. He echoed this sentiment with:
Biggest names on Twitch battle it out at the card tables
"Twitch viewers are showing up en masse to watch some of the biggest names on Twitch battle it out at the card tables. The second event drew double the viewership of the first. And the next events look to keep that trend going with added love from the Smash Bros. community."
The latest event took place on Nov. 21. It aired at 5 p.m. (ET) on Twitch. Viewers were given a chance to learn more about video games culture. They also received some added insights into playing poker.
Players were given the opportunity to join a $10,000 tournament. This will proceed with a $75,000 celebrity event that will take place in December. Americas Cardroom has lined up some high-profile personalities for that event. This is all part of the Venom tournament series offering more than $6 million in prize money. Also learn where you can place wagers on Call Of Duty Counter-Strike: Global Offensive.CS:G0, NBA 2K League, and many more video games.
high-profile Twitch streaming player from the Fighting Game Community (FGC)
Mang0 has already established himself as one of the most influential figures. He is a high-profile player from the Fighting Game Community (FGC). This is a community genre outside of eSports. He is also part of the Super Smash Bros. Melee.
Chillindude is another veteran gamer. He has gained recognition in the FGC by playing Fox. He is a representative of Team Liquid. Forbes has designated this team as "one of the most valued 'electronic sports' organizations.
King of Twitch Poker is an Americas Cardroom initiative. It was designed to bring together content creators with a love for poker. The series features a number of Texas Hold'em events. They are streamed with the help of various celebrities and TV personalities. This contest is not the first. Remember in 2017 when Phill Hellmuth Goes NUCLEAR Against Twitch Poker Pro in the Match 2 Round 2 A King of the Hill 2. If you haven't seen it, check out the video below.

Twitch has done wonders for expanding the audience and spreading the word. It has also been a powerful marketing tool for Americas Cardroom overall. These divisional qualifying events will be attended by thousands of players. This will lead up to the main event next month.
This event is specifically targeting contest creators and key influencers. The overall goal is to raise awareness for the product. Players can re-buy in at $2. To participate in these events, all streamers will need a special referral code.
Poker is seen as a great crossover game in the gaming world. This crossover goes back to other games such as chess and backgammon. Magic:The Gathering has also been mentioned as a big crossover game. As far as the "$75,000 "King of Twitch Poker" main event in December, there are plenty of ways to get involved. The first entry is free followed by the $2 re-buys.

Summary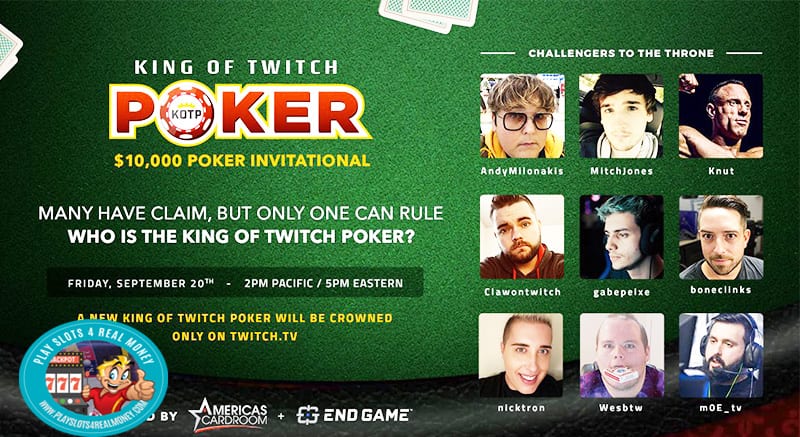 Article Name
Super Smash Bros Team With King of Twitch Poker Contest
Description
Win Money In The "King of Twitch Poker" Contest W/ Super Smash Bros Have Biggest Names On Twitch Battle W/ A Player From The Fighting Game.
Author
Publisher Name
Publisher Logo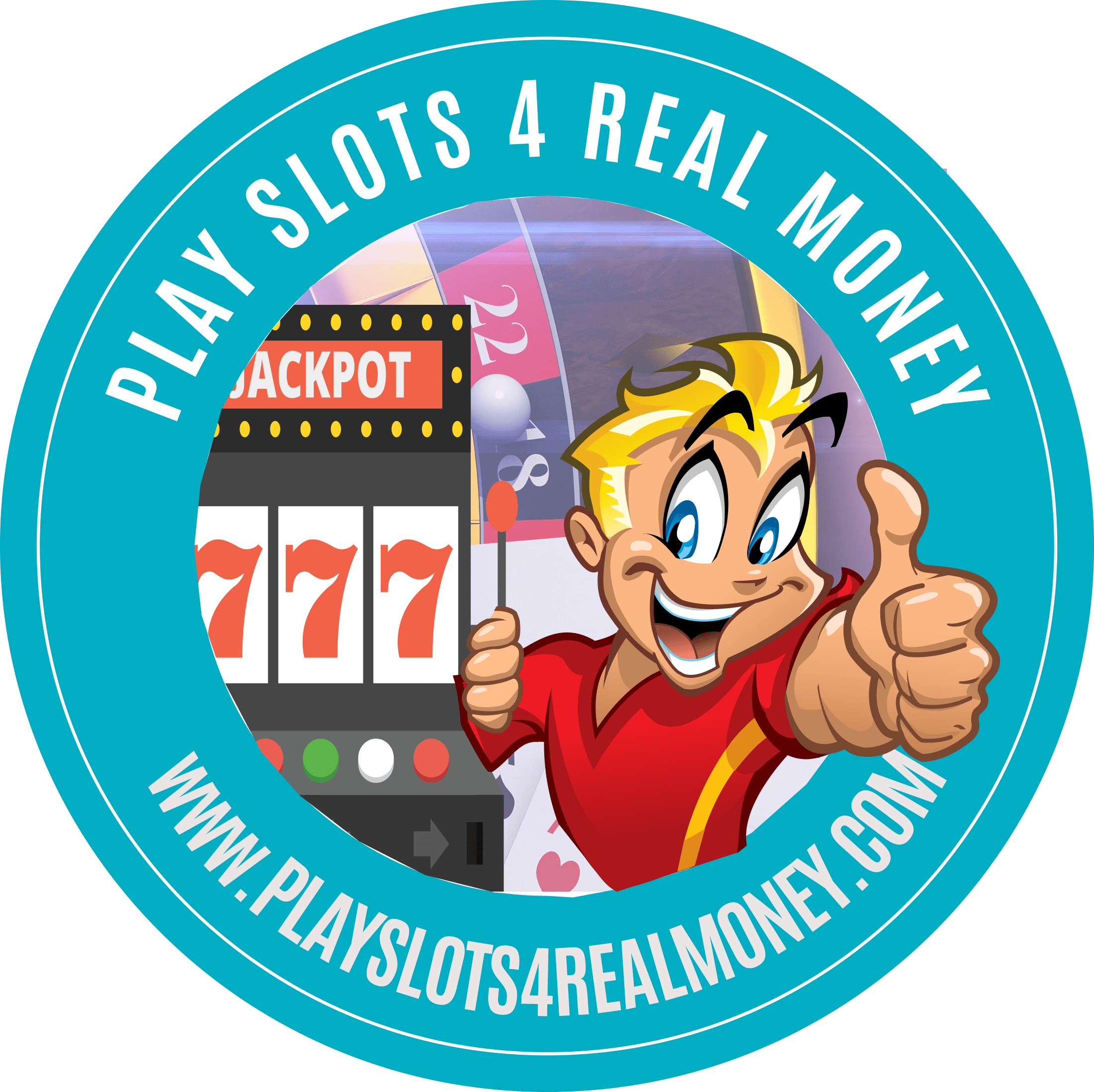 Tagged with: Crypto Gaming • entertainment