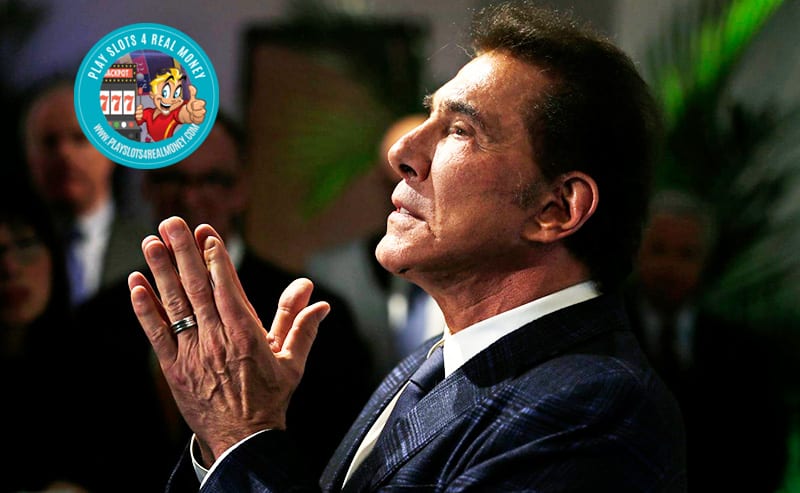 These have been trying times for Las Vegas casino giant Wynn Resorts. Most of the company's recent troubles are directly tied to the former owner and CEO Steve Wynn. He resigned his position and sold his interest amid multiple sexual misconduct allegations. The former casino mogul continues to deny all charges from his new digs in South Florida. Yet, his negative impact on Wynn Resorts is still felt up and down the Las Vegas Strip.
Wynn Resorts continues to press on with its new direction in the overall casino industry. In a piece of rare good news, it appears the company can move on from a $3 billion-dollar lawsuit.
In an Associated Press report, a federal judge has dismissed the lawsuit earlier this month. The claim was that Wynn Resorts cheating during the process of obtaining its license for Encore Boston Harbor.
US District Court Chief Judge Patti Saris presided over the case. She decided that the allegations do not "constitute racketeering violations" under the federal RICO act. The plaintiff in the case was Sterling Suffolk Racecourse.
This group was looking to build a Mohegan Sun casino near Boston. The site location was the Suffolk Downs horse racing track. Following the judge's decision, Sterling Suffolk is "exploring all its options". This statement may no mention of an appeal to a higher federal court.
Representatives for Wynn Resorts declined to comment on the situation. This has to come as some relief given the monetary size of the lawsuit.
The main gist of the argument against Wynn Resorts centered on its practices obtaining the casino gaming license. Claims from the plaintiff in the case included:
Unlawful Methods
The latter claim covered Wynn's situation while still involved with the company. While this suit was dismissed, the precedent for legal action does exist.
The state of Massachusetts fined Wynn Resorts $35.5 million for failing to disclose the allegations against Wynn at the time. The company paid the fine but it was able to maintain its state gaming license. Also, this also prompted Wynn to step down as CEO.
In recent developments concerning Wynn, the Nevada Gaming Commission has taken steps towards instituting a total industry ban. That process is ongoing at this time.
In related news, Encore Boston Harbor is coming off its lowest revenue month since opening. A post on www.msw.com reported gross gaming revenue of $45.8 million for the month of October. The property is located in Everett, MA. It was built for $2.6 billion, and it first opened its doors to the public on June 23 of this year.
October's numbers represent a $5 million dip in gross gaming revenues from the previous month. These figures were reported by Massachusetts's Gaming Commission. Gaming revenue from tables alone was $22.5 million in October. Furthermore, this accounts for most of the monthly downturn with a reported $27 million in revenue for September. Gaming tables have accounted for more than half of the casinos in Massachusetts total revenue.
• Source: Federal judge tosses suit challenging Wynn's casino license From Turnto10.com On November 19, 2019.

Summary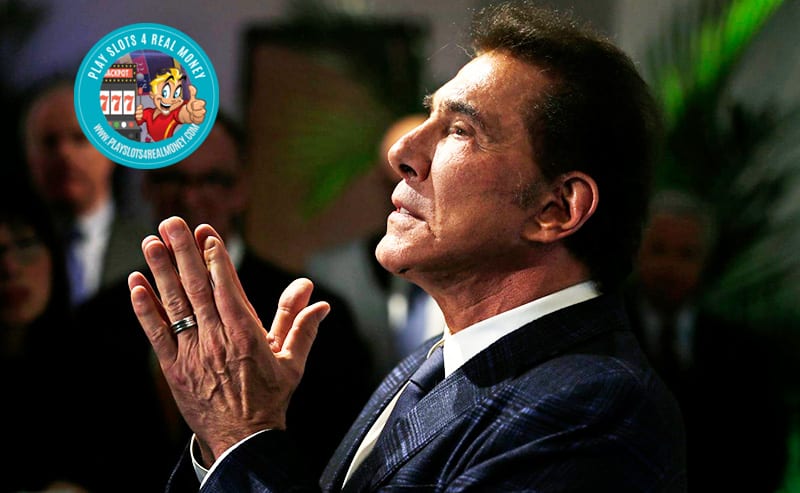 Article Name
Massachusetts Lawsuit Against Wynn Resorts Dismissed
Description
After A Steve Wynn's Sex Scandal, Massachusetts Lawsuit Against Wynn Resorts Encore Boston Harbor Dismissed?
Author
Publisher Name
Publisher Logo