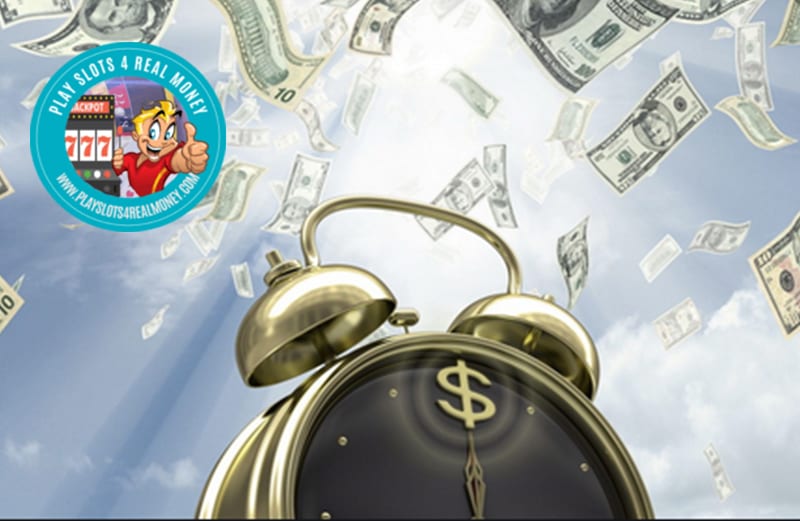 The major gaming companies in the industry invest millions of dollars in the development aspect of the business. The result is quality real money slots that generate a handsome return for everyone involved. Sometimes taking shortcuts with inferiors products might also work.
A source close to PlaySlots4RealMoney.com highlights an amazing example of success using the latter approach. Independent game developers Alex Schwartz and Ziba Scott made a presentation at the Game Developers Conference in March. The title was, "1,500 Slot Machines Walk into a Bar: Adventures in Quantity Over Quality."
How Are Online Gaming Developers Making Money The Easy Way?
The piece detailed that falling revenues was the primary motivation. The plan was to create a large quantity of "crappy mobile apps ' for slot games. The goal was to see if they could make money using this approach.
The duo proceeded to churn out thousands of near-identical slot machine apps. They used a basic template they bought for $15. They then mass-produced more than 1,500 different slot games with every theme possible. By mining Google Trends for new themes they were able to target trends.
1,500 Slot Machines Walk into a Bar: Adventures in Quantity Over Quality.
The plan worked to a tee. Ultimately, this leads to massive profits and investment offers from outside parties. Even after they lost their ad provider, profits rolled in. They simply left the automated system running online. Furthermore, this goes on for a few years until it finally failed.
The synopsis from the two was that quality is overrated. They set out to determine the lowest bar for success on App Stores.
They flooded the market with the 1,500+ low quality games. These games were auto-generated so they ran themselves. The results were high profits along with more than a few high praise reviews for the product on Google Play. Many of the games were big hits in Iran. A flood of interesting and strange emails also came in. The duo turned to the statistical talents of a MIT grad for help in light of the results.
The earlier presentation takes a deeper journey into the "weird and dark underbelly" of the mobile app market. They shared their experience of pushing the limits of automation. They also pushed the limits of every public API in the marketplace. This has cause more than a few questions in the gaming industry. Most revolve around the business ethics of this plan. The presentation probably raised more questions than answers from anyone in attendance. The presentation has since been made public. This post actually ends with a direct link to a copy.
What this really caused was a debate between quantity over quality. More is sometimes conceived as better. However, that is a very short-sighted approach to running any business. Quality of both products and services remain the cornerstone of the most successful businesses in any industry.
There are always going to be anomalies to successful business practices. Yet, for every duo like Schwartz and Scott that succeed with an unconventional approach (all be it shady) most fail. That should be the real takeaway from the presentation. Short-term gains cannot not circumvent legitimate efforts for long-term success.
• Source: Frustrated game devs automated the production of 1,500 terrible slot machine apps and actually made money From Boingboing.net On December 11, 2019.
Summary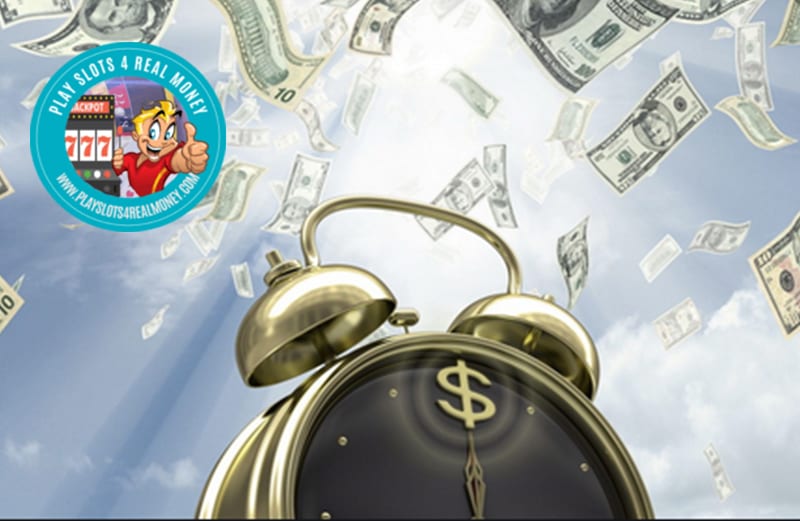 Description
1,500 slot machines walk into a bar adventures in quantity over quality as online game developer make money the easy way.
Author
Tagged with: mobile casino • News • Slots