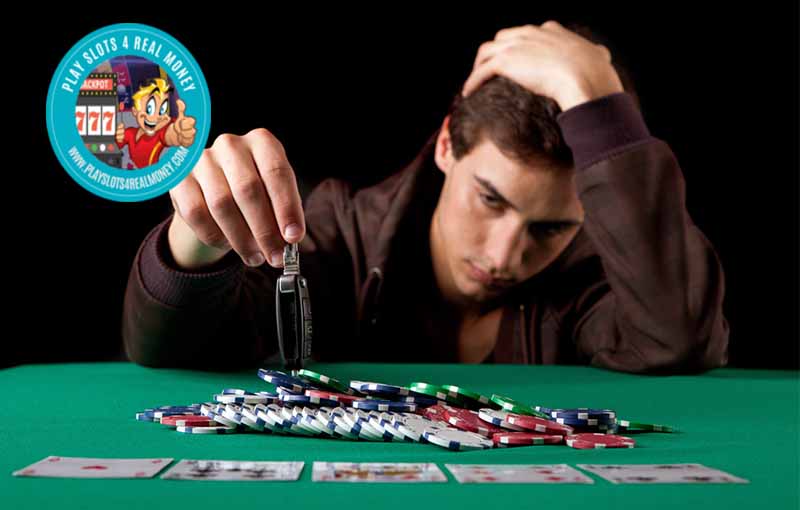 Just like problem drinking is a serious issue for the alcohol industry, compulsive gambling is a serious gaming industry issue. Self-help programs are put in place to help any affected parties. However, these types of dependency problems continue to require attention on a wide scale.
A recent post on www.newsweek.com covered a story concerning a compulsive gambler in Canada. He claims he lost upwards of $260,000 ($342,000 Canadian) gambling at a casino in Canada. He also claims that the casino took advantage of his status as a compulsive gambler.
Why Is A Canadian Casino Sued For Losses by Compulsive Gambler?
The result is a lawsuit seeking $500,000 ($381,000 US) in damages plus the casino losses. The losses were incurred in October of 2013 at Caesars Windsor Resort and Casino. He is suing the casino and the Ontario Lottery and Gaming Commission.
The suit was first filed soon after the initial losses. According to last week's report in The Windsor Star, the case was transferred to the Superior Court of Justice in Windsor. The plaintiff is Tarwinder Shokar and his lawyer is Iain MacKinnon. His lawyer stated:
"Our position is he was a compulsive gambler and the casino and/or the OLG were either well aware of his past background—or should have been."
Before going on the gambling binge at Caesars, he apparently tried to commit suicide following previous losses. He attempted suicide by throwing himself in front of a bus. This followed some substantial losses at a different casino. Shokar then traveled to Caesars through a casino-oriented travel agency. Upon his arrival, Caesars Entertainment rolled out the red carpet with VIP treatment. He also claims that he was allowed to gamble while intoxicated.
The first visit to the casino was on Oct. 17 in 2013. He lost $92,000 during that stay. In the coming days he would go on to lose another $250,000. The lawsuit alleges that these losses should have been a red flag for the casino. However, they did nothing to stop him.
Caesars has disputed these claims. It contends that Shokar is at fault for his losses. As a problem gambler, he created his own problems by coming into the casino in the first place. His massive gambling binge was financed by money collected on insurance from the attempted suicide.
A statement from Caesars' lawyers stated:
"Each time me made a wager, he chose the amount of money he wanted to wager in full knowledge of the risks associated with that wager. Any losses Mr. Shokar may have suffered are not recoverable in law." The casino also denied that he was over served with drinks. This addressed the part of the suit that claims he was intoxicated.
Shokar has been banned from all Ontario casinos over this six year period of this legal matter. It does not appear that there will be a resolution on this case in the near future. The earliest any type of trial would take place has been table until late 2020. It does appear that both sides are resolute in their stance on the matter.

Summary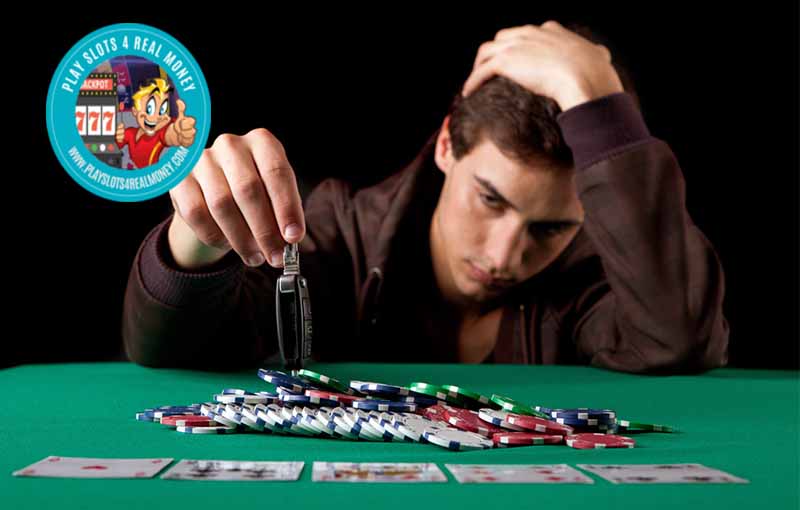 Article Name
Canadian Casino Sued For Losses by Compulsive Gambler That Attempted Suicide
Description
Canadian Casino Sued For Losses by Compulsive Gambler That Attempted Suicide After Going On A Gambling Binge.
Author
Publisher Name
Publisher Logo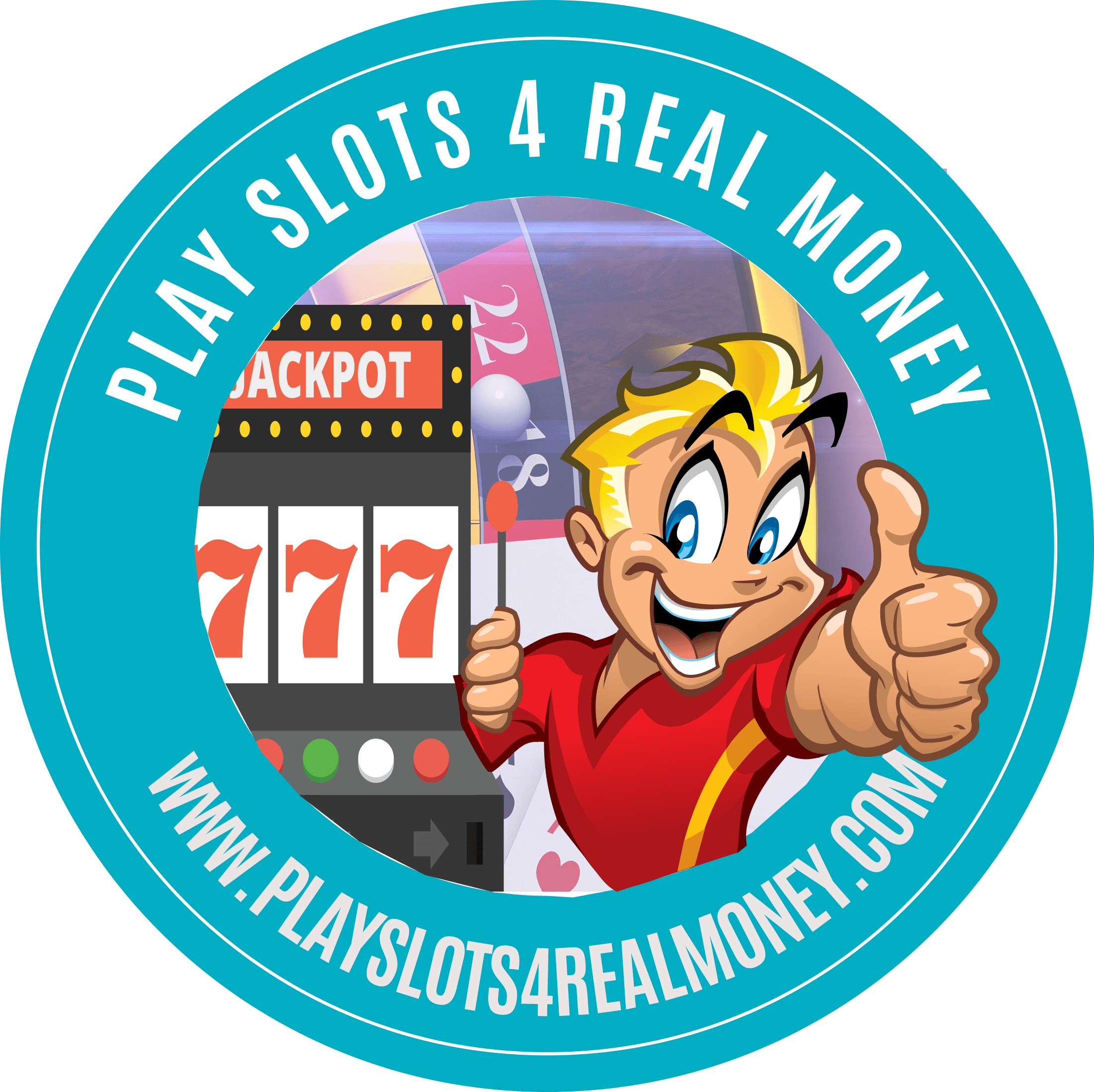 Tagged with: Crime • entertainment • News