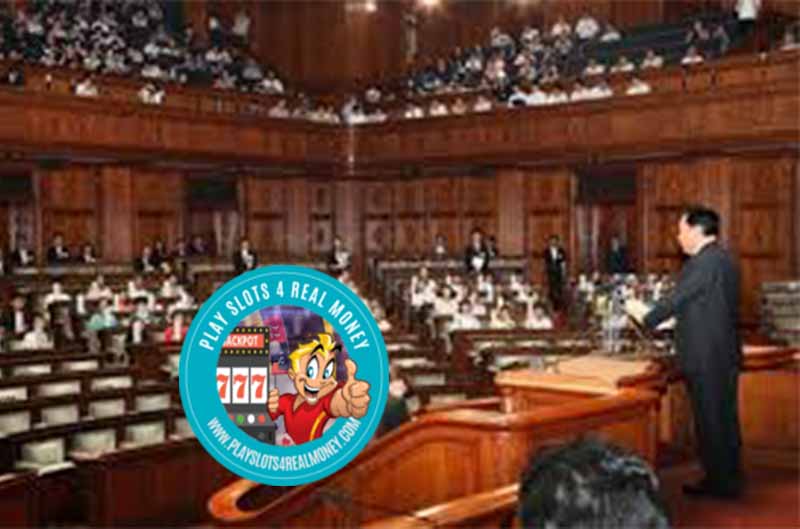 Legalizing real money casino gambling in Japan has been an extended process. As part of that process, a Japanese lawmaker was recently arrested for allegedly taking bribes. The arrest took place on Dec. 25, 2019 as reported by www.nytimes.com.
Which Japan Parliament Member Was Arrested for Taking Casino Bribes?
Tsukasa Akimoto was arrested on suspicion of taking bribes from a company looking build a casino in Japan. Legalized casino gambling in the country was approved three years ago. Yet, the process to actually award licenses to start the process has been delayed.
The accused is a lawmaker in the Liberal Democratic Party. He is accused of accepting close to $34,000 in cash along with other gifts. The company has not been identified in any documents filed by prosecutors. Mr. Akimoto has denied any wrongdoing. He has yet to be formally charged with any crimes.
Parliament legalized casino gambling in 2016 despite strong public opposition.
The law was passed with significant restrictions on the casino licensing process. This was to address concerns with illegal money laundering and gambling addiction. The opposition as succeeded in delaying the process to date. This case could fuel the fire for concerned parties opposed to real money casinos in Japan.
Prosecutors have outlined a plan by three men associated with the unknown casino company. They were looking for Mr. Akimoto's support to build a property on the northern island of Hokkaido. The support was in exchange for various gifts. To date, those three men have also been arrested.
NHK is Japan's public broadcaster. They stated the company involved was Chinese and associated with online sports betting. The company in question decline to comment on these accusations.
Mr. Akimoto resided in the lower house of Parliament. He has been a vocal advocate of legal casino gambling. The bribery claims go back to 2017 and 2018. At that time, he was a senior official at the country's tourism ministry. His role was to oversee efforts to develop the casino industry.
A raid of his office took place earlier this month. There were suspicions that one of his associates smuggled cash into the country. Mr. Akimoto responded to the raid on Twitter. He stated: "I have not participated in anything illegal at all." He decided to quit the Liberal Democratic Party as part of the fallout.
As part of the investigation, the office of Takaki Shirasuka was also searched. He is an acting lawmaker with the Liberal Democratic Party. This information was forwarded by Kyodo News.
The main impetus behind legal casino gambling was to stimulate Japan's sluggish economy. Lawmakers were also looking to expand sources of revenue. Certain forms of gambling are currently legal in Japan. This pertains to lotteries and betting certain races. The country's authorities have done little if anything to address the issue of pachinko parlors.
Industry analysts state that Japan has the potential to be bigger than Macau. Located in China, this is Asia's gambling capital. The short list of biggest US gaming companies eying Japan include:
MGM
Las Vegas Sands
Wynn Resorts
Summary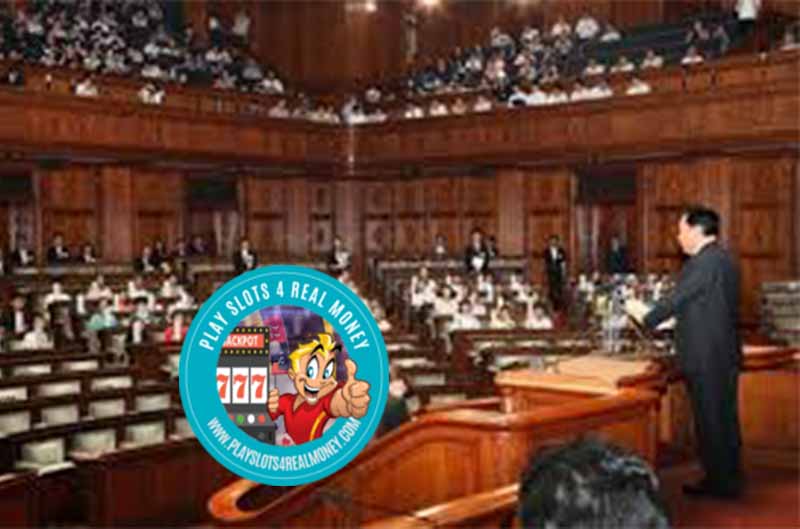 Article Name
Japan Parliament Member Arrested for Taking Legal Casino Gambling Bribes ?
Description
Was A Japan Liberal Democratic Party Parliament Member Really Arrested for Taking Legal Casino Gambling Bribes?
Author
Publisher Name
Publisher Logo