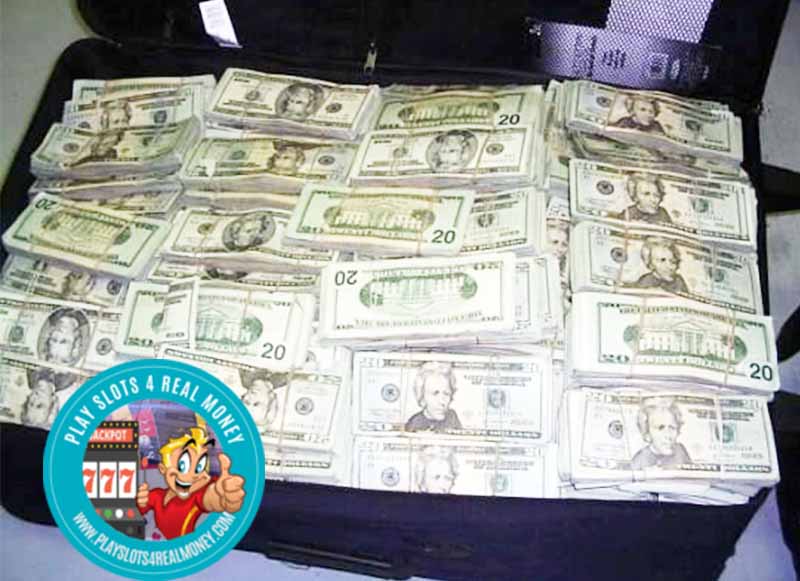 Casino traffic all across the country picked up during the recent holiday season. Trips to casino resorts with a little extra cash to gamble is a great way to spend the added time off. For one lucky slots player in the Phoenix, Arizona area, it led to a life-changing jackpot. Ultimately, this lucky slot player gets to start the 2020 new year on a winning note!
How Does A Lucky Slot Player Start 2020 on a Winning Note?
Indeed, the seven-figure win took place a few days before Christmas. An unidentified patron at Desert Diamond Casino West Valley walked away a millionaire playing slots. The actual jackpot was slightly over $1 million as reported by the casino.
Soon after the win, AGC@playAGC released the following tweet:
"AGS and @DDSWestValley ( Desert Diamond Casino – West Valley) celebrated a new millionaire just in time for the holidays. As one lucky local player, a Diamonds Rewards member, took home $1,038,429 Friday after playing an AGS Gold Series wide-area progressive slot game."
A picture in the post had a casino spokesperson holding an oversized check for that amount. It was made out to "Lucky Winner." The win took place on Friday, Dec. 20.
The casino near Glendale is part of the Tohono O'odham Nation. It is located near Loop 101 and Northern Avenue. This was big news for a gaming facility that was celebrating its fourth anniversary in business. This property is also nearing the completion of a major expansion project. The new facility will feature an expanded casino floor. There are brand new restaurants in the mix as well as new entertainment venues.
The operating company is in the process of adding staff in light of the grand reopening. There is an on-site hiring event scheduled for Friday, Jan. 10. The event goes from 10 a.m. to 6 p.m. Open positions include poker dealers and other casino personnel. The company is also looking to staff retail positions along with food and beverage positions. There is also a need for added jobs in security and property maintenance.
Besides A Lucky Slot Player Starting 2020 With A Bang, Caesars Entertainment continues its expansion into Scottsdale.
Almost a year ago, this Las Vegas gaming giant released plans for a new hotel. The twist is that it will not offer casino gambling. Work continues on the company's first US non-gaming hotel. It will be known as Caesars Republic.
The design concept goes back almost three years. This will be a lifestyle hotel experience. There will be an added tinge of Las Vegas without the real money gambling aspect. This will draw on more than eight decades in the entertainment industry. The goal is to create experiences for guests staying at the hotel and resort.
Marco Roca is the president of global development for Caesars Entertainment . He referred to the project as a chance to "really express our 80 years of history of entertainment and creating experiences." The hotel will be 11 stories high with 266 rooms. There will be a seventh-floor rooftop bar and pool area. It will overlook the Camelback Mountain. There will also be a 7000-square-foot ballroom.
• Source: Phoenix-area casino pays out $1M to jackpot winner From Ktar.com On January 3, 2020.
Summary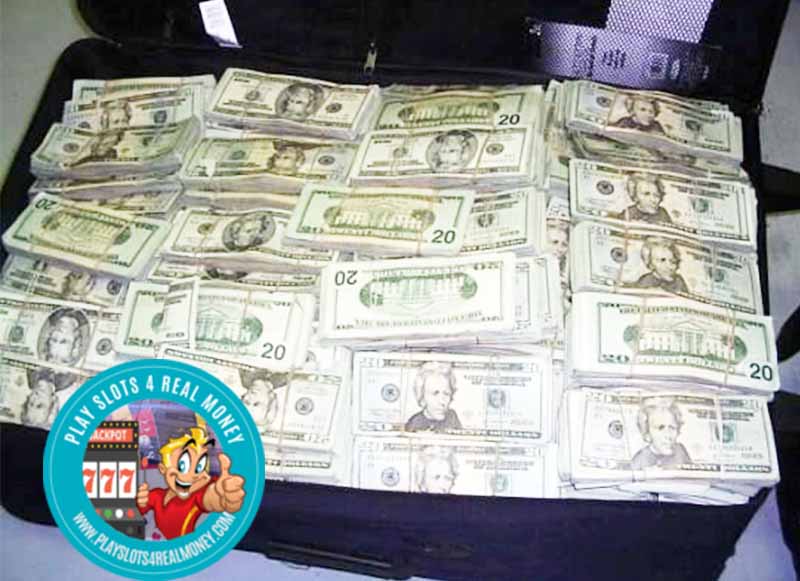 Article Name
A Lucky Slot Player Starts 2020 on a Winning Note
Description
See How This Lucky Slot Player At Desert Diamond Casino – West Valley Get To Start 2020 on a Winning Note.
Author
Publisher Name
Publisher Logo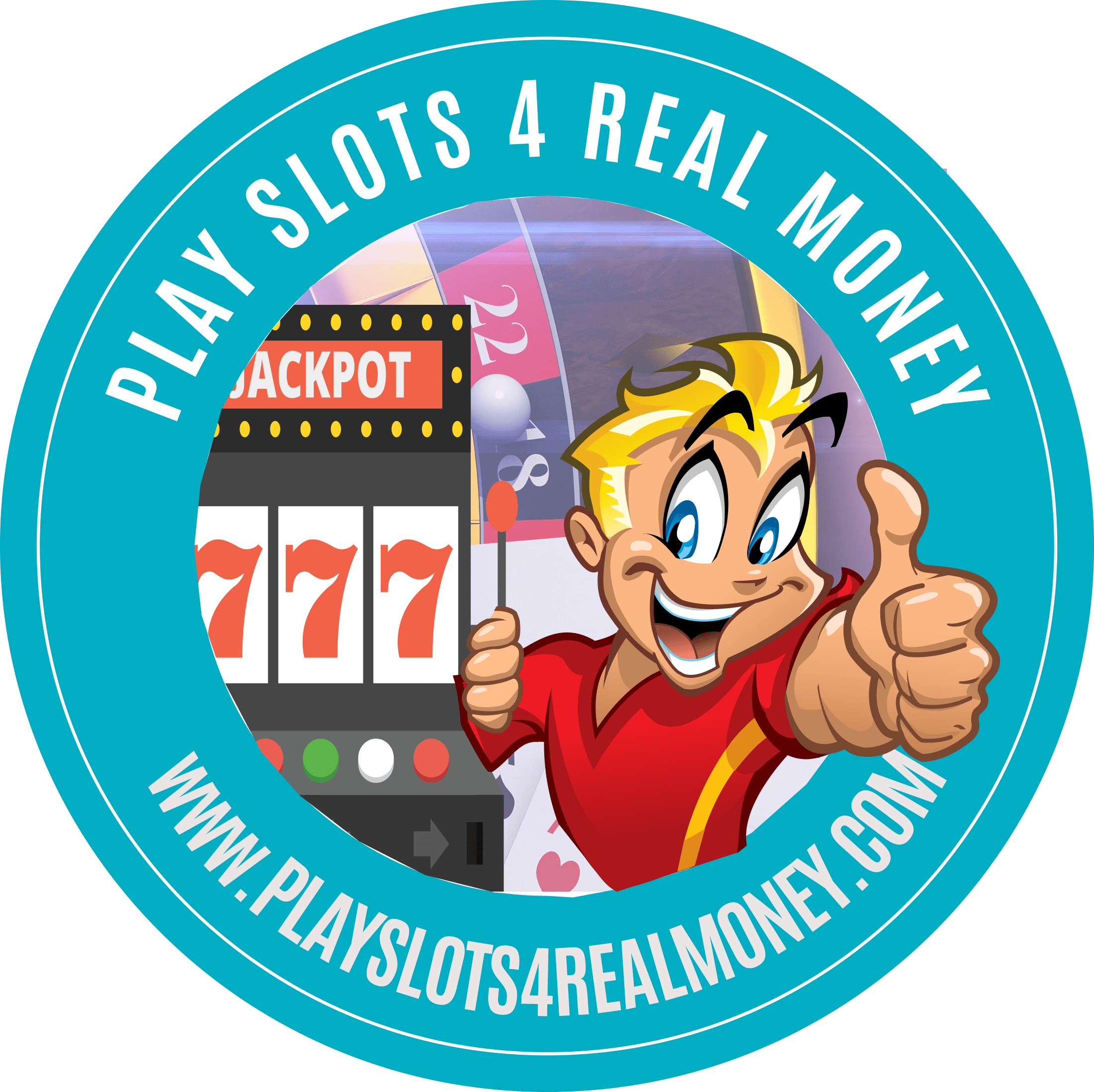 Tagged with: entertainment • News • progressive jackpots