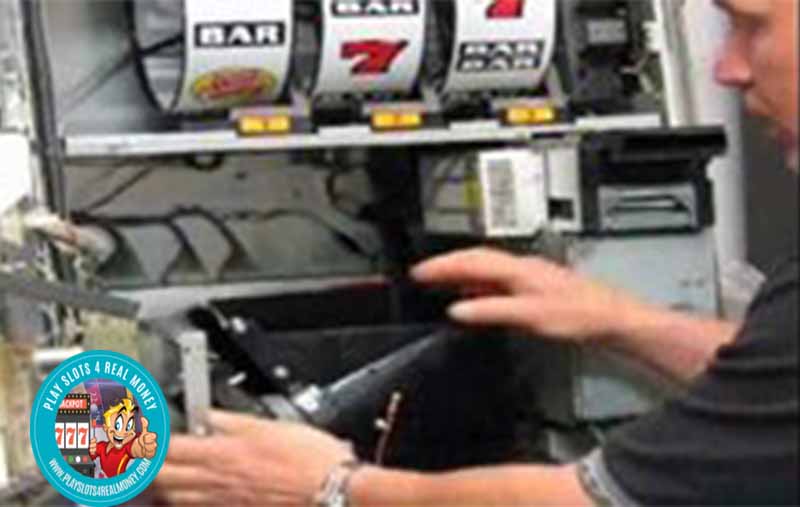 Physical damage to slots machines is a bigger problem that expected at land-based casinos. Individuals have been caught trying to pry open machines to get at the cash. Most of the damage reports cover frustrated patrons taking out their anger following a losing session. Pounding on the machine, kicking it and even punching them can all take their toll.
Recently, it seems a slot player that claims he was falsely accused of such damage. The casino in question is Resorts World in Queens, New York. The slot player was described as a regular. The accused party was Pren Mrijaj. He stated that the casino already had a habit of accusing players of breaking the machines.
Was A Casino Patron Falsely Accused of Damaging Slot Machine?
This casino first opened in 2011. To date, close to 500 patrons have been arrested for criminal mischief. Most of the cases revolved around breaking a slot machine. The offending parties are often detained by casino security. As a way to avoid further prosecution, they have to pay for the damage incurred. Mrijaj referred to this practice as "larceny by extortion."
He went on to allege that more than 150 patrons have been "improperly detained by casino personnel." As a victim of this practice, he has filed a lawsuit in the Bronx Supreme Court. The suit is seeking class-action status.
Bashing slot machines does take place. Casino security expert Alan Zajic acknowledged this practice in an interview with the NY Post. It stated that this kind of damage is more of an East Coast phenomenon. The display area of a slot machine is vulnerable to damage. He also made note of the "the belly" of the slot covering the main display screen as a sensitive area. He was quoted as saying, "If a person gets mad, they hit it with their bag or punch it with their fists and break it.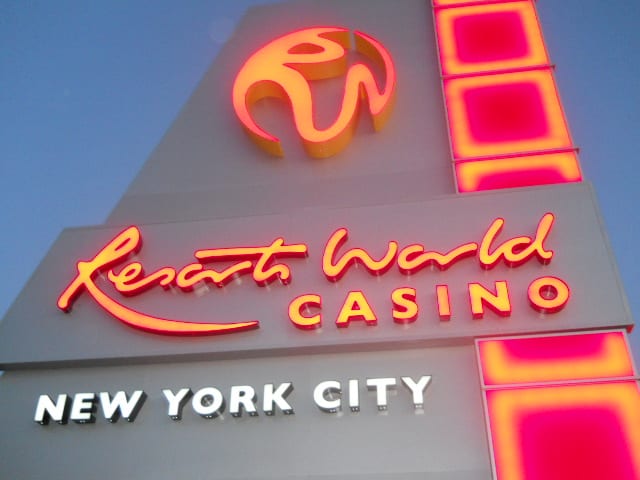 Mr. Zajic also added, "I will tell you it tends to happen more in markets on the Eastern seaboard, as opposed to casinos in Las Vegas, Nevada".
The Queens District Attorney's office confirmed that there has been 493 arrests for criminal mischief at Resorts World. The records date back to the facility's opening in 2011.
Pertinent to Mrijaj's lawsuit, he was a high roller at the casino. Back in 2018, he was approached by security guards while gambling at a Roulette table. He was detained in a basement room of the casino. He stated that he was "dragged" by casino security personnel.
He was held for hours while facing an accusation of breaking a slot machine.
He was not shown any video evidence. He was eventually arrested by local police. However, the case was ultimately dismissed. Mrijaj did not return to the casino until the following year. He said that he first checked with Resorts World before his return.
While playing slots this time around, he attempted to cash in a $5000 voucher. Furthermore, this lands him in the same basement room with claims he still owed $1600 from the previous incident. He ended up paying that amount to receive the balance of his money. Resorts World declined to comment on the matter.
• Source: Resorts World Casino falsely accused gambler of attacking slot machine: suit From Nypost.com On December 21, 2019.

Summary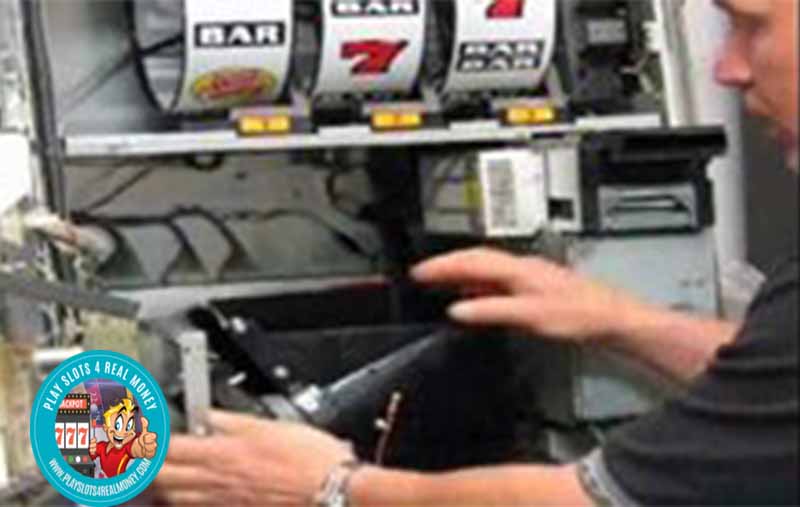 Article Name
Casino Patron Falsely Accused of Breaking A Slot Machine At Resorts World Queens
Description
Resorts World Queens Is Back In The Gambling News. It Seems That They Falsely Accuse A Casino Of Breaking & Damaging A Slot Machine By Casino Security?
Author
Publisher Name
Publisher Logo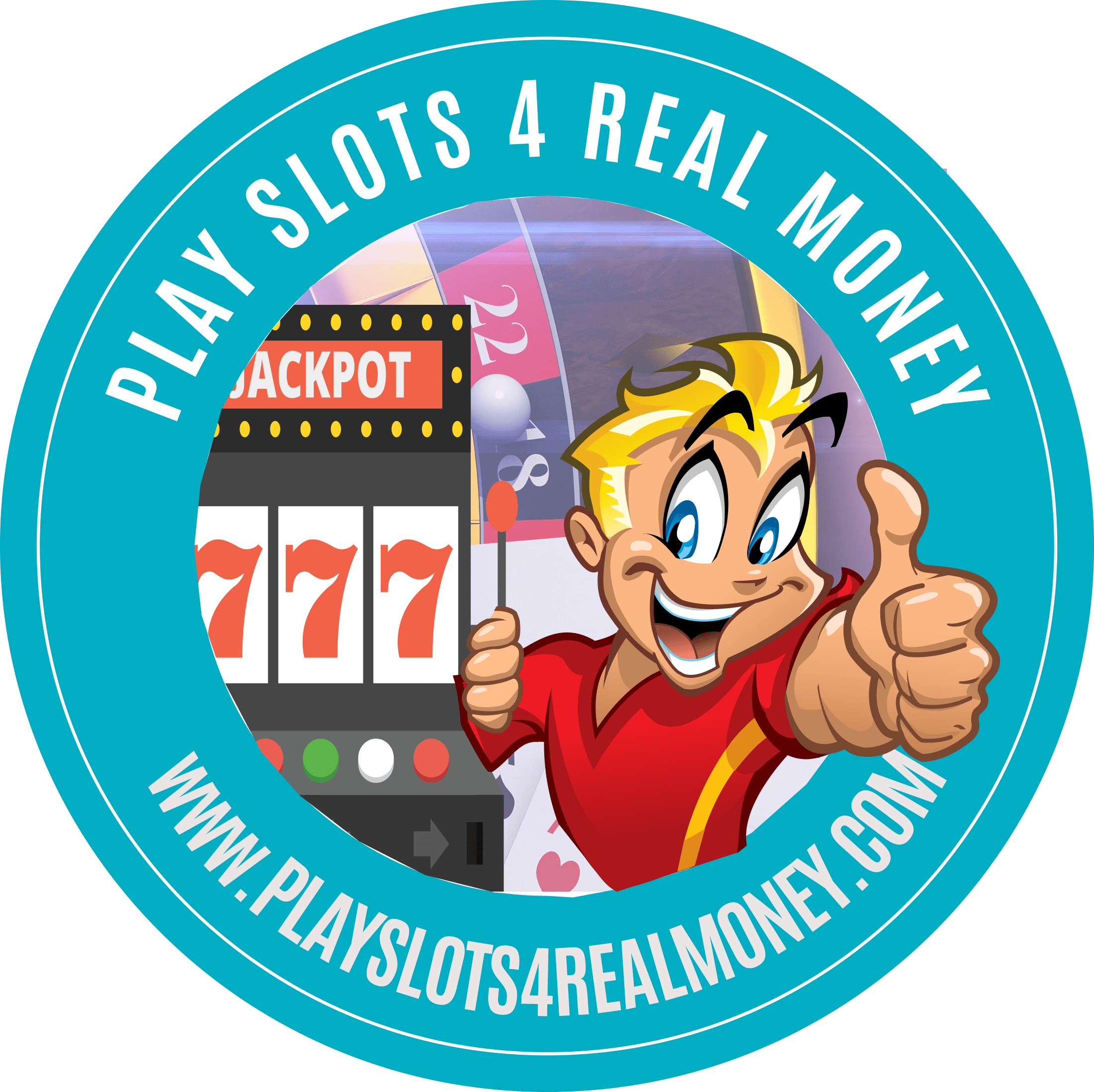 Tagged with: Crime • high limit online slots • News • USA Casinos