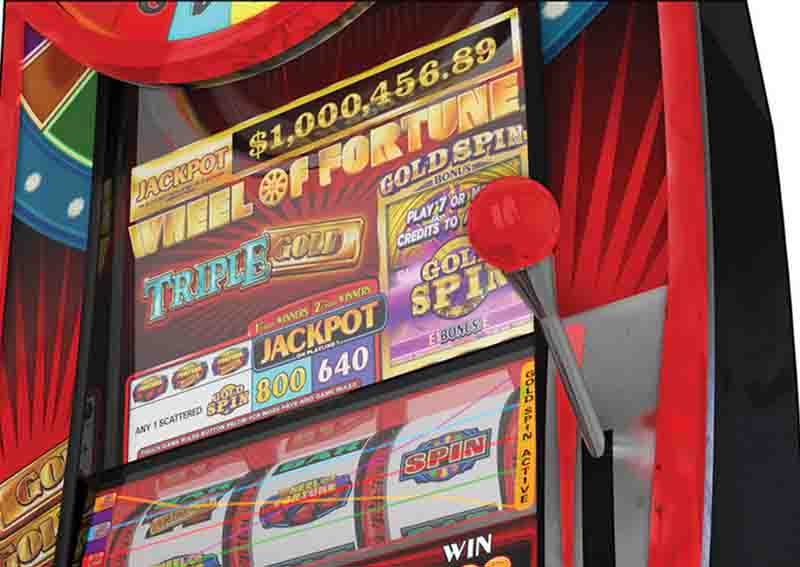 Many real money gamblers go to Las Vegas and lose a bundle of cash. Some break even and some have a few extra bucks in their pockets. Every once and while, a player experiences a rare life-changing win. That is why the casino gambling capital of the world attracts over 40 million visitors a year.
Wheel of Fortune Progressive Jackpot Slots Games Brings Big Wins For This Las Vegas Slot Player!
One ultra-lucky slots player is now in that elite life-changing group. The big win happened on Monday, Feb. 10. It took place at Wynn Las Vegas and the jackpot neared the $2 million mark. Wheel of Fortune progressive jackpot slots are among the most popular attractions for slot players. These machines are prevalent throughout Las Vegas on the famed Strip and in the downtown area. The biggest jackpot hits in town can usually be traced back to a Wheel of Fortune slot machine.
The winner of this $1,734,677.19 jackpot was playing $10 on a $1 Wheel of Fortune Gold Spin Triple Gold machine. As of 6:30 p.m. local time, the unidentified winner was a sudden millionaire. Wynn's public relation specialist Jesse Williams went public with the latest million-dollar-plus jackpot win.
Another player had some good fortune as well much earlier that day. Playing video poker at Rio Las Vegas, their total win reached $100,000. While this win does pale in comparison with the other one, nobody will sneeze at an extra hundred grand.
The winner hit a 5x multiplier on a hand with four aces and a kicker (two of diamonds). This combination triggered the $100,000 bonus. The casino was quick to tweet about the win as follows: Rio Las Vegas @ RioVegas
.
"What a way to start a Monday! CONGRATS to our guest who hit a Triple Double Bonus and won $100,000 #VideoPoker."
A picture of the winning video poker machine was also pictured in the tweet. Sometimes it pays to stay up late with the hit coming at 1 a.m. local time.
A visitor from Hawaii referred to as Darrell did not experience a life-changing win at Fremont Casino. Yet, he is not complaining after winning $15,369 playing slots. That casino was also quick to share the news through the following tweet:
Fremont Casino @fremont Darrell visited us from Hawaii and turned his $2 bet into a whopping $15,369 jackpot! Now that's gold! #FremontCasino #BConnect!Winners
That win took place at 5 p.m. local time on Feb. 7. Also on the list of big Las Vegas winners earlier this month was Donalyn. Playing slots at the California Hotel, that big win added up to $12,007. The play was just $5.88 on Dancing Drums Explosion.
Two separate visitors from Florida are headed back to the Sunshine State with some extra cash. Robert was playing slots at 4 Queens Hotel Casino in downtown Las Vegas. He hit $10,005.40 on a Bally progressive penny slot bonus round.
Another lucky Florida player at 4 Queens walked away with $7826. This hit took place on a $1 progressive Jacks or Better video poker machine. The winning hand was a Royal Flush.
• Source: Player hits $1.7M jackpot on Las Vegas Strip From Reviewjournal.com On February 11, 2020.
Summary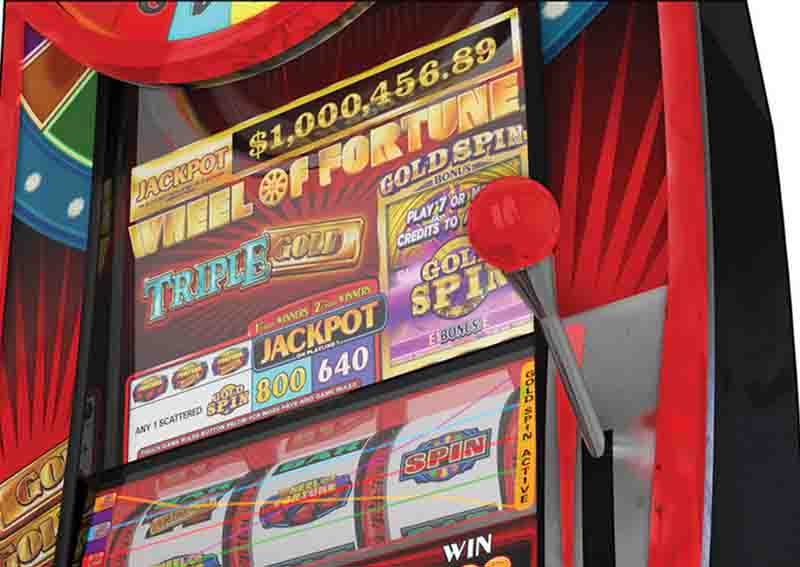 Article Name
Las Vegas Slot Player Cashes In On Huge Wheel Of Fortune Progressive Jackpot
Description
Many real money gamblers go to Las Vegas and lose a bundle of cash. This Las Vegas Slot Player Cashes In On Huge Wheel Of Fortune Progressive Jackpot.
Author
Publisher Name
Publisher Logo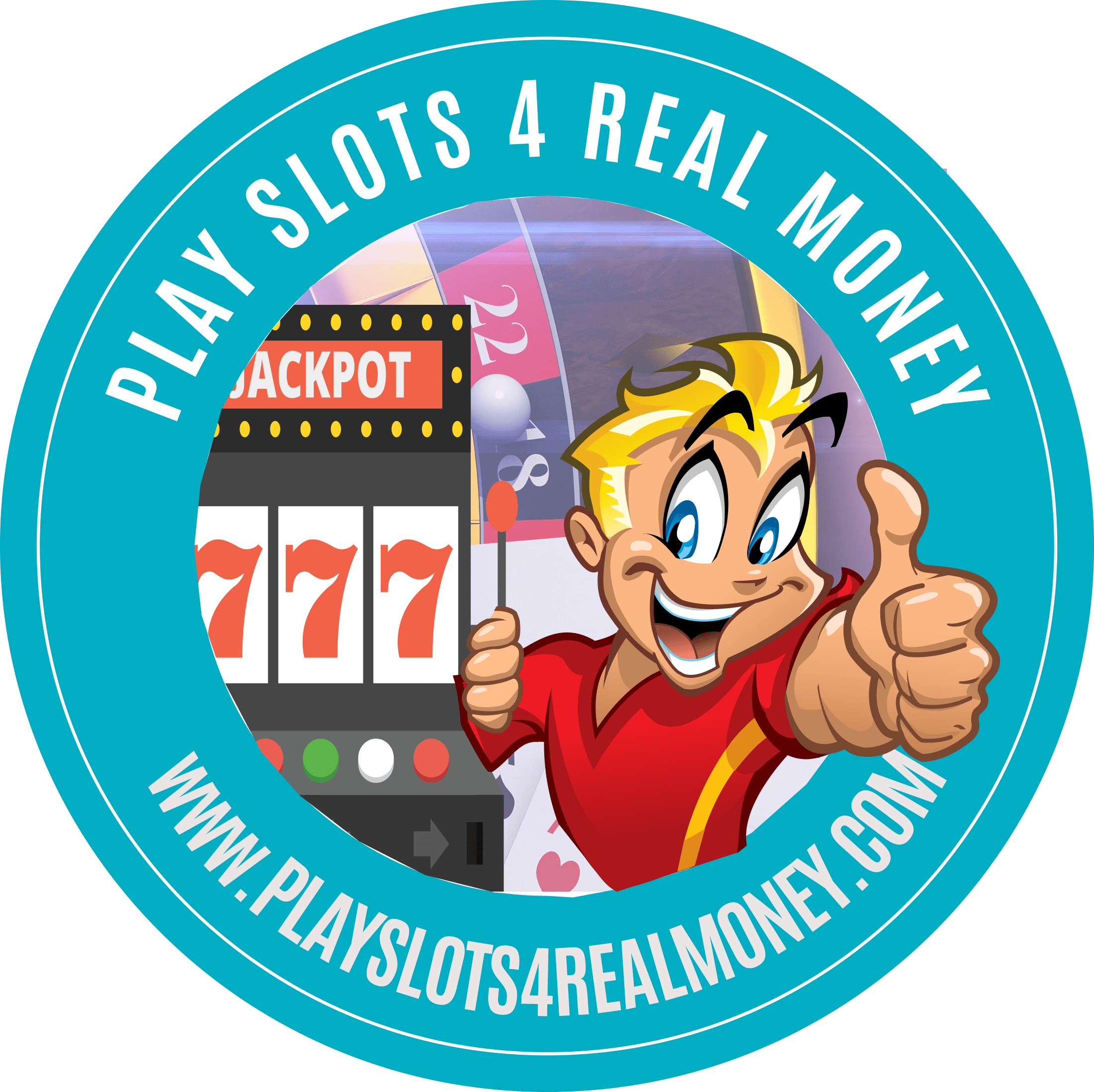 Tagged with: News • progressive jackpots • USA Casinos