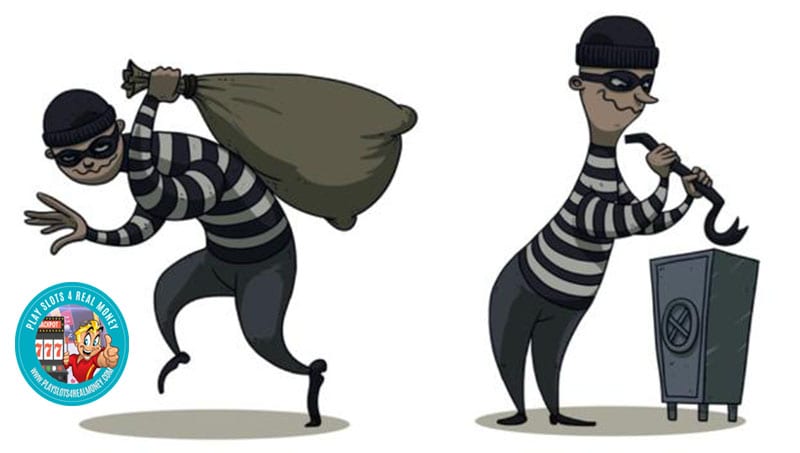 As good as security can be inside a land-based casino, once out the door a player needs to beware. This especially true if they are walking out the door a big winner. As previously reported by a source close to PlaySlots4RealMoney.com, a Louisiana casino patron found that out the hard way. In this article, we will discuss the facts about the unidentified victim who was beaten and robbed for their casino winnings.
How Did A Louisiana Gambler Get Robbed For Their Casino Winnings?
An area resident of Lake Charles, LA. was a victim of a recent crime upon leaving the casino. After winning thousands of dollars at an area casino, he was beaten and robbed of that money. He was also dragged by a taxi he hailed for a ride home.
The unidentified victim who was beaten and robbed for their casino winnings. told police that he mentioned to Brandon K. Grant (the taxi driver) that he just won $15,000. After falling asleep on the ride home, he awoke to being pulled out of the cab. He was also hit several times during the ordeal. His money was stolen and he was dragged a short distance as Grant started to drive away. It was also reported that two cellphones were also stolen in the attack.
The victim mentioned to local authorities that the suspect appeared to have a gun tucked in his waistband. As he tried to climb back into the taxi by grabbing the door handle, the driver then pulled away.
The crime was reported to the Calcasieu Parish Sheriff's Office. The suspect was identified as Fergus A. Bushnell. The age of the taxi driver was reported as 40 and the suspect's age is 41.
Detectives were able to locate the suspect in the local area where the crime took place. Grant was found still driving his taxi.
Both Bushnell and the taxi driver were arrested in conjunction with the reported crime. Grant was charged with second-degree kidnapping and simple robbery. Bushnell was charged with principal to second-degree kidnapping and simple robbery.
The report did not mention any response from the arrested parties though some form of legal representation. It was unclear as to whether or not they had attorneys handling the case. The report also did not mention the name of the casino where the money was won.
The crime took place on Wednesday, March 11 at night. Most of the news reports covering this story were released over the following two days. As of Tuesday, March 17, there were no follow-up details posted concerning this case.
Key takeaways from this story include:
Check with the casino for ways to safeguard any substantial winnings.
If you are leaving a casino with a load of cash in your pocket, do not tell a random driver.
If you are carrying that much cash under any circumstances, do not fall asleep in a random vehicle.
You have to feel bad for the victim given the ordeal he underwent. Always know your surroundings in and around anywhere there are large amounts of cash present. This case sounds like the Grant and Bushnell did conspire with one another outside of the casino property. However, spotters inside a casino have been known to tail big winners as part of a planned robbery.
• Source: A Louisiana man says he was beaten and robbed, then dragged by a taxi he had hailed to get home from a casino. From Usnews.com On March 13, 2020.

Summary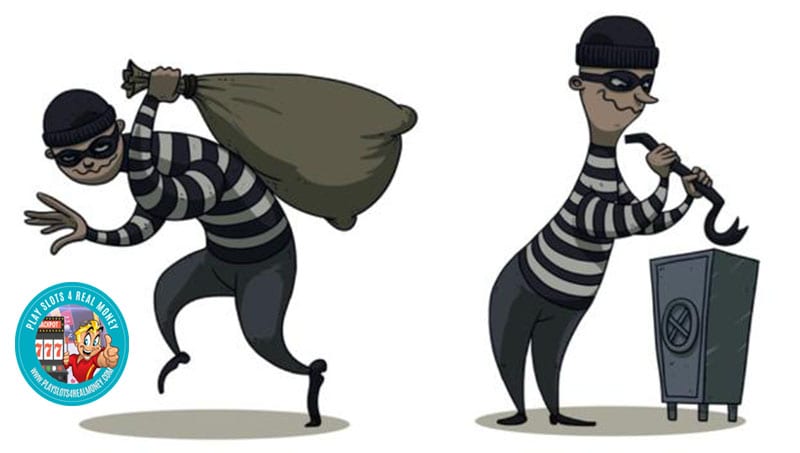 Article Name
Louisiana Gambler Beaten And Robbed For Casino Winnings
Description
Discover How This Unidentified Local Louisiana Casino Patron & Gambler Was Beaten And Robbed For His Casino Winnings.
Author
Publisher Name
Publisher Logo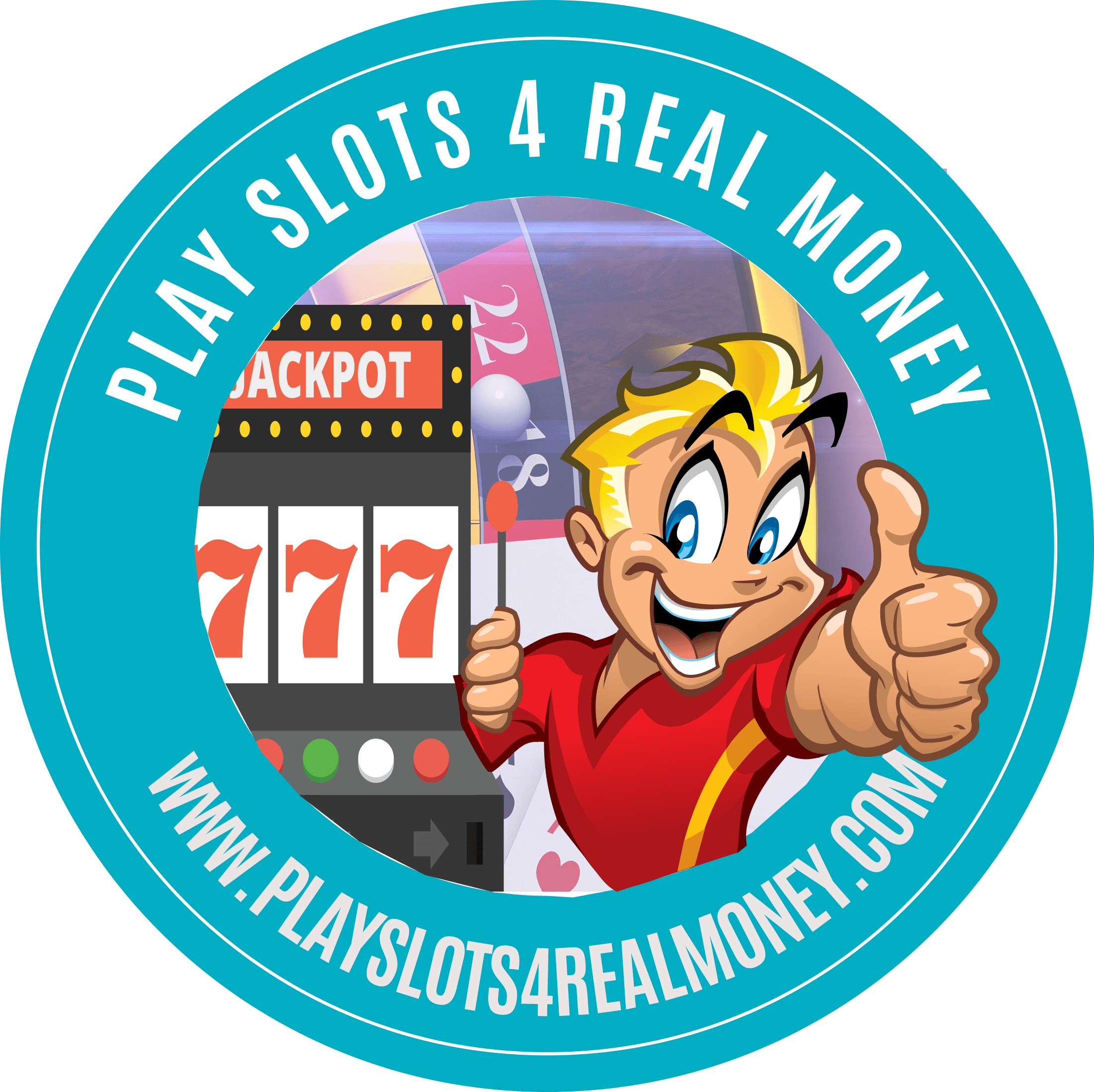 Tagged with: Crime • News • USA Casinos