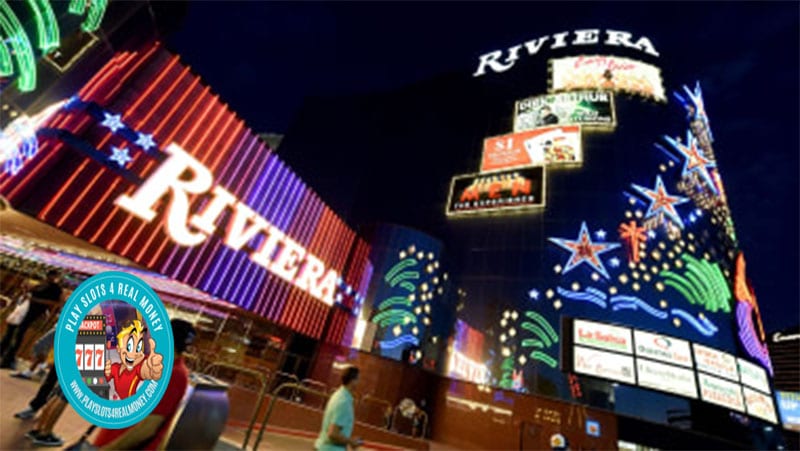 The outbreak of the coronavirus has already had a major impact on just about every facet of daily life. In an effort to curb its spread, all forms of social interaction have been severely limited. Holding out as long as possible, one of the most social places in the world is grinding to a halt. How long will the Wuhan Coronavirus keep Las Vegas Casinos closed?
While the city of Las Vegas is still open (as of now), all of its gaming facilities are officially closed. Also impacted are non-gambling venues that were other sources of entertainment for area visitors. Back in February, the coronavirus was hitting China the hardest. This forced the casinos in Macauto close for a few weeks to help slow the number of outbreaks.
First In China, Now Coronavirus Officially Shutters Las Vegas Casinos
A few days ago, the Center for Disease Control recommended social gatherings of no more than 10 people. That was the handwriting on the wall that Las Vegas casinos needed to take a break. As the area casino floors began to close, so did all the entertainment venues, bars, nightclubs, and restaurants.
The official word from the Nevada Gaming Commission was that individual casinos could make their own decision to stay open. That was according to a post on www.lasvegassun.com dated March 16. As we have come to quickly understand, everything is subject to change at this stage of the game.
Just hours later that same day, the situation radically changed. Nevada Gov. Steve Sisolak then made the decision that all state casinos were required to close. The main rational is to once again curb the spread of the virus. The governor has put a month-long freeze on the gaming industry. This even includes playing slots inside the local 7-11 store. He went as far as to close all non-essential businesses. Restaurants could still offer take-out services or delivery.
Both Wynn Resorts and MGM Resorts International made the decision to close their casinos on Sunday, March 15. After that, a few more high-profile gaming companies followed suit. This was before the official word to close came down from the state capital in Carson City.
Using the current CDC guidelines, states such as New Jersey, Maryland, Michigan and Illinois have called for mandatory closures. Many states are making these types of decisions based on how they have been impacted by the virus. Given the current climate, every state will probably close things down over the next few days.
Staying true to its reputation as the gambling and entertainment capital of the world, the show must go on. Online that is as Las Vegas has taken to the internet to provide virtual gambling and entertainment.
The overall US land-based gaming industry is going to take a tremendous beating in the short-term. Yet, real money online casino sites should see a tremendous increase in traffic.
In states where online gaming is legal, most sites are already connected to land-base casino companies. It is doubtful that the online casino floors can completely fill the void. However, with more and more players stuck at home, this becomes one of the safest entertainment activities still available.
Summary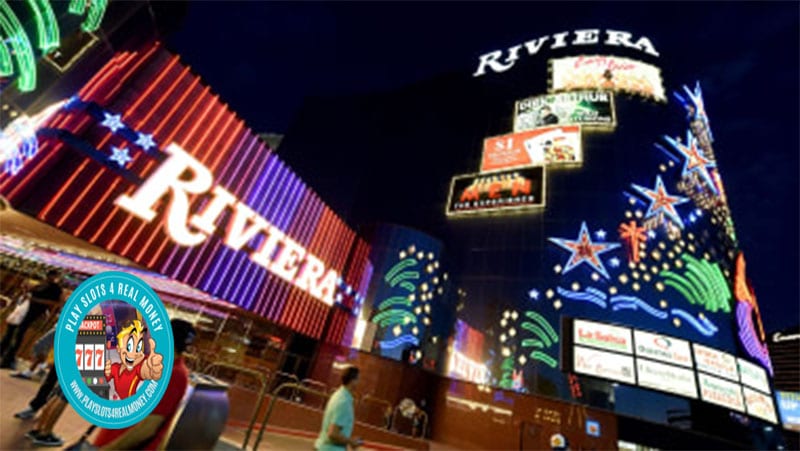 Article Name
Coronavirus Officially Shutters Las Vegas Hotels & Closes Casino Floors?
Description
Coronavirus Officially Shutters Las Vegas Casinos? Online that is as Las Vegas has taken to the internet to provide virtual las vegas casinos gambling and entertainment.
Author
Publisher Name
Publisher Logo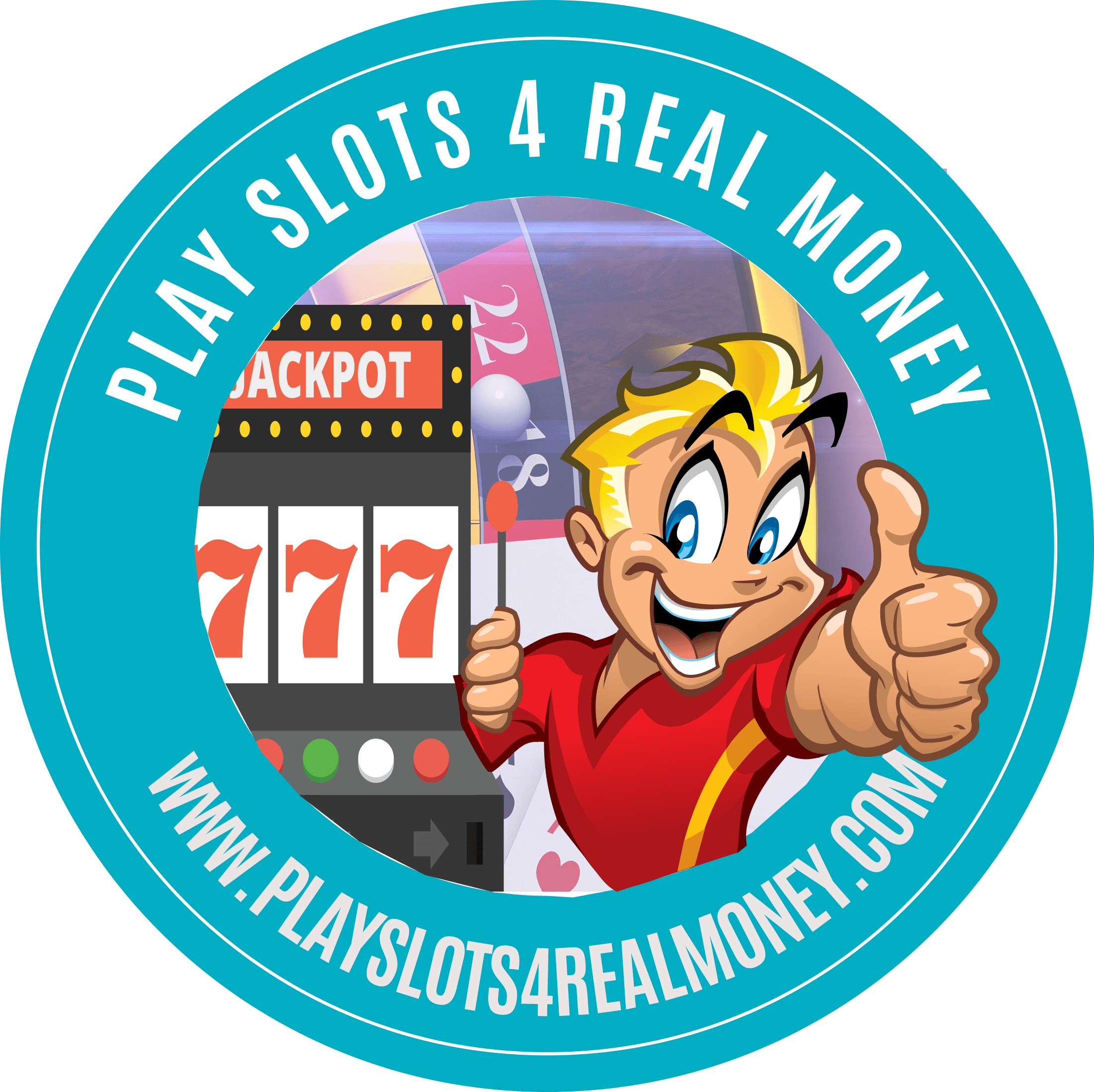 Tagged with: entertainment • News • USA Casinos