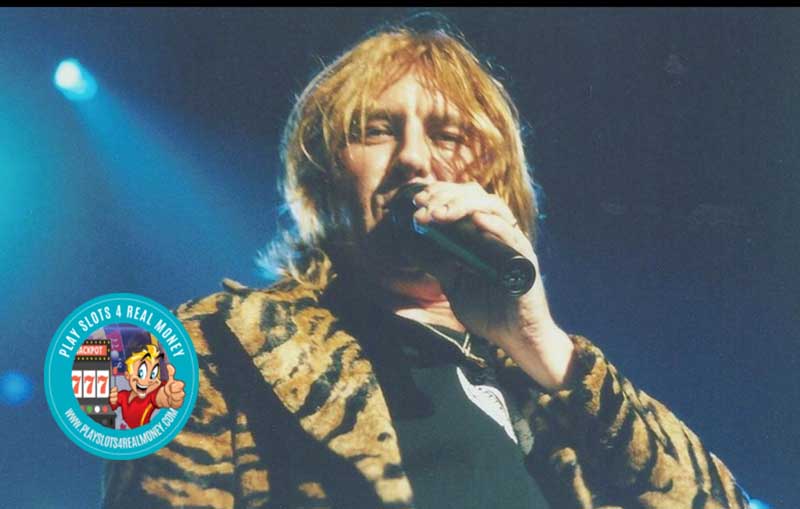 The legendary band is Def Leppard and the musical release is two iconic concert films. Marketed as "London to Vegas", the collection is due out on May 29.
The limited addition collection was recently profiled on www.pressargus.com. It features two unforgettable Def Leppard performances. The first, from December of 2018 is "Hysteria At The 02." This concert film captures the band celebrating the 31-year anniversary of "Hysteria." This was one of two diamond-certified 10x platinum albums.
The other release is "Pyromania." This concert production is tied to the second half of the band's residency in Las Vegas. They stayed at Hard Rock Hotel and Casino. That goes all the way back to 2013.
Def Leppard's front man is Joe Elliott. He stated that it made sense to perform the "Hysteria" show in London at the 02. The band had never played there before. The actual concert grossed over $1 million at the gate. Total attendance was 16,511. Other band members include:
Phil Collen (guitar)
Rick "Sav" Savage (bass)
Vivian Campbell (guitar)
Rick Allen (drums)
This collection of musicians perform "Hysteria" in the same order as the songs appeared on the original album. It also includes a video segment honoring Steve "Steamin" Clark with a guitar solo. He has since passed on.
That concert concludes with renditions of Wasted, Let's Get Rocked, When Love and Hate Collide, Rock of Ages and Photograph.
A MUST READ: A Self-Cleaning Slot Machine Divider Attracts Interest in Las Vegas Casinos.
The band was inducted into the Rock and Roll Hall of Fame in 2019. They followed up that honor with a second residency in Las Vegas. This time the venue was Zappos Theatre in Planet Hollywood.
They released a 28-song collection entitled "Hits Vegas, Live At Planet Hollywood." This was more than just a collection of greatest hits. Added to the mix were songs that are seldom heard live. This includes Too Late For Love, Billy's Got A Gun and Slang. Other gems in this release were Promises, Let it Go and Bringin' on the Heartbreak. As a special treat for die-hard Def Leppard fans, the final special addition was Switch 625.
There is also a selection of songs performed in a semi-acoustic rendition. This group includes Let Me Be The One, We Belong, Have You Ever Needed Someone So Bad and Two Steps Behind. According to this post, these titles were rarely or never played live.
An Interesting Find: Las Vegas Mayor and Nevada Governor Steve Sisolak Remain At Odds Over COVID-19.
As a whole, "Def Leppard: London to Vegas" is an excellent representation of one of rock's greatest bands ever. The total running time of the entire collection is four and a half hours.
Def Leppard is often thought of as old school rock. Yet, current streams of digital music confirm that this band is as popular as ever. Over the course of one year, their songs have been streamed 2.5 billion times.
Albums charted in the iTunes Top 10 cover more than 30 different countries. "Hysteria" remains at No. 3 in the US and No. 5 in the UK. Plans for a live tour this summer are still in the works.
Summary
Article Name
Def Leppard Releases London To Las Vegas Icons' Classic Collection
Description
The legendary band is Def Leppard and the musical release is two iconic concert films. Marketed as "London to Vegas", the collection is due out on May 29.
Author
Publisher Name
Publisher Logo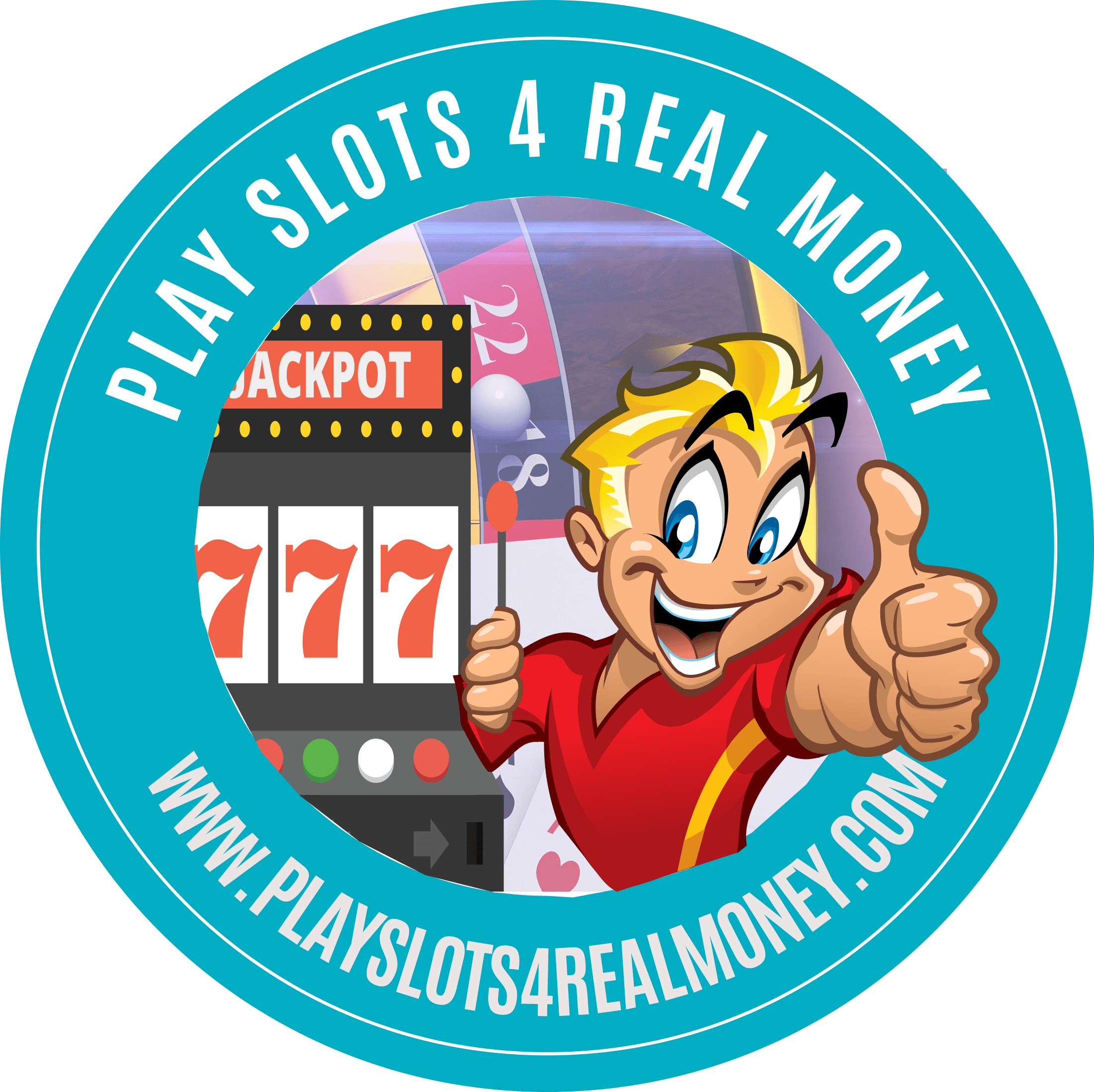 Tagged with: entertainment • News • USA Casinos