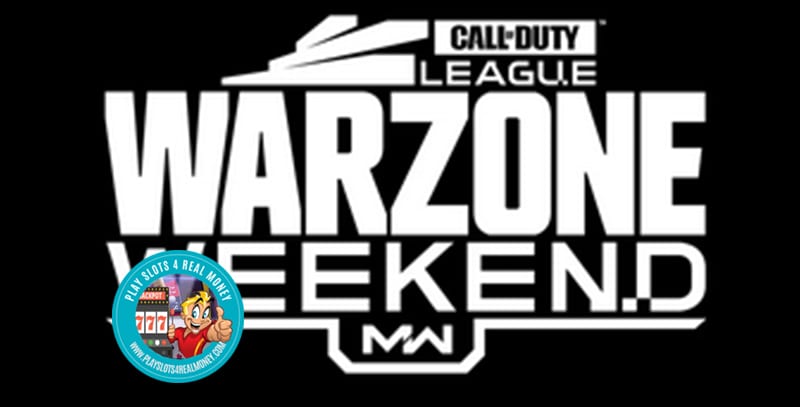 The expansion of esports in place of live sports and sporting events continues. The NBA, NHL and MLB seasons remain on hold due to the coronavirus. In their place, esports have gained quite a bit of traction with sports fans and bettors alike.
Covered by ESPN in a recent post, the Call of Duty League is making some major changes to its playoff format. Under the new format, all 12 teams in the league will participate. The original structure only included the top eight teams.
The Call of Duty standings will determine each team's playoff seed. The top two teams at the end of regular season competition will receive an automatic bye to the third round. The other 10 teams will participate in a double-elimination tournament.
The Call of Duty League as announced the available prize money based on the following breakdown:
League Champions: $2,000,000
League Runner-Up: $1,000,00
Third Place: $500,000
Fourth Place: $300,00
The next two teams win $200,000. The seventh and eighth-place teams earn $125,000 and the two teams rounding out the Top Ten win $75,000.
Championship weekend is expected to take place some time this August. The CDL commissioner is Johanna Faries. At this time, it is unknown whether this event will take place online or with a live audience. Safety concerns at that time will determine how the event will be staged.
The Warzone Weekend is another league innovation. This event launched this past weekend with the Seattle Home Series. All 12 CDL teams were represented by a four-player team. They competed in an exclusive, custom 48-player lobby.
There was a winner-take-all grand prize of $10,000. Ms. Faries mentioned that the four-player team for Weekend Warzone can include anyone the teams choose. This includes active players, substitutes and content creators.
The custom lobby game version is exclusive to the league. It will not be made available to the general public. Outside of regular play, the Weekend Warzone becomes a stand-alone event. It will have no bearing on the overall standings.
The other unique event outside of league play is Hype Battles. This has currently been suspended due to the lack of live play. If these conditions change, they will be reconsidered by the CDL.
The CDL also announced that there will be a mid-season blog. This will be geared towards viewers streaming the events. There will be a rewards system in place. It is open to CDL viewers who are actively watching these streams.
An Interesting Find: NASCAR Promotes iRacing for an eSports Youth Series.
The overall popularity of esports is being fueled by sites such as ESPN.com. A separate section of this site is dedicated strictly to esports. A few of the most popular headings on the page cover:
Esports Calendar
Valorant
Overwatch
The League of Legends Summer Split kicks things off with Week 1 with events from June 12 through June 14. The Overwatch League heads into Week 17 to close out May.
• Source: Call of Duty League announces new playoff format, adds "Warzone Weekend" From Espn.com On May 19, 2020.
Summary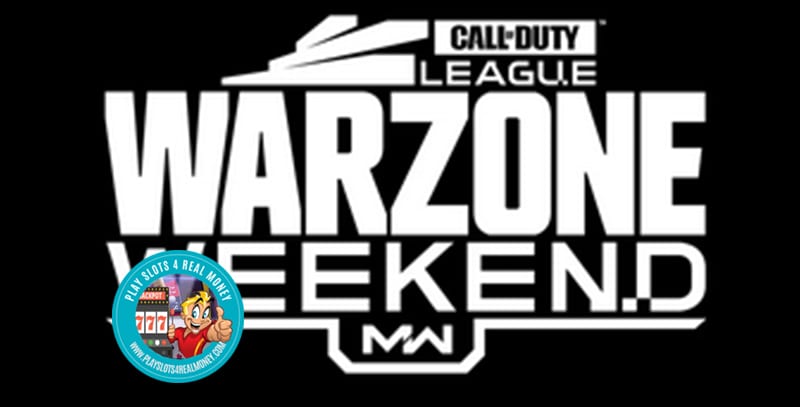 Article Name
"Warzone Weekend" Debuts for Call of Duty League
Description
The expansion of esports in place of live sports and sporting events continues as "Warzone Weekend" Debuts for Call of Duty League.
Author
Publisher Name
Publisher Logo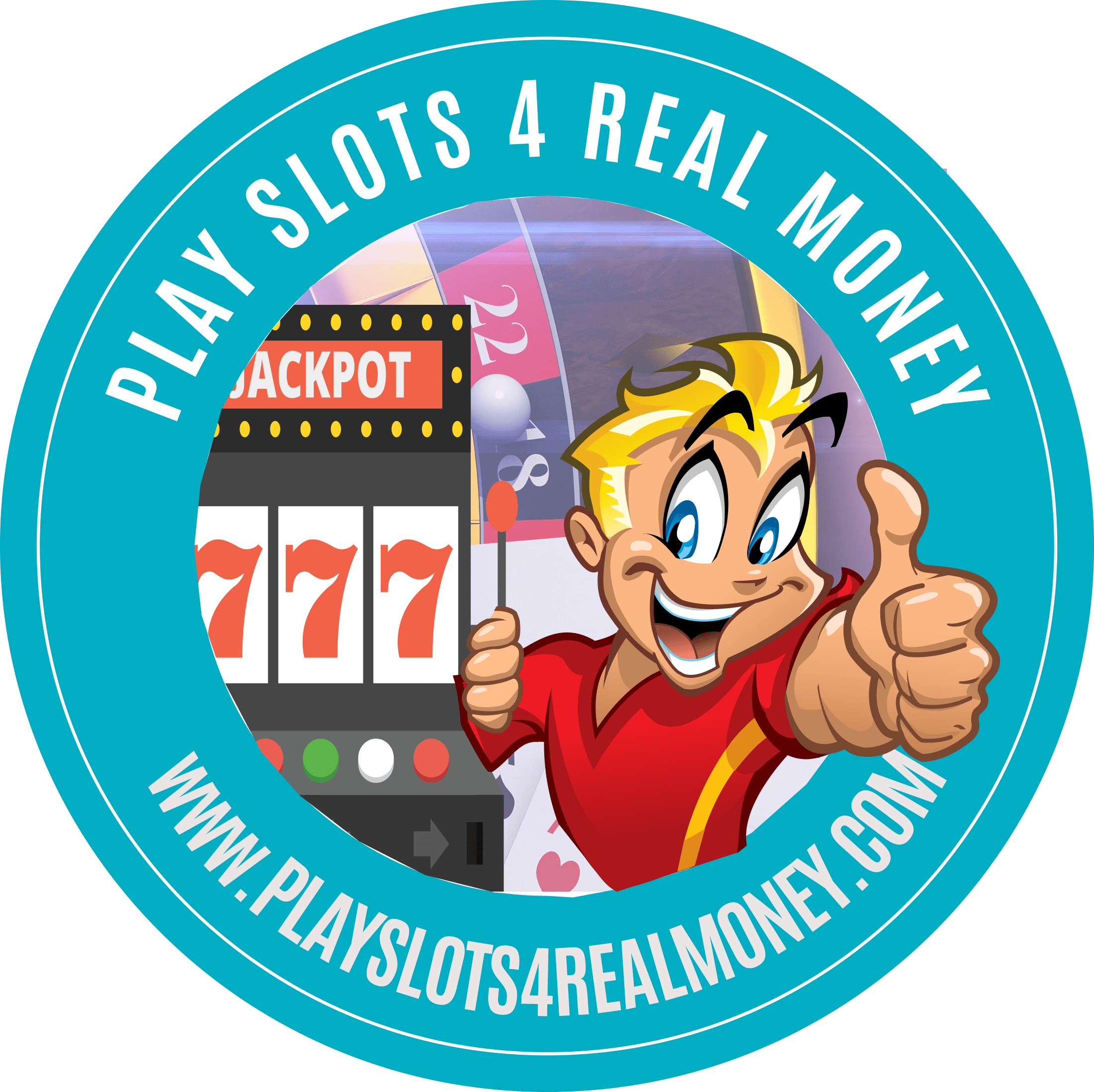 Tagged with: entertainment • online gambling • Sports Betting