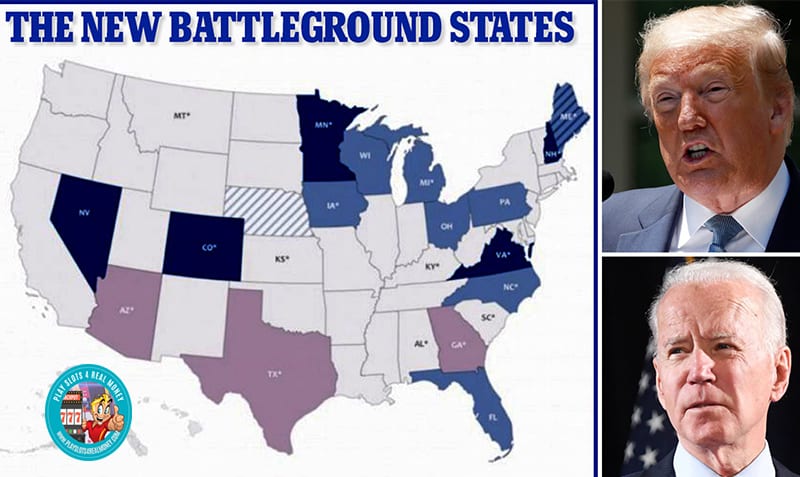 Billionaire businessman Donald Trump stunned the nation in 2016 when he was elected president as a prohibitive underdog. He suddenly finds himself struggling to hold the favored frontrunner position in his bid for a second term.
Controversy has followed Trump throughout his first term. The legitimacy of his presidency has been constantly questioned and legally challenged. It was only a few months back when he was formally impeached by the House of Representatives.
Odds For An Embattled Trump Losing Ground In Online Casinos 2020 Election Props
Like a cat with nine lives, Trump has been able to bounce back from every trial and tribulation he has faced. Even though most of his troubles have been self-inflicted, he has been able to remain the favorite to win a second term.
The slim lead he enjoyed appears to be quickly eroding away. Trump was faced with massive criticism after he called the coronavirus a hoax. He has remained under the gun for his handling of this massive health crisis. The economy is in the tank and headed for a highly probable recession.
If this was not enough, he has squarely pitted himself against anyone protesting the death of George Floyd at the hands of Minneapolis police.
Trump has been able to survive everything else he has faced over the past three and half years but his current predicament could be too hard to overcome. The political prop bettors at Bovada Casino and Sportsbook appear to be echoing this same sentiment.
Trump is still a very slight -115 favorite to win November's general election. However, those odds were once heavily in his favor. His opponent in the 2020 presidential race will be Joe Biden as the Democratic nominee.
Once buried in this betting prop as a huge longshot, Biden is now a +105 underdog to become the next president of the country. Given the recent movement in the betting odds, this race could become a coin flip at even money in the coming weeks or even days.
An Interesting Find: A Daily Comedy Show With Politics Betting Odds That is Not Intended to Be Funny.
The prop bet odds for the winning party in the November election for president have also become tighter over the past week. The Republicans are still favored at -120 odds with the moneyline odds for the Democrats set at -110.
Another prop signaling that the tide may be turning against the Republicans and more specifically Trump is the popular vote. The Democratic are now heavy -300 favorites to win the popular vote in November's general election. The Republicans are listed as +220 underdogs.
One of the most telling signs for any bettor following online casino's political odds is what is not on the betting board anymore.
The popular online sportsbook had odds posted for Trump finishing out his first term as president. He was listed as a heavy favorite to remain in office the first four years leading to his bid for re-election. That prop is no longer on the board. Most times prop bets are taken off the board for a reason. Most likely to protect the online book from heavy action coming in on the plus money side of a bet.

Summary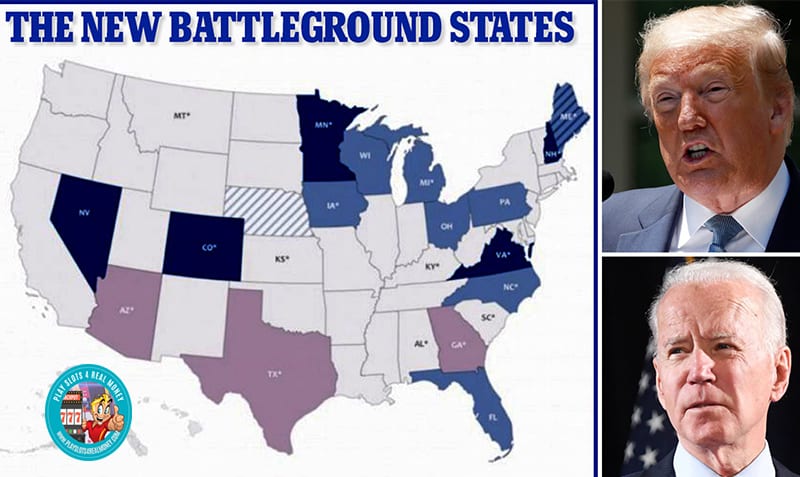 Article Name
An Embattled Trump Losing Ground In Online Casinos 2020 Election Props
Description
Discover The Best Political Prop Betting Odds. An Embattled Trump Losing Ground In Online Casinos 2020 General Election Props.
Author
Publisher Name
Publisher Logo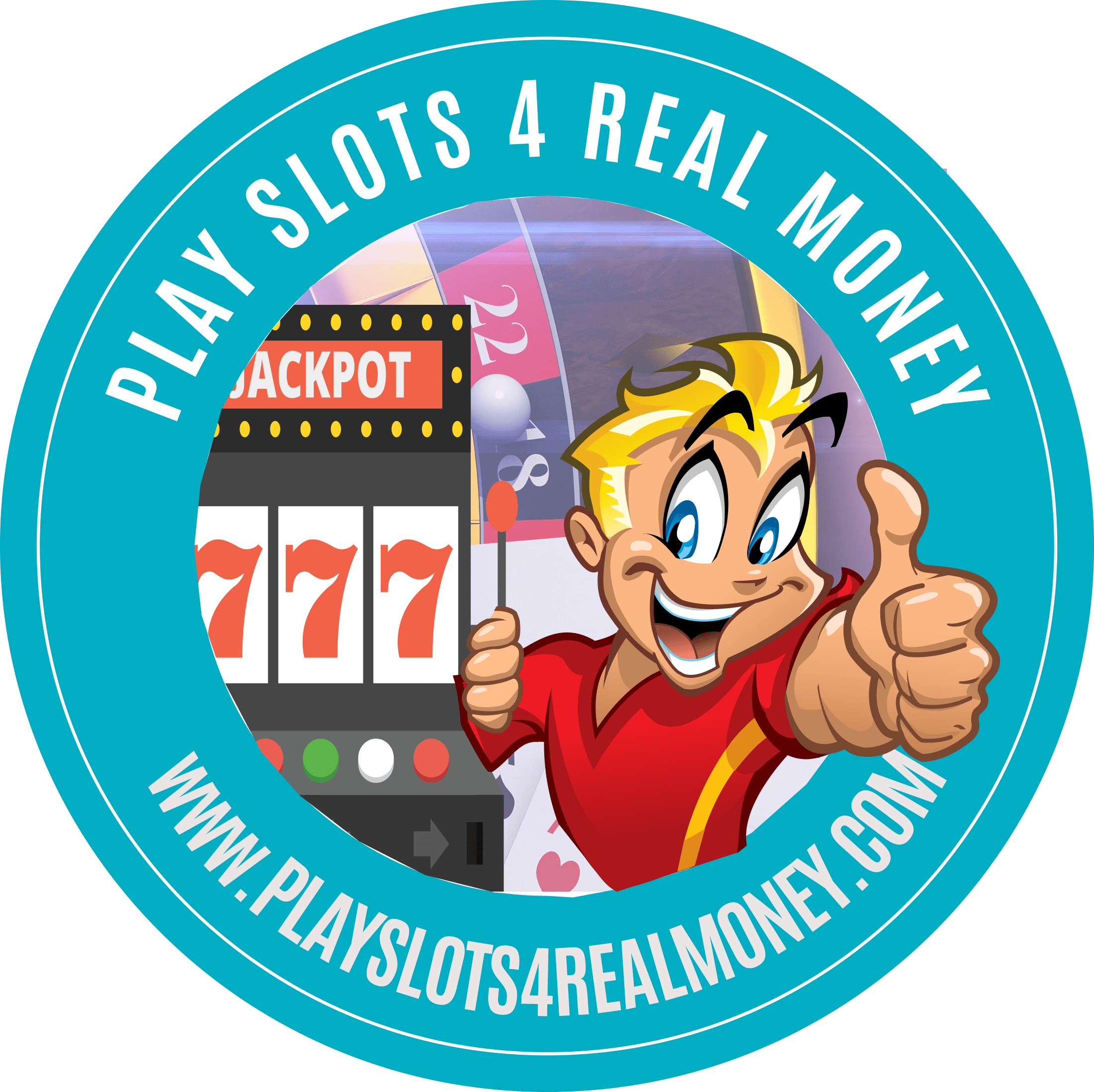 Tagged with: Donald Trump • online gambling • Politics