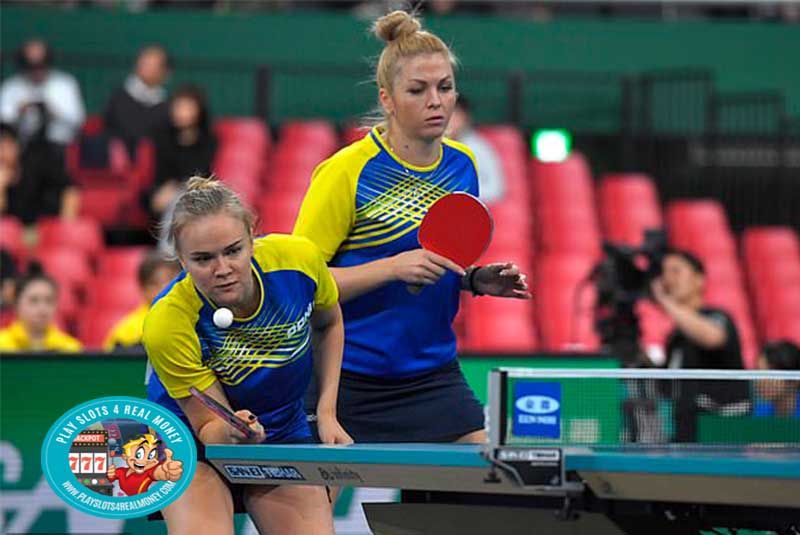 States that offer legal sports betting within its border maintain tight control over legal betting options. Land-based and online Sportsbooks need to gain approval on how they build out their betting boards. In light of the coronavirus pandemic, this matter has become increasingly important.
As of Thursday, July 9, betting on Ukrainian table tennis in New Jersey sportsbooks has been suspended. The Sports Wagering Integrity Monitoring Association issued an alert concerning match-fixing issues.
Why Does Ukrainian Ping Pong Comes Off The Betting Board In New Jersey?
Protecting the integrity of any competitive sport or sporting event is a major concern for any gaming enforcement entity. This alert was first issued on July 7. An ESPN report went as far as to release the names of specific players in question.
Colorado gaming regulators have made the same recommendation to every in-state sportsbook. As part of the ESPN report, comments from New Jersey Regulators included:
"While there is not any evidence that any match-fixing occurred in New Jersey, due to the nature of the alert, the Division is suspending approval for wagering on all table tennis events in the Ukraine. Including, but not limited to, the Setka Cup, WIN Cup and TT Cup."
The coronavirus shut down major betting leagues such as the NBA, MLB and NHL in mid-March.
Both land-based and online sportsbooks scrambled to fill the void. One of the hottest betting tickets on the board was international table tennis. There was an abundance of daily action available from several sources around the world.
Table tennis offers fast action and plenty of matches to bet on. Most books saw this as a viable way to bring in revenue. Another plus for the books was the betting public's lack of experience betting this sport. It was reported that DraftKings generated 60 percent of its sports betting revenue from table tennis in March.
At that time, William Hill sportsbook director Nick Bogdanovich was also big on table tennis betting. He stated that "table tennis is the No. 1 draw by a country mile."
Speaking to the Las Vegas Review-Journal, he added "there's 90 matches a day, so it adds up."
However, there has always been issues with both Russian and Ukrainian table tennis events. Going back to that late-March timeframe, the European Table Tennis Union shutdown all sanctioned events in those two countries. Even the Ukrainian Table Tennis Federation followed suit.
That did not stop bettors who turned to unsanctioned events that continued to be played. These events seemed rather questionable. Competition in the Setka Cup runs on a daily basis. Two common events are Men Morning Australia and Men Evening Europe.
One prominent player is Vladimir Voronenkov. Since April of 2018, he has played in 147 tournaments and 737 matches. This information was obtained on the Setka Cup website.
The Ukrainian Table Tennis Federation has dialed up the pressure on the Setka Cup. It has threatened players with suspensions and bans for participating in these unsanctioned events. As a result, 365 players have already been disqualified by this governing body.

Summary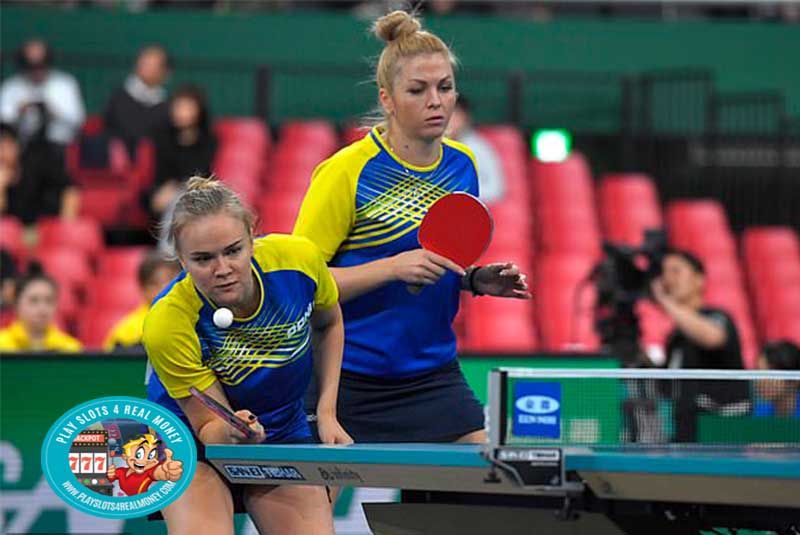 Article Name
Russian & Ukrainian Ping Pong Comes Off The Online Betting Board in New Jersey
Description
Ukrainian Table tennis offers fast action and plenty of matches to bet on for most land-based and online sportsbooks.
Author
Publisher Name
Publisher Logo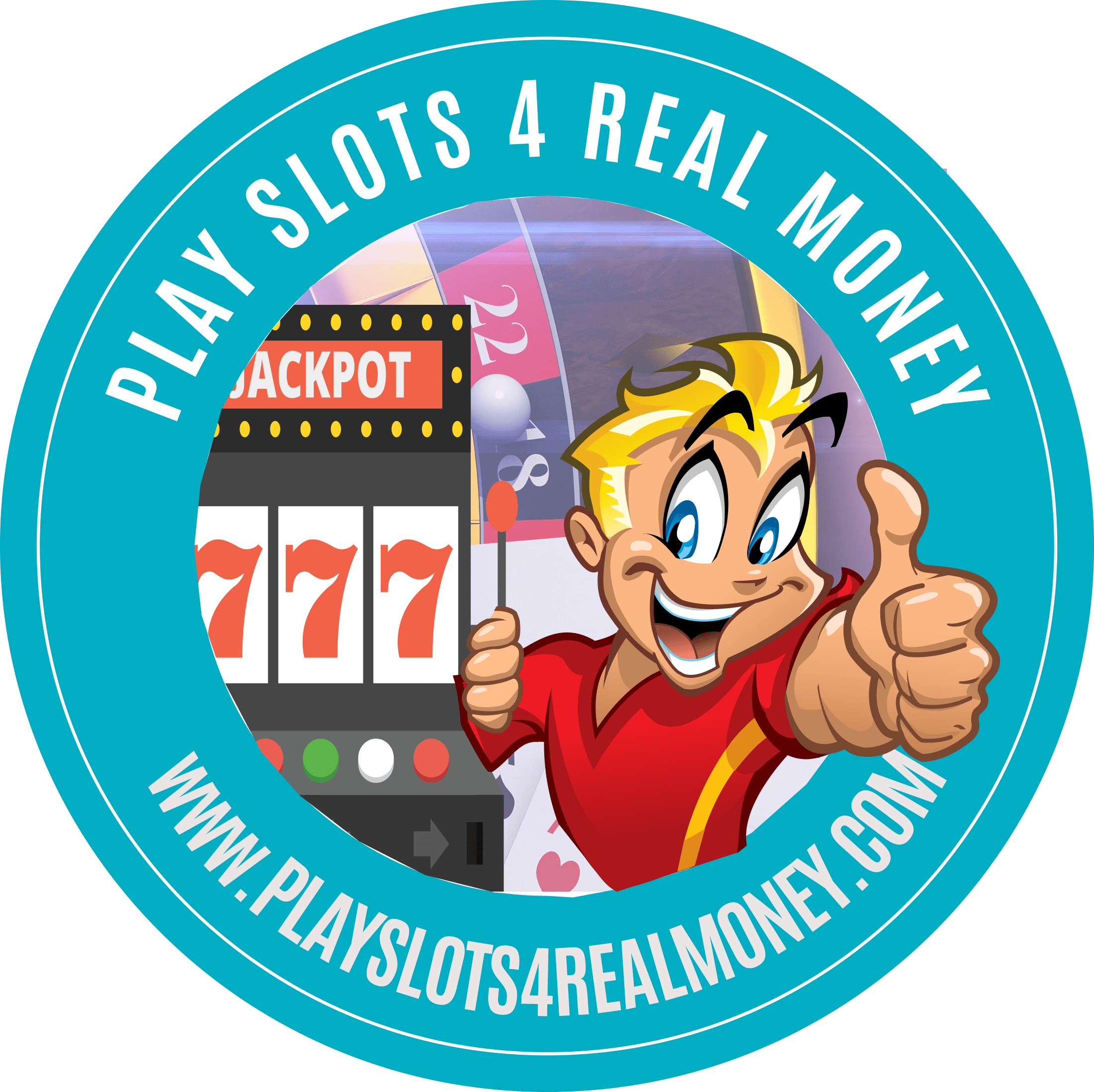 Tagged with: New Jersey • News • online gambling