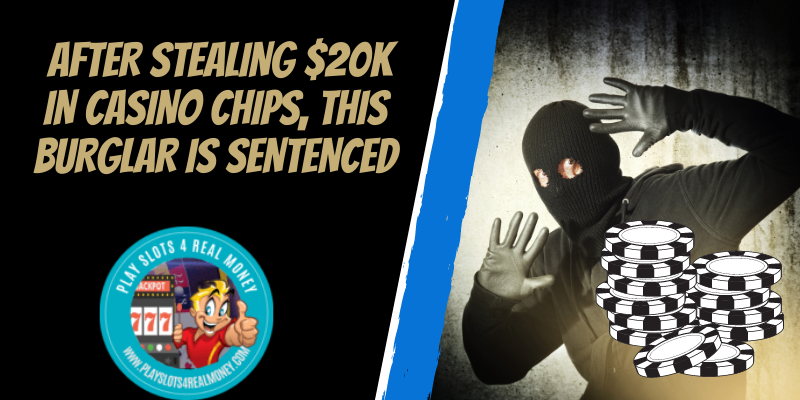 Most people visit casinos hoping that the lady luck will smile on them and reward them with huge payouts. However, others, living on the other side of the law, would rather steal from the casinos than wait on the stroke of luck. Last week, a man was sentenced to at least 8 years in prison for stealing casino chips worth more than $20,000.
Last Wednesday, 66 years old William Ferguson appeared before District Judge Monica Trujillo for sentencing after being convicted by a jury in April. Ferguson was found guilty of stealing chips in five casinos in 2019. As he has a history of similar offenses he was considered a habitual criminal. This means that he was sentenced to a maximum of 20 years in prison, but no less than 8 years.
Profanity-Laced Outburst
Ferguson was very vociferous and extremely displeased with the sentence during the virtual hearing on Wednesday. He claimed that he was framed and that the guilty verdict against him was fixed. During his outburst, the judge repeatedly told him to stop talking. In his rant, which was filled with profanity, Ferguson stated that the whole case was a hoax. He also added that there was no valid evidence against him. Furthermore, he argued that he was capable of rehabilitation and asked that his trial be moved to the veterans court.
Nine Felonies So Far
However, Deputy District Attorney Brianna Lamanna disagreed with everything Ferguson said. She noted that he is a repeat offender. Ferguson has been convicted of similar felonies nine times before. Since the 1990s, he stole or attempted to steal more than $150,000 worth of casino chips. He's been in and out of prison, never spending more than a year on the outside without committing a felony.
The Deputy District Attorney argued that repeat violations and constant victimization enhance the crime. For that reason, she asked the judge for a life sentence even though stealing NV casino chips is only a minor crime on its own. She felt it's an appropriate sentence for someone who spent 26 years of his life doing crime. Particularly since his victims were tourists who are the lifeblood of the town.
On the other hand, Michael Sanft, Ferguson's attorney, argued that his client deserves a reduced sentence as the casino chips were never cashed out at the casinos. Therefore, their actual value to Ferguson was a lot less than the actual value. He added that Ferguson was obviously skilled enough to steal the chips of the tables. However, considering the damages he caused, Ferguson can hardly be considered a threat to the economic system of Nevada.
Stole Casino Chips From At Least Five Las Vegas Casinos
The case against Ferguson was strong as he was captured on video surveillance while committing the theft. The tapes clearly show him in a yellow-billed baseball cap as he takes the chips of the roulette tables. In the period from January to June 2019, he stole chips from five casinos. These include The Golden Nugget, Binion's, The Palms, Wynn Las Vegas, and New York-New York. After taking into account the repeat nature of his crimes, judge Trujillo sentenced him as a habitual criminal.
Source: Serial casino burglar sentenced for stealing $20K in casino chips From Reviewjournal.com.

Summary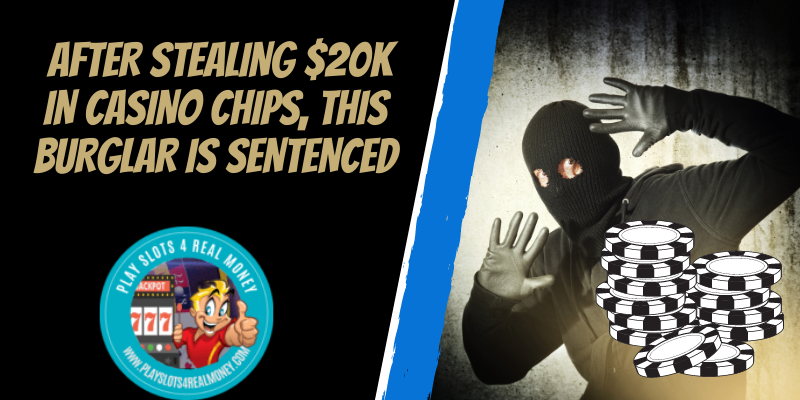 Article Name
After Stealing $20K In Casino Chips, This Burglar Is Sentenced
Description
A man stole some casino chips and will serve at least one year in jail. Learn more about the crime here.
Author
Publisher Name
Publisher Logo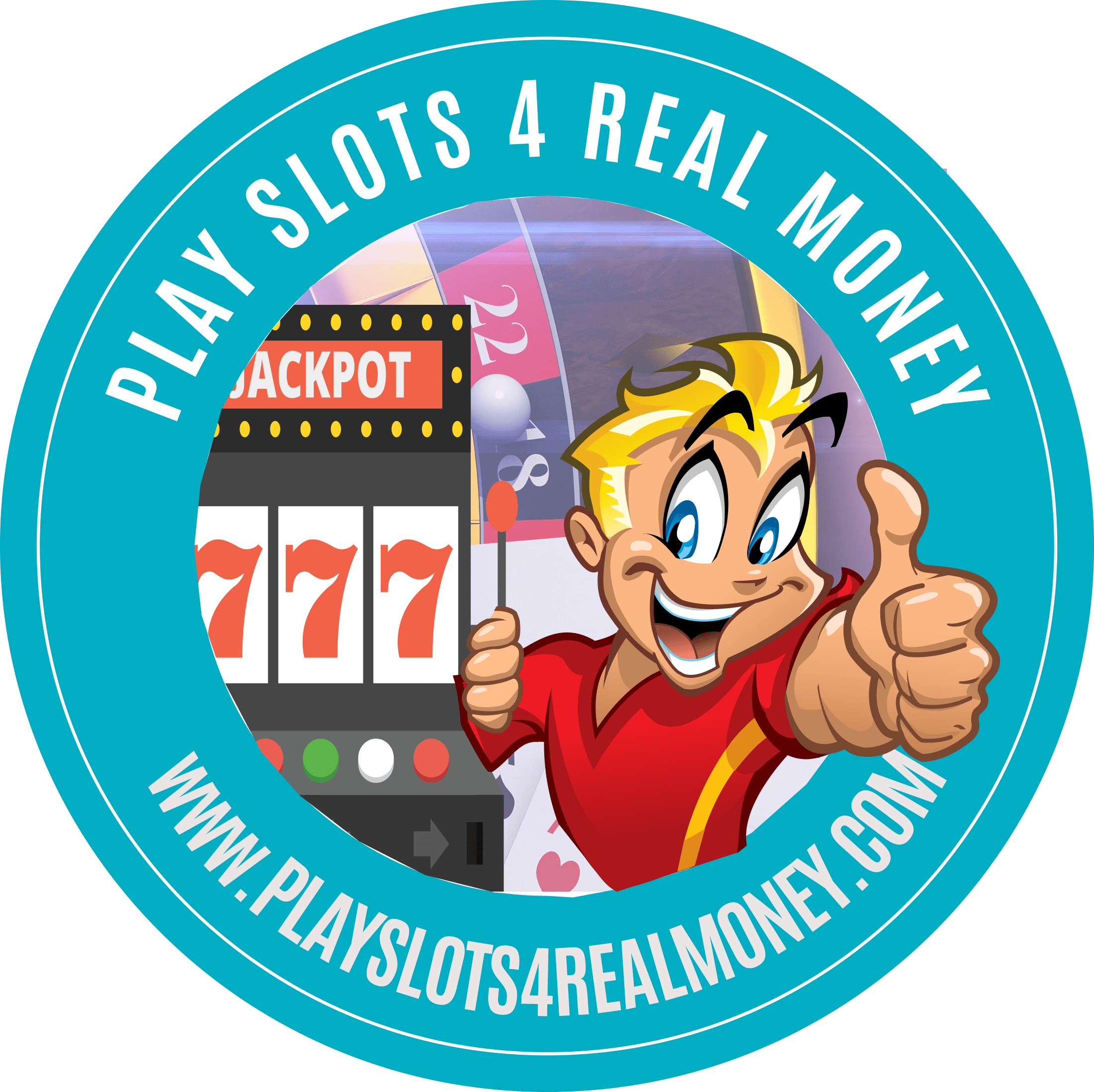 Tagged with: Crime • entertainment • News