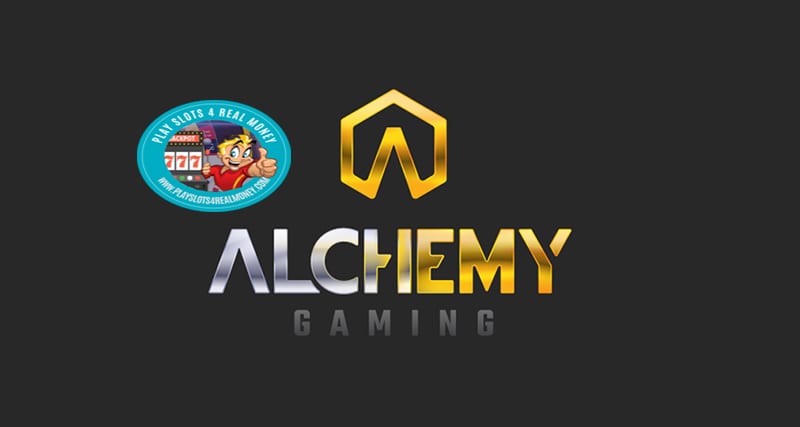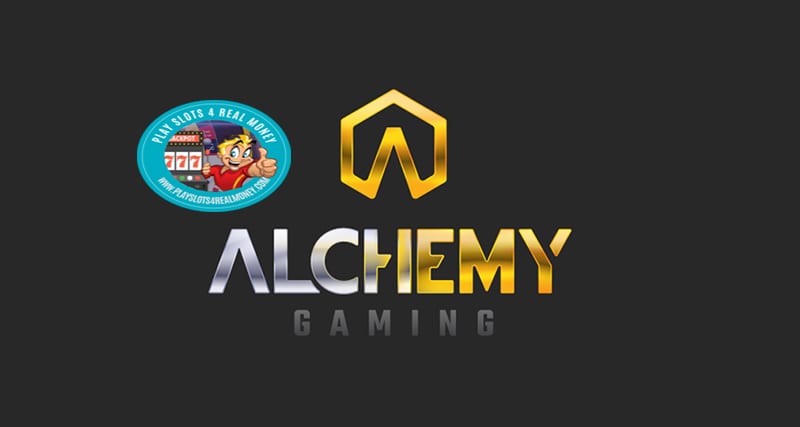 The evolution of the gaming industry continues. The shift towards online play continues for real money casino games and more recently sports betting. Live Casino applications online with live dealers for popular table games is another driving force. The top gaming content providers in the industry are mainly responsible for the rapidly changing business environment. That element of change should only pick up pace in 2020 and beyond.
One of the biggest gaming content companies is Microgaming. Through expansion into new regulated markets as well as strategic business partnerships, this company maintains its prominent position. The latest collaboration is with Alchemy Gaming as recently announced on the company website.
Alchemy Gaming is the next addition to Microgaming's growing network of independent game builders. Each of the private studios adding to the company's game portfolio brings something unique and innovative to the table. This latest partner infuses mathematics into game design. This studio's goal is to create the gold standard in gaming experiences.
Made up of a highly talented team of industry experts, games will be designed exclusively for Microgaming
The design focus will also be on novel mechanics with advanced visuals and features. Combined, this heightened level of innovation will add diversity to the gameplay experience.
The first official release for this new team will be called Wheel of Wishes. The game is still in development targeting completion in first quarter of 2020. The central theme will be Arabian wealth and magic. The highlighted feature will be a newly revamped progressive jackpot. It will be known as WowPot. It will also be a part of Microgaming's industry-leading progressive jackpot network.
This network has topped one billion euros in total payouts since it first went live. Wheel of Wishes will be a part of Microgaming's exhibit at SiGMA 2019. Visitors will be able to explore the entire gaming realm of Microgaming at the annual expo.
John Coleman is Microgaming's CEO. His thoughts on this new partnership were:
"Marking the tenth addition to our growing network of independent game studios, Alchemy Gaming is set to add a quirky edge to our portfolio. The new studio adopts a scientific approach to game development. And the team are busy creating some brilliant features and visually impactful artwork. We welcome their unique personality and relentless drive to engineer thrilling gameplay experiences."
As the Head of Alchemy Gaming, Rory Harpur had this to say:
"With a wealth of collective experience in the industry, we understand slots and players. And what drives excitement and anticipation in games. We love how great games balance mechanics and art to perfection. Our mission is to focus on creating a polished audiovisual experience that fully supports our game features. We are all looking forward to launching our debut game Wheel of Wishes with Microgaming."
A few of Microgaming's recent collaborations with other independent design studios include:
Tiki Mania (Nov. 2019)
Lons My Fortunes (Oct. 2019)
A Dark Matter (Oct. 2019)
Deco Diamonds Deluxe (Oct. 2019)
Banana Odyssey (Sept. 2019)