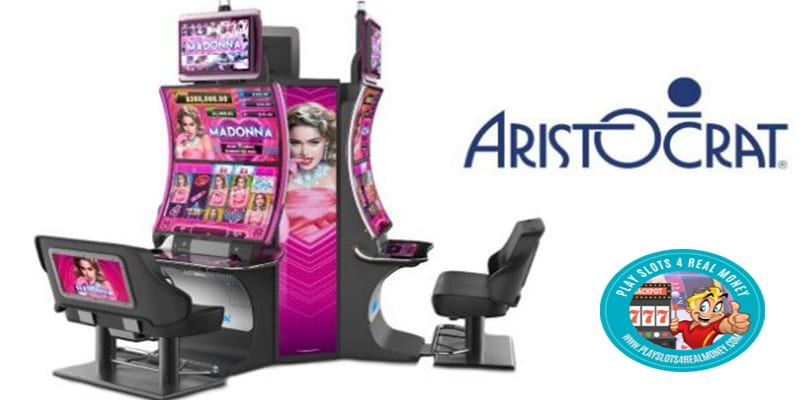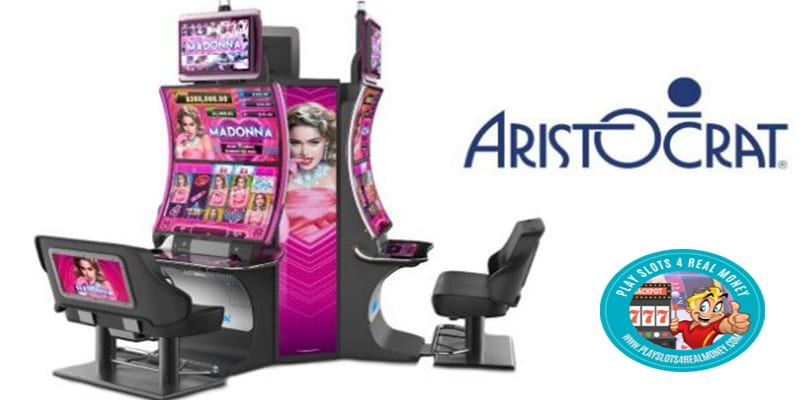 Aristocrat Technologies Inc. is known for being on the cutting edge of gaming technology as a leader in the industry. Its latest innovation has suddenly taken things to a whole other level. Based in Las Vegas, Aristocrat has rolled out its new EDGE X cabinet to US casino players .
The EDGE X cabinet made a highly successful debut at April's 2019 Indian Gaming Tradeshow and Convention. This event is sponsored by the National Indian Gaming Association (NIGA). It has now been made available on a national level in the US. Referred to as a 'brand spanking new premium icon of excitement' EDGE X delivers the goods.
The Aristocrat Slot Machine Features Include:
A pair of stacked horizontal screens
43-inch curved video presentation
4K ready performance
LCD panoramic screen views
Ergonomic sound
A virtual button bench
Best of all, each of these features is part of one single and highly impressive cabinet. This cabinet offers a 'larger than life' footprint. It lives up to its namesake by keeping players on the edge of their seats.
Aristocrat added to the excitement with two new major game titles utilizing the EDGE X technology; Madonna and Farmville slots.
The Farmville Slot is an adaptation of the social network sensation game of the same name. That social network game was published in 2009 by Zynga. Since then, it has been played by more 100 million social gamers on a global scale.
From Farmville Slots To Madonna
All the favorite characters from the online version remain, including livestock and farm animals. The slot version with the EDGE X cabinet features the popular Mighty Cash Hold & Spin mechanic. It also offers 'Persistent Free" games. A single-site progressive feature has two starting jackpots at $2500 and $5000.
The Madonna slot helps players 'get into the groove' with spectacular sound and engaging gameplay. It is designed to capture the true essence of the original 'Material Girl' and her vast musical talents.
The Mighty Cash, Hold & Spin feature is also included in this game. It also offers Bonus Games and a "Like Virgin" Wheel Bonus. This is a multi-site progressive slot that offers a top jackpot starting at $250,000. It also has a single-site progressive jackpot that starts at $5000.
Aristocrat Technologies Inc. is a subsidiary of Aristocrat Leisure Limited based in Australia. As a leading gaming corporation on a global scale, the parent company is one of the biggest gaming operations in the world.
More recently at June's Peru Gaming Show, the Helix Tower cabinet made its debut. Using the Mighty Cash and Mighty Link products, the company's games are extremely popular throughout Peru and Latin America. Its Mighty Cash Big Money game in the Helix Tower cabinet was a smash hit at that show.
In other company news, Aristocrat Leisure announced that it has established a limited liability company to head up operations in Macau, China. This agreement should open the door to doing business in that region of the world.