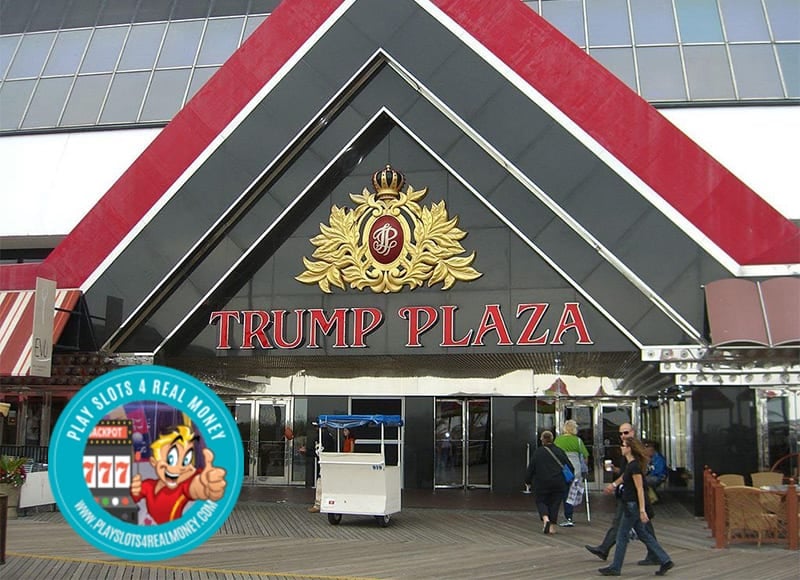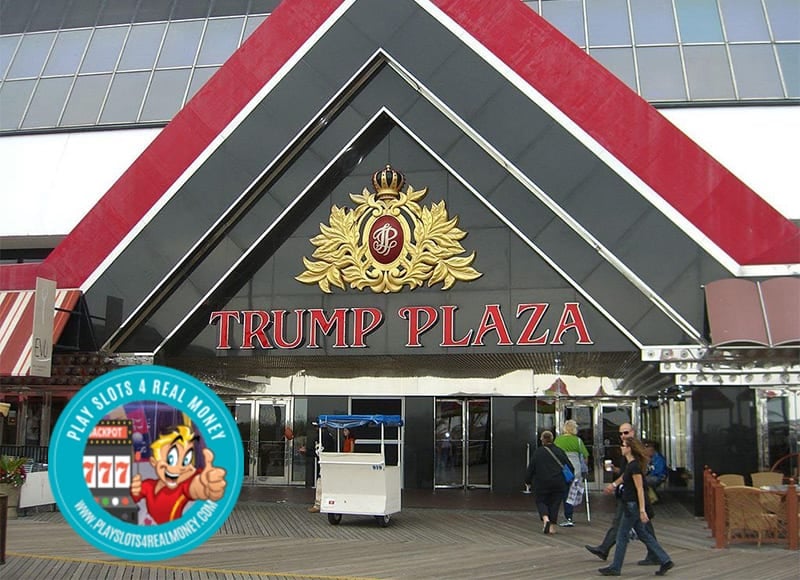 Before he decided to turn Washington DC upside down, Donald Trump wreaked havoc in Atlantic City, New Jersey. This costal gambling down has seen its fair share of ups and downs over the past 40 plus years. Many of Atlantic City's lowest moments can be traced to Trump's many failed endeavors in the casino industry.
One shining example still remains as a dilapidated, run-down eyesore on the famed AC Boardwalk. Plans progress to finally demolish the long-shuttered Trump Plaza Hotel and Casino. If everything goes according to schedule, what is left of the building will be imploded on Jan. 29, 2021.
Will Atlantic City Fundraiser Really Blow Up Trump Plaza?
The Trump Plaza first opened in 1984. It closed due to bankruptcy proceedings in 2014. Since that point, the building has sat idle. The state of disrepair was so bad that demolition work had to be started earlier this year. The final stage will finally eliminate Trump's rocky legacy in this town.
Marty Small is the current mayor of Atlantic City. He viewed the impeding implosion as a way to raise some much needed money for charity. He decided to create an auction that will allow the winner to push the button that brings it down.
The proceeds are earmarked to benefit Atlantic City's Boys & Girls Club. The major is hoping to raise as much as $1 million dollars.
He was quoted as saying: "Some of Atlantic City's iconic moments happened there. But on his way out, Donald Trump openly mocked Atlantic City, saying he made a lot of money and then got out. I wanted to use the demolition of this place to raise money for charity."
The Boys & Girls Club is running the actual fundraising event. They hired a professional auction company to solicit bids. The bidding started earlier this month and it runs through Jan. 19. At this point, the top bids will be revealed. The actual winner will be determined by a live auction.
This is a vital organization in the Atlantic City area. It provides recreational activities both after-school and during the summer months. There are career training programs that benefit area children and teens.
The Trump Plaza occupied a choice spot on the AC Boardwalk. It was located at the end of the busy Atlantic City Expressway. Over the years it hosted more than a few high-profile events including big-name boxing matches.
A total of four Atlantic City casinos closed for business in 2014. The other Trump-owned property at that time was the Taj Mahal. That casino closed two year's later. That property is now the site of the highly successful Hard Rock Atlantic City casino and resort.
Trump actually made his personal ownership exit from town in 2009. He still received a 10 percent fee to retain the Trump name. The Trump Marina was the third property on the list. This is now the site of the Golden Nugget.
Billionaire Carl Icahn is the current owner of the Trump Plaza property. Its future use has yet to be determined.
• Source: Atlantic City to auction off chance to blow up Trump's former casino from Theguardian.com On December 28, 2020.