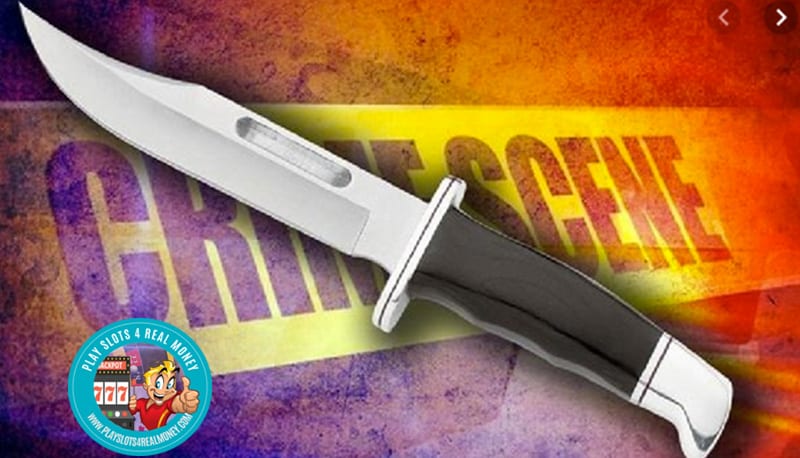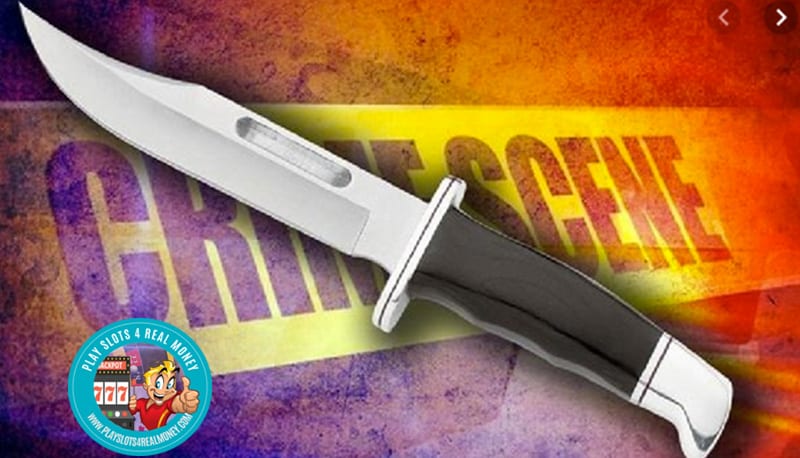 Unfortunately, crime in the coastal New Jersey gambling town of Atlantic City is still in the news. The glitzy and glamorous resorts line the famous Atlantic City Boardwalk and surrounding maria area. However, the town itself still has crime-related problems.
One recent crime had nothing to do with the Atlantic City streets. It actually took place in a hotel room of one of those swanky casino resorts. As reported by the local news source close to PlaySlots4RealMoney.com, a woman recently stabbed her husband and herself.
Local Headlines Discuss News About Stabbing In Atlantic City Casino
The incident took place earlier this month and it was documented in a Dec. 12 post. The woman involved was identified as 64-year old Majocyline Tan. She resides in Edison, NJ. with her husband. The suspect was charged with stabbing her husband, who remains unidentified. She reportedly also stabbed herself. This took place in a hotel room in the Golden Nugget Atlantic City.
Local Atlantic City law enforcement officers responded to the call. They reported that both parties had suffered serious injuries. They were transported by air to the AtlanticCare Regional Medical Center.
The Atlantic City Police Department also stated they were both expected to recover from the inflicted injuries.
Security guards were first called due to a disturbance in the hotel room. Once the multiple stabbing was discovered, the Atlantic City Police were called to the scene. They discovered that the couple was suffering from serious stab wounds.
The police arrived at 9:38 a.m. in the morning of the actual incident. They also discovered that Tan had stabbed her husband multiple times before turning the knife on herself. Atlantic City Police Sgt. Kevin Fair acted as the official spokesperson at the scene. All the details were included in his statement.
Tan has been charged with attempted murder, aggravated assault, and various weapons offenses. She was under police guard at the hospital as of Thursday, Dec. 12. No time table for release was given. It is also unclear as to her motive in this crime.
At this time, police are still trying to gather more information about the stabbing. Requests have gone out to anyone who might have something to add. They can reach the Atlantic City Police Department Criminal Investigations Section at 609-347-5766.
Under the comment section for this post were 28 responses to this crime. Most made light of the situation such as "that's one way to get out of paying resort fees." Some made reference to Edison as the couple's location. One comment noticed that the picture in the news report was of the defunct Taj Mahal.
One response questioned whether Majocyline came in powder form or cream.
Given the uniqueness of the suspect's first name, one response questioned whether Majocyline came in powder form or cream? One reader questioned the length of Tan's current losing streak. Another questioned whether or not Mr. Tan withheld money he was supposed to give his wife. Someone added that the "Gun Free Zone" signs were a success.
There were a few serious responses given the sensitive issue of domestic violence. There were also a few disparaging comments on Atlantic City in general.
• Source: Wife stabbed husband, herself in Atlantic City casino hotel room, police say From Nj.com On December 12, 2019.