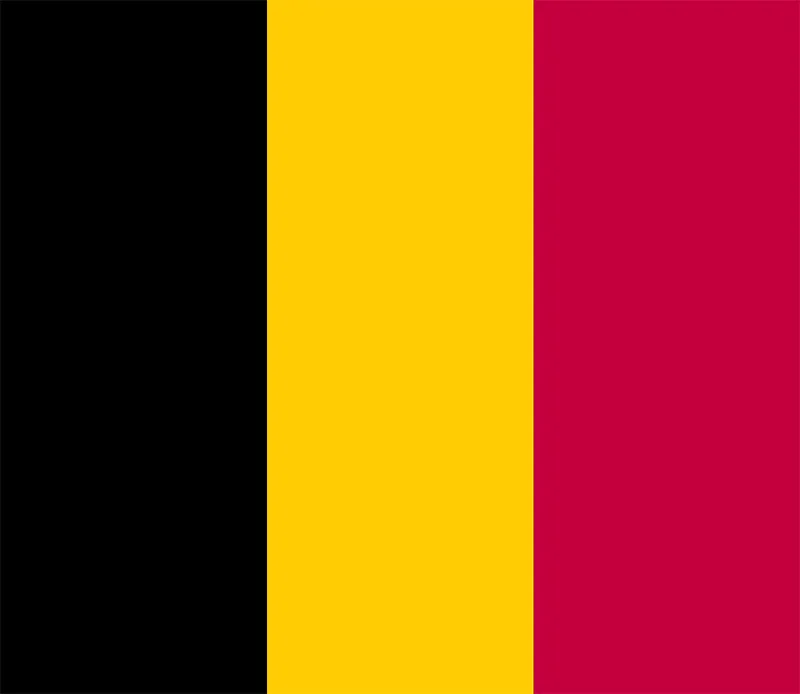 Belgium Bans Casino & Gambling Advertising from July 1, 2023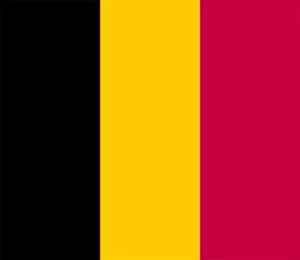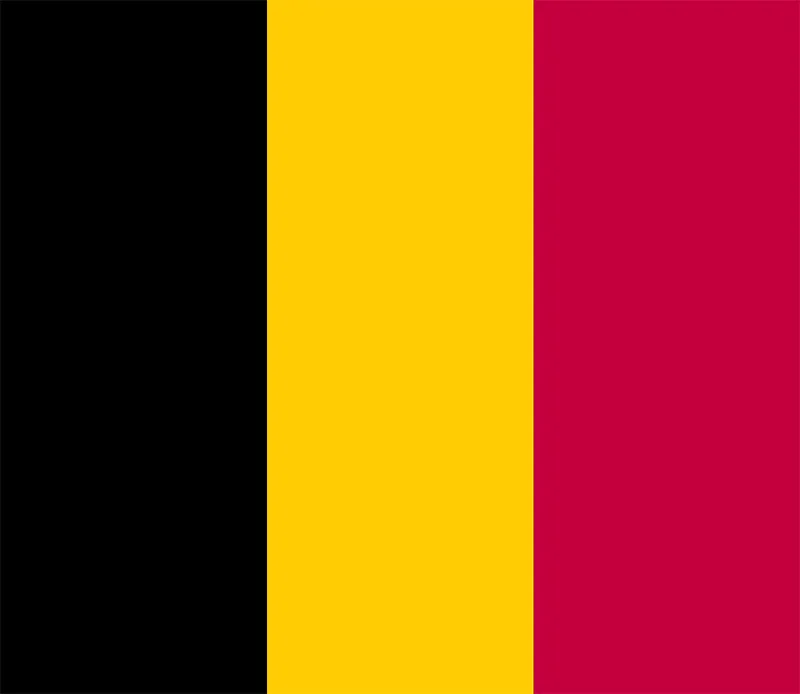 The Belgian government is banning gambling advertising from July 1, 2023, in an effort to reduce gambling addiction and gambling debt, and is the first European country to take such drastic measures. The Belgian Minister for Justice Vincent Van Quickenborn proposed this ban in 2022 and then pushed for the introduction of this royal decree.
Van Quickenborn's ban covers ads for all types of gambling, both online and land-based, with the only exception being the Belgian National Lottery. This came after the Belgian Gambling Commission called for a limit on gambling ads.
The Belgian Association of Gaming Operators (BAGO) has criticised the proposal, saying the ban only affects the legal operators while the illegal ones will be allowed to advertise since they don't have a license to lose anyway. Apparently, one in three gambling wagers in Belgium are accepted by operators that don't have a valid license.
BAGO president Tom De Clerq said that "More and more legal operators are deploying algorithms and AI to quickly identify problematic gambling behaviors and offer solutions to players, including advising them to register on the Excluded Persons Information Sytem (EPIS) list."
Other Countries Don't Have Such Strict Rules
Most other countries, UK included, allow gambling advertising but are far more concerned with the honesty of advertising, such as the ban of the word "free" when describing gambling offers, unless something is really given for free, which is almost never the case. This is a trend that has spread across the US as it protects the consumer.
Belgium, on the other hand, now opted for a total ban of gambling advertising. Gambling advertising will be banned from TV, radio, magazines, newspapers and in public spaces. Online advertising on websites and social media will, crucially, also be prohibited.
That means that the entire sector of websites that offer helpful gambling information, such as what PlaySlots4RealMoney.com is doing in the US, is now erased from existance in Belgium. Or, even worse, they won't be allowed to advertise the legal brands but will instead be forced to advertise the shady ones.
Sports Betting Is The Real Target
This ban will further extend to include ads on sports stadiums as well as sports club sponsorships. The stadium ban is coming on Jan 1, 2025, while the sponsorship ban is coming on Jan 1, 2028, which gives enough time for all commercial deals to expire naturally. It is sports betting that is the prime target of this ban and the gambling vertical primarily identified as causing problems to people who are addicted to gambling.
At the moment, in the 2022-23 season of Belgium Pro soccer league, nearly half the 18 teams have a gambling sponsor. These include BetFIRST, Napoleon Games, Unibet and Star Casino. The other sponsors are mostly telecomms companies and banks. The largest such deal is Unibet's sponsorship of the top club in the country, Club Brugge, which signed in 2019 for an undisclosed record fee. It is publicly known that the club makes around $15m per year from sponsorships, which makes up some 20% of its budget. The Unibet deal is believed to be worth between $6 and $10 million per year.
"The government is deeply concerned about the impact of the huge amounts of gambling advertising that our society is facing," Justice Minister Vincent Van Quickenborne said in a statement. "And for those who want to get rid of their gambling addiction, the tsunami of gambling advertising is an additional problem."
Science Supports The Notion That Advertising Is Bad
The Belgian government followed scientific research that said that advertising encourages gambling addiction and further leads people into gambling-related debt. This is a known topic in scientific literature, and, among others, the UK House of Lords called for a ban very similar to this Belgian one. Follow that link to find numerous scientific studies about the subject. Here is another by the US government, and an old one from Sweden.
It seems that the research paper that truly put this law into action was the 2023 paper by the University of Sheffield, UK, that said that "greater advertising exposure increases participation which leads to greater risk of harm."
All the research papers, as well as all sensible licensing bodies, agree that operators love to target the problem gamblers as it's these people who are the "best" customers because they can't quit, and that the operators should be legally restricted in enabling the gambling addiction of these customers.
The United Kingdom Gambling Commission, just to name one example, has GamStop, a feature that lets players exclude from all gambling sites in the country with one click. The UKGC is also very strict about operators not being allowed to target known problem gamblers with email offers. However, there is no such feature that can turn off TV or stadium advertising, so problem gamblers are still exposed to blanket gambling advertisements even if they are actively trying to quit.
This is the issue that Belgium is tackling with this gambling advertising ban. While the normal people who either don't gamble at all or gamble without having a problem, it is the small percentage of problem gamblers that are vulnerable and that are severely negatively affected by any call-to-action gambling ad.
In 2021, online overtook land-based gambling in Belgium for the first time ever, due to the impact of Covid-19 on land-based gaming venues. The $1.5bn market is still generating close to 60 per cent of its revenue from online business. Sports betting constitutes roughly a quarter of online gambling in Belgium.
Almost 600,000 people report having gambled at least once a week in the calendar year, and every day sees close to 150,000 unique people gambling in some way.
Belgium Has A Strictly Regulated Gambling Market
In Belgium, online gambling is legal but is strictly regulated by the Belgian Gaming Commission. The licensing process is strict, and operators must meet specific requirements to obtain a license.
To obtain a license, operators must have a physical presence in Belgium, a good reputation, and financial stability. They must also ensure that their platforms are secure and provide fair gaming options to their customers.
There are two types of licenses available for online gambling operators in Belgium: a Class A license and a Class B license. A Class A license is required for operators offering sports betting and casino games, while a Class B license is needed for operators offering only sports betting.
At time of writing, there are currently 15 operators holding a Class A license and 9 operators holding a Class B license in Belgium. These operators include well-known brands such as Unibet, Betway, and Bet365.
The Belgian Gaming Commission oversees the licensing process and ensures that licensees comply with strict regulations. Operators are also required to pay taxes on their revenues, with rates varying depending on the type of game offered.