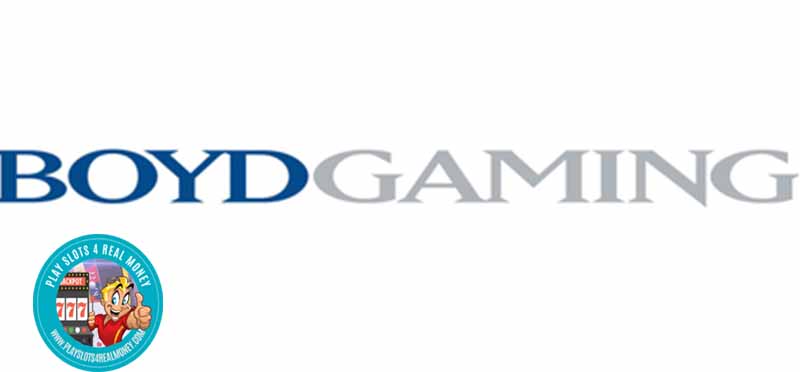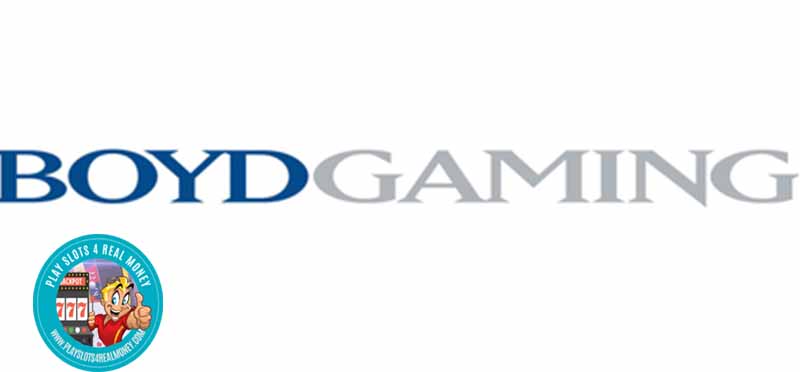 The casino industry will be back following the coronavirus outbreak. The damage done has been severe. However, the forecast for recovery remains positive. Interestingly, it appears that investors looking for a good place to move their money are considering Boyd Gaming (we do not give financial advice).
Ultimately, this is according to a May 8 post by Lawrence Strauss for Barron's. The entire town of Las Vegas has been shutdown since mid-March. Furthermore, this is when the Nevada governor decided to suspend operations across the entire state.
Should Gamblers Be Betting On This Solid Casino Stock In Industry Recovery?
Moving into mid-May, the talk around town as shifted towards reopening all the gaming venues. Full recovery will still be a slow process with heavy restrictions still in place for workers and patron protection.
One Las Vegas gaming company singled out for a faster recovery period is Boyd. The company operates a diverse portfolio of 29 different gaming properties. They are located across 10 different states. Boyd has sufficient financial flexibility to navigate any short-term hurdles. It is also well positioned for long-term growth.
David Baron is a portfolio manager at Baron Asset Management. He summed up the situation as " you have to look past 2021 to a more normalized in '22."
Boyd Gaming trades as a small-cap stock. The market value of that stocked has been cut in half to $17. This is from the peak of the S&P 500 on Feb. 19. There are still some major concerns with operations once the state gives casinos the green light to reopen. Social distancing measures could linger for months to further impact the situation.
The best-case scenario is a partial opening later in May or early June. Boyd Gaming is a Las Vegas-based company.
 You May Also Like:
William Boyd remains the largest shareholder as co-founder of the company. He remains the Executive Chairman. He is looking to reopen his properties on a scaled-down basis.
As a regional entity, Boyd could have an advantage over larger Las Vegas casinos located mainly on the Strip. The customer base at Boyd's operations tend to be more local. They attract quite a bit of business from within a 30-mile radius. The bigger casinos will be impacted more from reduced air travel into town. Boyd properties will benefit from car travel and local patrons.
Morgan Stanley analyst Thomas Allen echoed this sentiment:
"For one thing, the regional casinos draw customers from their local areas. Typically within roughly 30 miles of the property. A casino's proximity to its customers should be an advantage as air travel remains largely shunned."
The latest financials for Boyd Gaming (BYD) have the share price trading around $17.19. This represents a 50% decline from its high. The overall market value is estimated to be $1.9 billion.
Penn National Gaming (PENN) was also mentioned as a strong regional player. That stock has a share price around $18.18 to represent a 51% decline in value. The company's overall market value is estimated to be $2.1 billion. It operates 41 gaming properties across 11 different states.
Each of these company's Las Vegas properties are also less reliant on air travel and convention/group business.
• Source: This Stock Is a Good Bet on a Recovery in Gambling From Barrons.com On May 8, 2020.