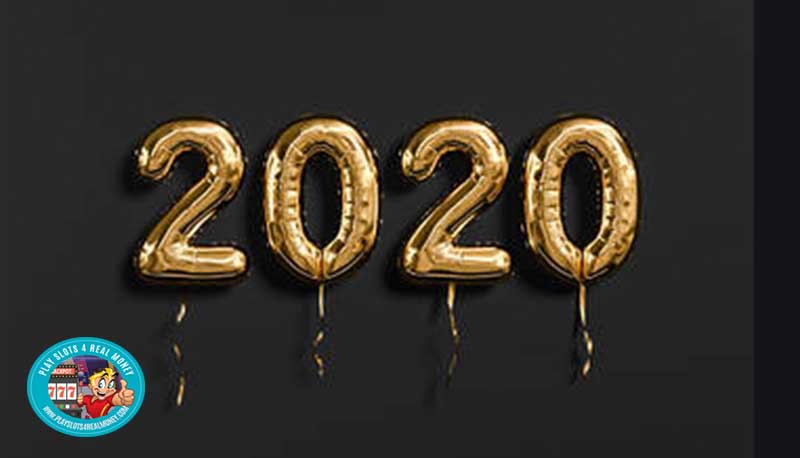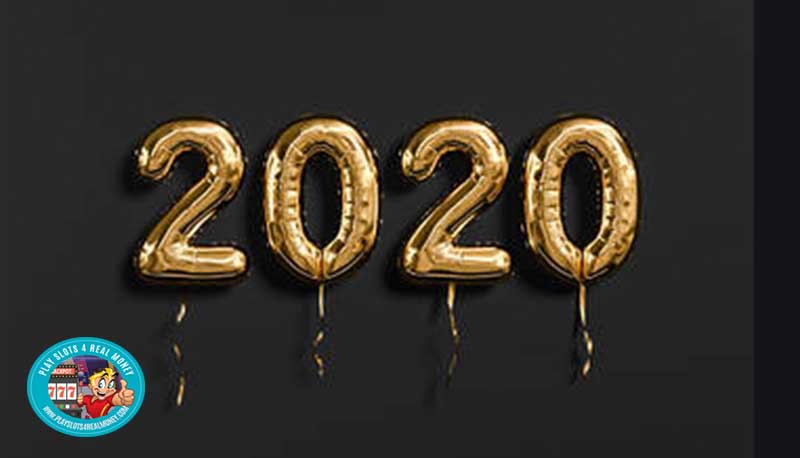 What a Difference a Year Makes When It Comes To Betting Political Props!? Online sportsbooks have been posting political betting props for November's election since early 2019. At that time, you could bet on both the Republican and Democratic nominee as well as the presidential race.
What a Difference a Year Makes When It Comes To Betting Political Props
Added props since then cover electoral results for individual states, the popular vote and vice president candidates. You can also bet on which party will control the House and Senate after November's election results.
Covering the topic since the beginning, it is amazing the impact the last few months have had on the betting odds. The political picture at the end of July is vastly different. This is compared to the betting odds on the board this same time last year.
The main reason for the dramatic change is the current president himself.
Much a Donald Trump's current issues have been self-inflicted due to three main events gamblers think make a difference this year in betting political prop odds:
Trump's Stance on The George Floyd Protests
Here is a closer look at the dramatic changes in a few of the biggest props. They come from Bovada as a very popular online sportsbook for posting political betting options.
Last July, Trump was an even-money +100 favorite to win a second term. Those odds actually went up later in the year and he entered 2020 in rather strong position. His current odds to be re-elected president sit at +145 as a clear underdog.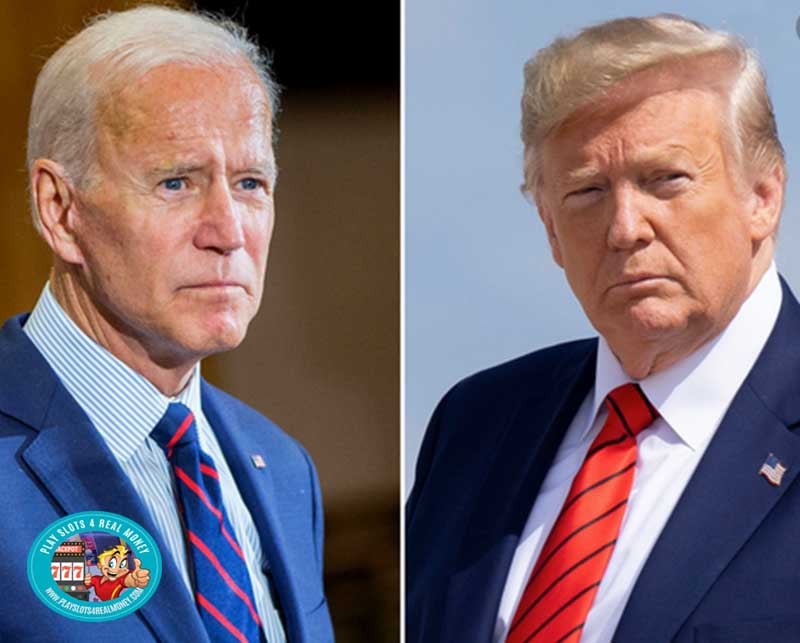 The biggest change is with Democratic nominee Joe Biden.
It has been a rough road for the former vice president in his bid to become the next president. This time last year, he was listed as a +375 second-favorite behind Kamala Harris (+225) to win his party's nomination.
When it came to his betting odds to win the general election for president, he was listed third at hefty +600 odds at online sportsbooks.
Ironically enough, Senator Harris is currently a +150 favorite to be his choice for a running mate as vice president.
Success in the early state primaries this year gave Biden the momentum he needed. After gaining the Democratic nod to run against Trump, Biden is now a strong -165 favorite to win. Betting him to win this time last year would have returned $600 on a $100 bet. Now, you have to risk $165 just to pocket $100.
The polls continue to paint a rather bleak picture for the Trump campaign. Many political insiders now admit this is Biden's election to lose.
Getting Impeached as president did not do as much damage to Trump's approval rating as expected. However, his handling of the coronavirus has. He also lost ground by siding with police over the protestors in response to Floyd's tragic death.
Like a sinking ship, each week goes by with the USS Trump taking on more water. He appears to be in denial or possibly defiant to the grave situation. Meanwhile, Biden's bandwagon is standing room only. This is causing a major rift in the GOP. More and more prominent Republican politicians appear to be unwilling to go down with the ship.