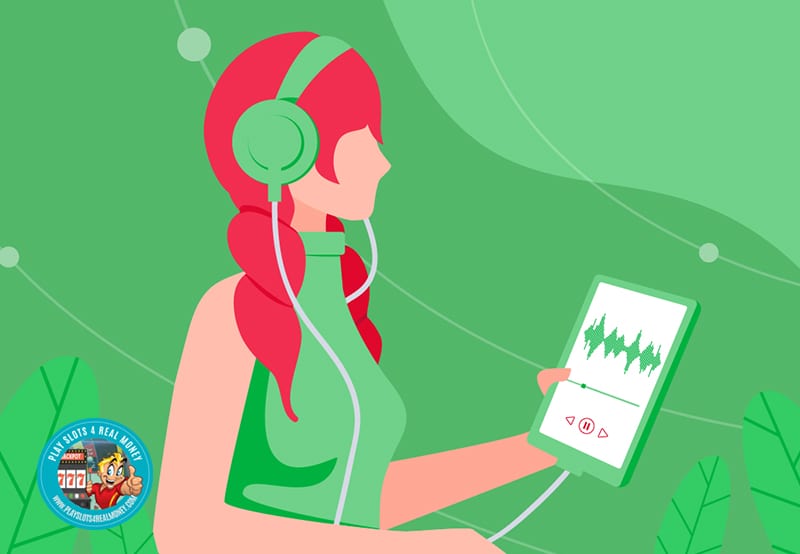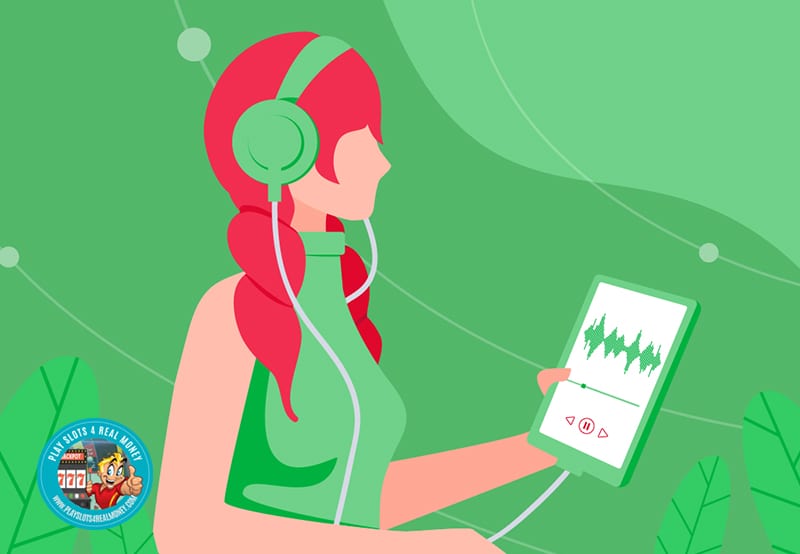 As the Summer of 2020 begins, we are excited about the updates in no deposit bonus codes and this weeks casino gambling news video and podcast. As you may know, we cover four of the top online casino gambling news in our weekly video and podcast. In the first story, we talk about how gamblers in Nevada are now required to wear masks in casino resorts. In the second story, we congratulate a lucky winner that walked away with a forty thousand dollar win at Harrah's Ak-Chin Casino. In the third story, we discuss an Arkansas Casino Proposal that was selected for Pope County. However, there appears to be some controversy. Lastly, we tell you about a Canadian gambler that won over three million Canadian dollars, which is life-changing. Furthermore, he was playing IGT Powerbucks® Wheel of Fortune® Slots series.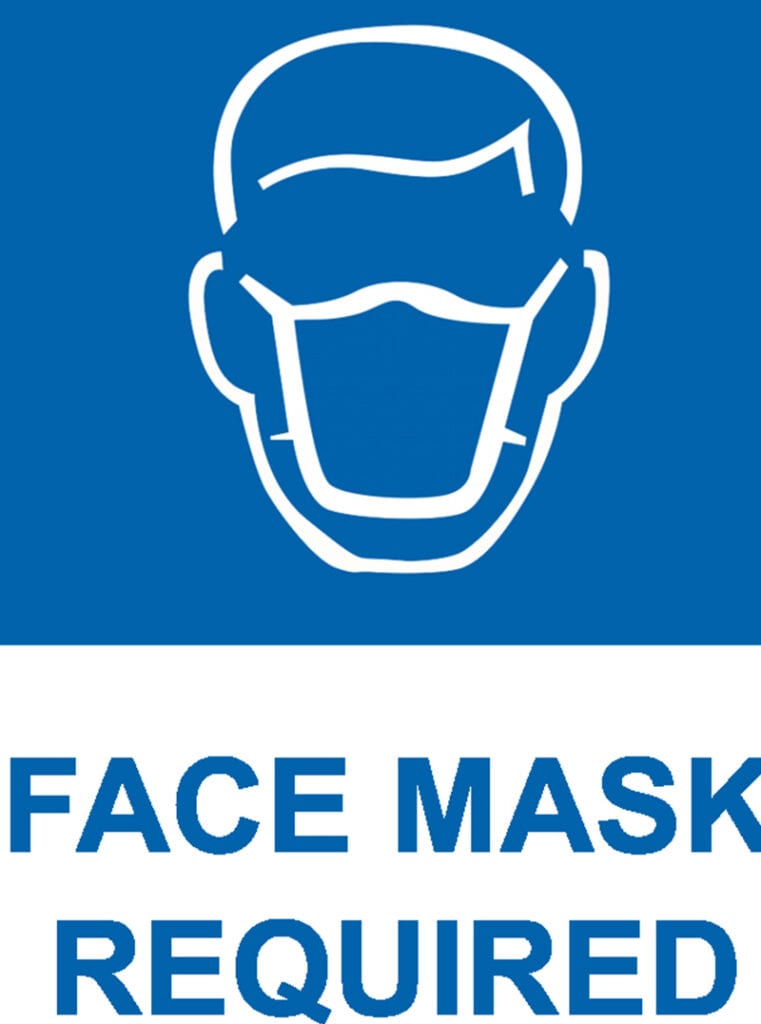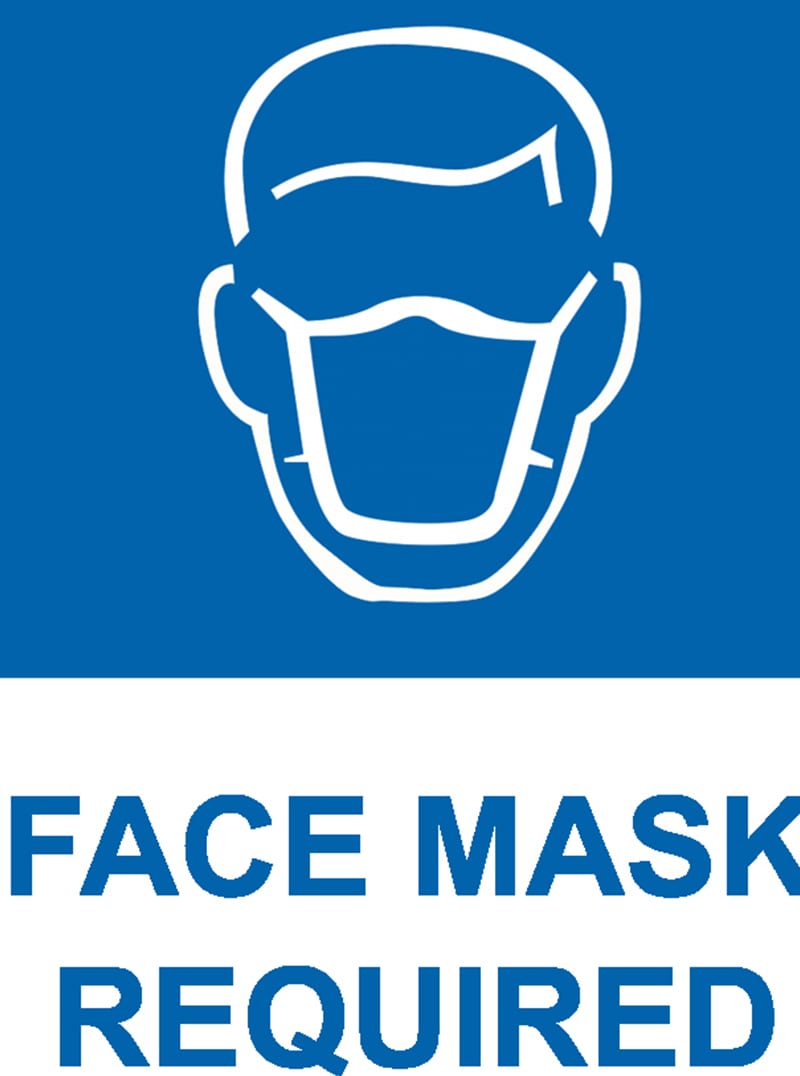 Nevada Casino Gamblers Are Now Required To Wear Masks Amid COVID-19 Outbreak
When the Nevada casino resorts opened on the Las Vegas Strip and all across the state, including Reno, and Lake Tahoe, tons of people were waiting outside the doors to get to the tables. However, it seems that some of the Nevada casinos did not require guests to wear masks. With that said, it seems that most of the casino resorts did require their workers to wear protective face coverings. Over the last week, it has been unfortunate that more people have gotten infected with COVID-19. Now, most of the resorts and hotels are requiring everyone to wear masks . We hope everybody stays safe.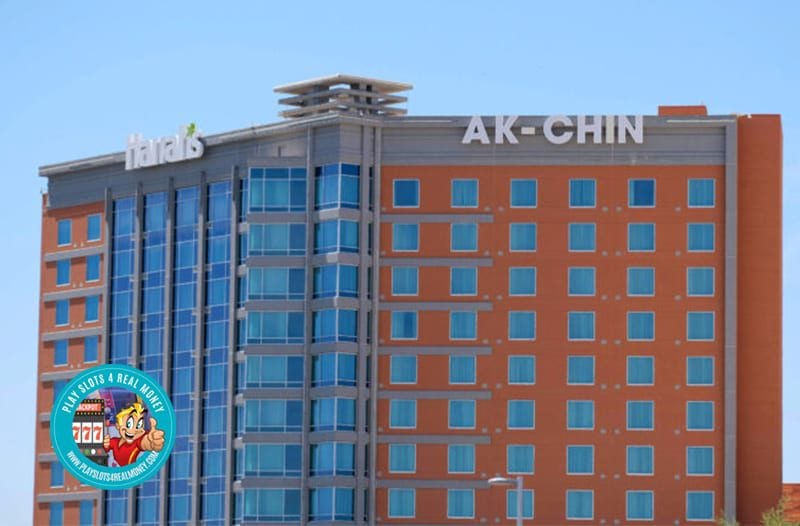 Harrah's Ak-Chin Casino In Arizona Pays Out Huge Slots Jackpots
The first half of 2020 it has been unfortunate to report bad news such as outbreaks with the Coronavirus. However, we have great news! Recently, a gambler in Arizona playing slot machine games at Harrah's Ak-Chin won over forty thousand dollars. That's right! We want to congratulate this lucky winner for hitting the progressive jackpot!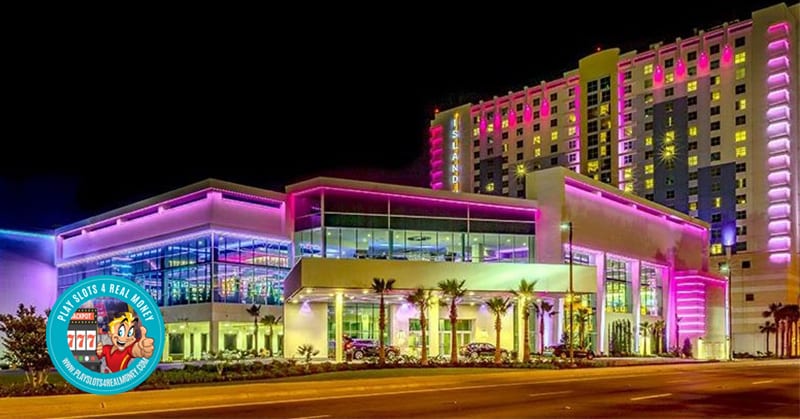 The Best Online Casinos in Canada Payout $3.2 Million in Back-to-Back Life Changing Jackpots
In other great news, two of the best online casinos in Canada paid out millions of dollars to their players in Life Changing Jackpots. It is always great to report big winners. Two lucky gamblers took home over three million Canadian dollars playing the Fortune Exotic Far East progressive slot and the Powerbucks Wheel of Fortune Exotic Far East progressive slots game. International Gaming Technology (IGT) produces both of the online slots games that offer life-changing progressive jackpots. Interestingly, IGT launched their Powerbucks series in 2016. Earlier in the month, a lucky gambler won five digits playing gambling games at the Harrah's Ak-Chin Casino near Phoenix. Naturally, they had to shut down their casino resort amid the coronavirus outbreak. However, Arizona appeared to ease their restrictions n reopening casinos well before neighboring states such as Nevada.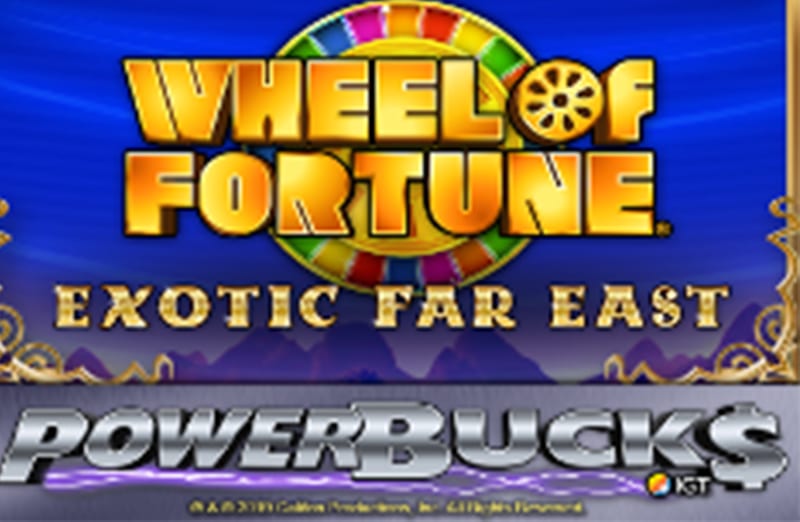 New Arkansas Casino Proposals In Pope County
If you follow the Arkansas Racing Commission you may know that the Cherokee Nation amongst other groups have been trying to get their casino proposals approved in Pope County. Recently, there was a 4-3 vote by the 7 person commissioner panel. Ultimately, it favors the Mississippi gaming group over Oklahoma's Cherokee Nation. Overall, the final tally is 637-572.