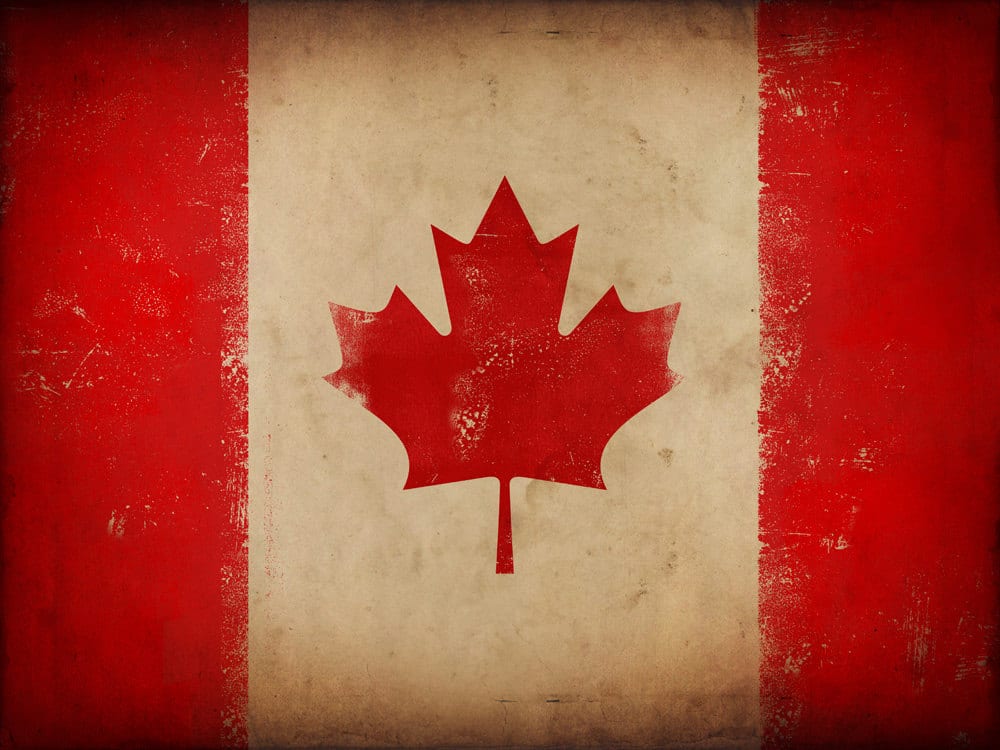 According to a recent report on Finesmes.com as a leading authority for real-time equity deals and news, Canada has been the top mover and shaker for gambling industry deals in past years. Our neighbors to the north have always taken a progressive approach towards legalized real money gambling both in Canada's casinos and online betting through the Internet. This country has also been responsible for some of the most significant deals that have shaped the worldwide online casino wagering industry.
How Does Canada Move to the Forefront in Gambling Industry Deals?
Recent figures released by the Canadian Gaming Association estimates over $14 billion is spent on purchased services related to gambling to go with the $31 billion gross revenue of this industry. Each of these figures is expected to increase in coming years. One of the biggest contributors to this tremendous growth has been mobile gaming at any number of online real money casinos. The popularity of online poker rooms, casinos, and sports bookmaking have rapidly increased given the recent strides in online betting technology for handheld mobile devices with Internet capabilities.
Decentralized approach to gambling regulations
The Canadian government has also played a big role in the overall gambling industry in this country. It has favored a decentralized approach to gambling regulations, which in turn, gives more authority to each Canadian province and territory when it comes to gambling laws. The province of Quebec has led the way over the years. Quebec casinos are highly popular brick and mortar gambling options, but the biggest growth has come online.
'Loto-Quebec' or 'EspaceJeux'
The online gaming industry in Quebec is known as 'Loto-Quebec' or 'EspaceJeux.' Above all, this was the first entity to issue licenses to qualified operators. According to this report, the Ontario Lottery and Gaming Corporation is simply known as OLG has been at the forefront of overseeing the province's horse racing tracks, slot machines, commercial casinos, aboriginal casinos, charity gaming and lottery games. It is estimated that the OLG takes in over $7 billion in yearly revenue with the help of 18,000 employees.
Canadian Casinos Use PlayNow For Real Money Gambling
Canadian residents in British Columbia and Manitoba can turn to PlayNow as a regulated website for real money gambling. The net revenues from this site continually funnel money back into these provinces for vital services benefitting education, community groups, and healthcare.
Cryptologic Casino Games
The online gambling history in Canada runs deep. Cryptologic was founded in 1995 by Mark and Andrew Rivkin. This company is widely recognized as one of the oldest entities in the online gaming industry. Based in Toronto, they rolled out InterCasino in 1996 as the first licensee. The report goes on to detail how a partnership with Littlewoods Gaming in 2002 led to the certification of their gaming software from the Isle of Man.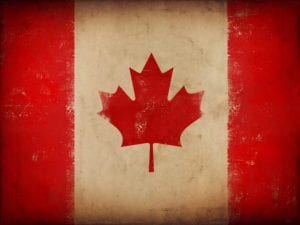 ✓ Articles That May Interest You ·
· Nicolo Caught Attempting Bribe To Officers
· Canada Casino Talks Likely To Threaten Horse Racing Sector In Ontario
· Lawsuit Links Abilify With Compulsive Gambling Problems & Spending
· Betting Cryptocurrency Online Is Still Easy If You Avoid Bitcoin?
· 'Let Spring Begin' Promotion Highlight Weekly No Deposit Casino Bonus Offers
· Rich Casino Adds Payouts in Ethereum Cryptocurrency
· PokerStars.com Founder Joins Canada's Top-10 in Total Wealth
Canadian Casinos On The Toronto Stock Exchange
Cryptologic was first registered on the Toronto Stock Exchange in 1998, and it first appeared on NASDAQ in 2000. Their continued success led to a listing on the London Stock Exchange in 2003. Documented in this report is the sale of Cryptologic in 2012 to the Amaya Gaming Group for $35.8 million. This group went on to sell WagerLogic as a Cryptologic subsidiary to Goldstar Acquisitionco for $70 million in 2014.