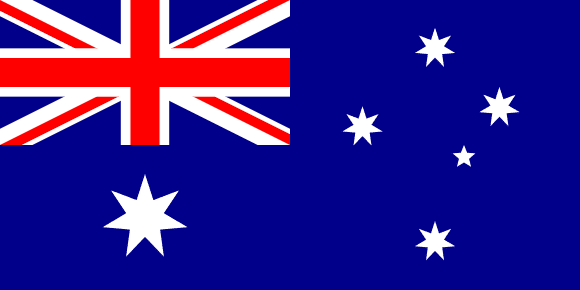 For a while now, Australian retailers have been using facial recognition as one of the instruments to identify their customers. Per reports, some of the county's casinos have been doing the same, while others have plans to employ the technology in the near future.
The Use of Facial Recognition Spreading
In October last year, Australia's largest player in the drinks and hotel business, Endeavor Group, started to use facial recognition technology as a means to combat problems customers, gamblers included. Also, Star Entertainment has employed it in their Sidney casino to restrict access to the casino for excluded gamblers.
However, the use of facial recognition is the subject of controversy all around the world. Opponents of this technology claim that, among other things, facial recognition is often racially biased. Some countries, including several states in the US, have already banned or are planning to ban its use. Still, the Australian government is yet to introduce any kind of restrictions or bans.
The justification retailers are offering for the use of facial recognition is that it serves as a tool for "loss prevention." However, many are convinced that retailers actually use data acquired this way for targeted marketing. The largest Australian retail chains, K-Mart and The Good Guys, claim that the technology is primarily used to enhance customers' shopping experience. Still, the opponents see it more as an invasion of privacy and an instrument for data manipulation.
Numerous Privacy and Criminal Issues
In the wake of ongoing Crown Resort's issues with electronic gambling machines and Star Entertainment's potential criminal issues, the Queensland government starting to alter the current casino regulations. The belief in Star Entertainment is that facial recognition will only help them be more compliant with the existing and future laws and help them stay clear of any trouble with the law. Still, there are complaints that the notification of customers that the technology is in use is mostly poor, commonly through small and hardly noticeable signs, or even only online. In addition, there have been some issues with the use of this technology by Australian law enforcement. They have been reported to use national and state databases for these purposes which they have no right to according to the current legislature.
Related: (AUD Casinos )
Australian Information Commissioner
The Australian Information Commissioner has found many cases of the misuse of facial recognition. The claim is that Clearview AI, used by the police, jeopardizes the privacy of Australian citizens. Also, it has been reported that a billionaire used the technology in 2020 to track his daughter's boyfriend. Regulators also discovered that the 7-Eleven convenience store chain has been stealing fingerprints gathered from more than 1.6 million Australians. Still, the company is yet to receive any sort of penalty for this infringement. Furthermore, there's a danger that retailers and casinos using the tech, may monetize and sell the data acquired this way.
Back in 2019, a member of the Australian Parliament introduced a law that would regulate the use of facial recognition technology, but it failed to gain approval from the legislative commission. While there's the ongoing initiative to address these issues, things are moving rather slowly, In the meantime, there's nothing stopping casinos and sportsbooks from monetizing bettors' and gamblers' personal data without their consent.

Summary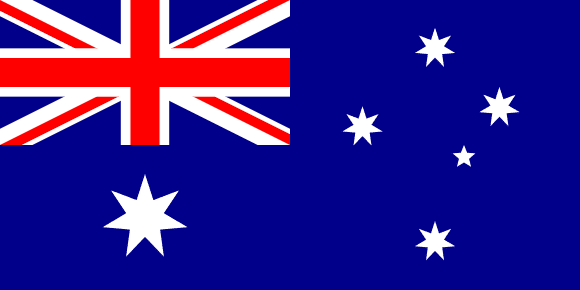 Article Name
Casinos In Australia Face Controversy Amid Facial Recognition Test
Description
A leading casino software company wants to bring facial recognition technology into its casinos. The concerns raised are about privacy and security. Find out if facial recognition is coming soon to an Australian Casinos.
Author
Publisher Name
Publisher Logo