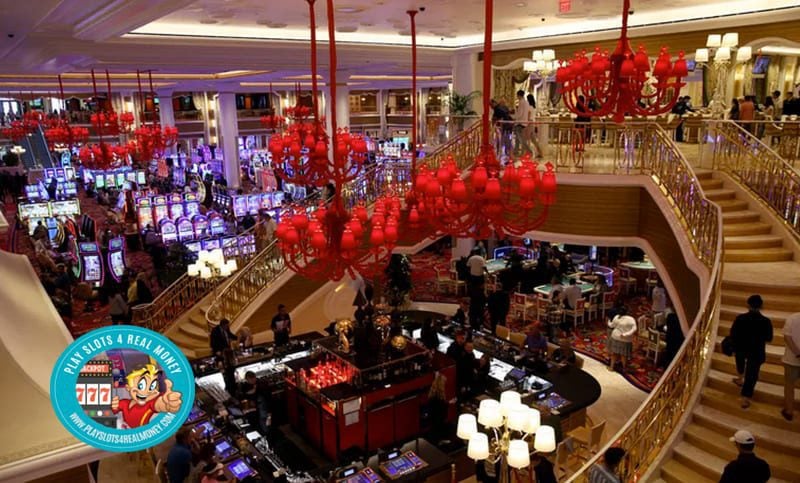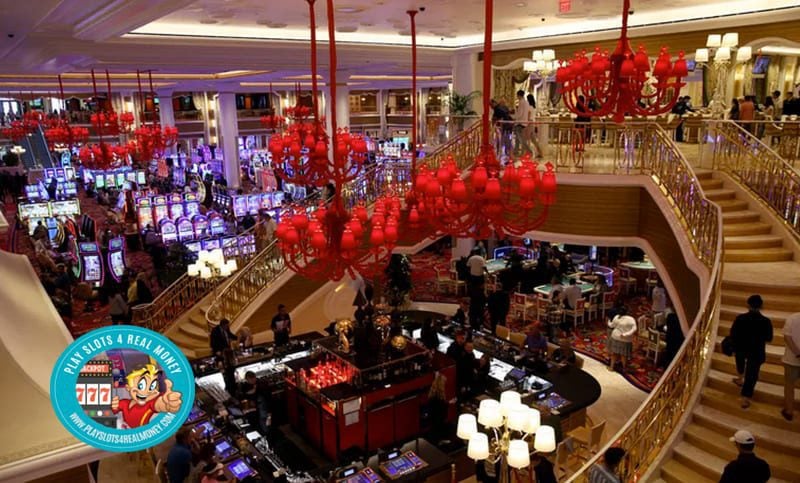 As the original state in the US with legal casino gambling, Nevada looks at this industry as a whole. Monthly gaming reports identify total handle and revenue on a statewide basis. Individual casinos do not have to report any specific revenue figures. Nevada does break down revenue by certain markets and gaming type. However, it does not release figures for specific casinos. An example given by industry sources close to PlaySlots4RealMoney.com made note of the Las Vegas Strip. How are casinos in Massachusetts facing stricter reporting standards? Let's find out in the latest news.
What Stricter Reporting Standards Do Massachusetts' Casinos Face?
Using the month of September, the 40 casinos on the Strip generated $353.9 million in total revenue. It is anyone's guess as to revenue figures for each location. Gaming companies themselves may release more detailed information. Many times this is in the form of a quarterly earnings report geared towards investors.
The reporting rules vary from state to state when it comes to land-based and online casino revenue. casinos in Massachusetts appear to be leading the way as it pertains to the level of detail.
The three gaming companies operating MA casinos in that state have specific quarterly report requirements. These include:
Gross Gaming Revenue- Slot Machines
State Taxes Paid for Each Gaming Category
Gross Gaming Revenue- Table Games
The higher level of transparency paints a very clear picture of each gaming venue. It also adds insight into how they operate and overall casino operations.
For example, the recent quarterly gaming report from Encore Boston Harbor offered three specifics. The casino posted $112.3 million in total gross gaming revenue. The total for slot machines was $63 million. Table games generated $49.2 million.
The owner of that casino is Wynn Resorts. The company reported that it paid a total of $28.1 million in taxes from July through September. This figure is based on the state's casino revenue tax rate of 25 percent.
The State Of Massachusetts also requires detailed reporting for spending in three distinct categories of diversity.
Of the $3 million spent in the third quarter, six percent went towards Minority Business Enterprise. The company goal on an annual basis is eight percent.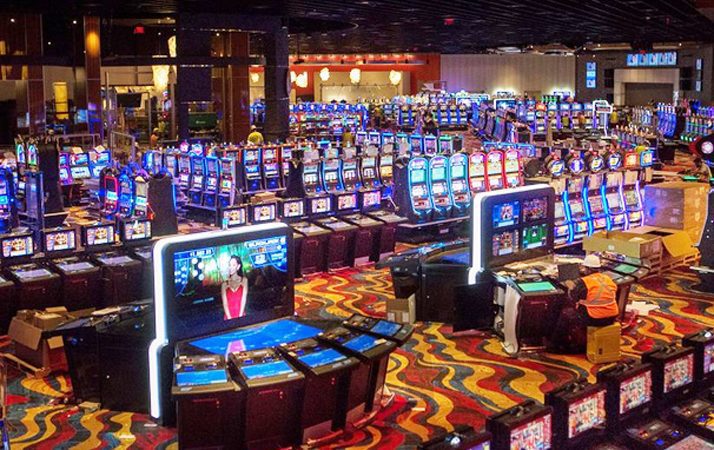 Another one percent was spent on Veteran's Business Enterprise companies with an annual goal of three percent. The company goal for Women's Business Enterprise is 14 percent. That goal was reached in the most recent three-month timeframe.
One example includes the $110,000 spent on hand sanitizer and other health and safety supplies. These were purchased from Quintanna Supply according to company records. This represents the Minority Business Enterprise.
The state goal for minority employment is 40 percent. With 1,956 full and part-time jobs, the actual percentage was 54 in the third quarter. The state goal for female employees is 50 percent. That total (1,520 employees) came in slightly lower at 42 percent. The state goal for veterans is three percent and that one was met.
Another hot topic for Massachusetts' casinos is keeping minors off the casino floor. Quarterly figures tracked eight minors on the floor that were kept from actual gaming activities. Two more were caught while playing slots.
• Source: Massachusetts requires more transparency from casinos from Reviewjournal.com On November 28, 2020.