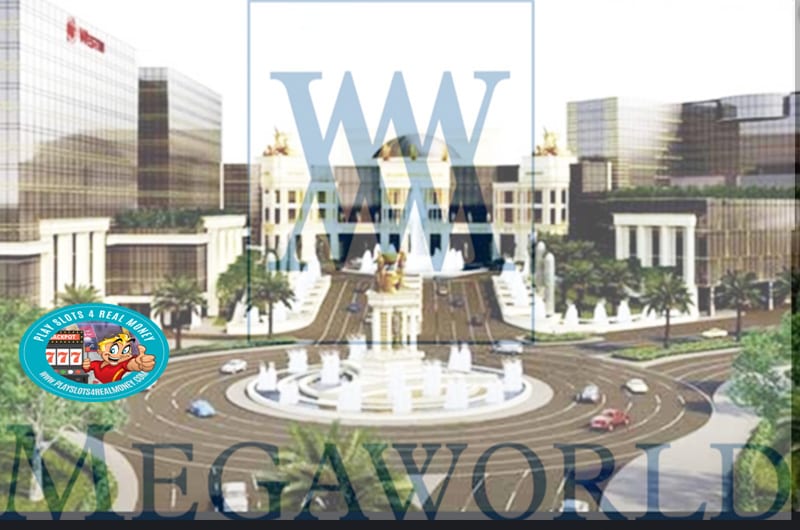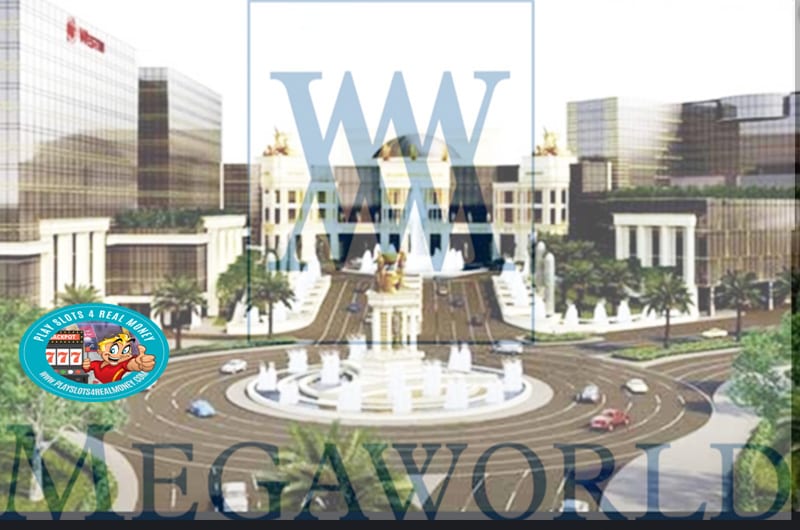 China has been in the news lately amid a trade war crisis with the United States. On the international gambling front, this country's business policies will not have a big impact on Megaworld. In a recent Bloomberg post, China's ban on online casinos servicing the mainland was discussed.
Why Is China Banning Manilla Online Casinos?
Megaworld Corp. is the largest commercial landlord in the Philippines. The company stated that China's ban on Manila-based online casinos will not impact home sales and office leases. There was some concern after the company lost 22 percent of its share price in August. This was related to the investor's reaction to the ban.
Kevin Tan is Megaworld's chief strategy officer. He addressed investor's concerns to the ban by suggesting that exposure to online casinos is "small and manageable." He expects market conditions to remain as such over the next two years.
Tan went on to state: "While we are the biggest lessor of office spaces in the Philippines, the (online casinos) issue won't affect both our office and residential businesses because our exposure remains small and manageable."
Megaworld's stock prices have taken a beating in the market the past few weeks. This followed China's push for a crackdown on offshore gaming operators located in the Philippines. These POGO's cater to mainland China's online gamblers. The 22 percent loss in value represents a loss of $822 million in market value. There was rampant speculation that this crackdown would impact residential sales and office lease agreements.
13% Of Company's Residential Sales Were From Chinese Nationals
Chinese nationals accounted for 13 percent of the company's residential sales over an 18-month time frame ending this June. The full impact will not be realized until all the current projects are completed.
Homes sold in 2018 will be booked as revenues in 2020. This accounting procedure reduces Chinese nationals' impact to just four percent. Should any buyers decide to back out, the units will revert to available inventory. Any related payments will be counted as the company's earnings.
Online casinos currently account for 12 percent of Megaworld's total gross rental leasable area. The business contributes close to eight percent of the total leasing income and earnings. This is before interest, taxes, depreciation, and amortization (EBITDA) for 2020 figures.
Going back to 2018, Tan said that online casinos rented seven percent of the company's total leasable area. It made up five percent of the total rental income. As a follow-up, he added:
"We are quite comfortable with this exposure and we don't see ourselves increasing the percentage contribution of POGO to our business in the next two years."
Megaworld recently announced its corporate earnings for the first half on 2019. The report can be found on the company website, www.megaworldcorp.com. Residential earnings were up 11 percent. Commercial office rentals posted a 20 percent boost in revenue for the first six months against 2018 results. The biggest increase of 80 percent was the revenue generated by hotels. Total net income was up 18 percent, and total earnings posted an overall gain of 15 percent verse last year's figures.