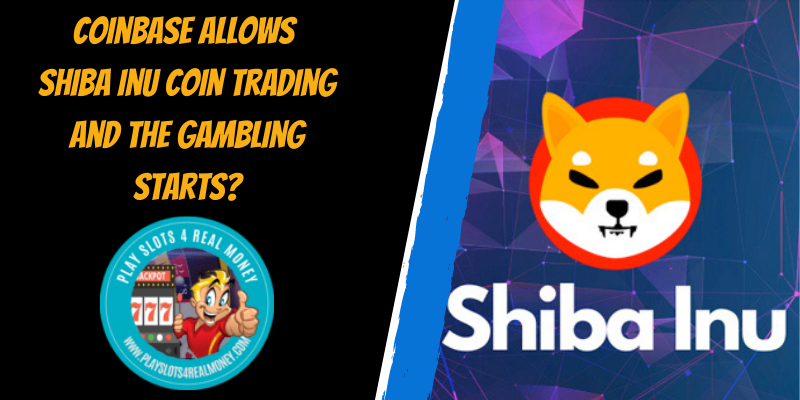 The largest cryptocurrency exchange in the US, Coinbase is now the best-selling app in the Google Play Store. The unprecedented success of the app and the company behind it, Coinbase Global Inc. has a lot to do with its willingness to take risks. Shiba Inu Coin is now supported on Coinbase.
Coinbase Gamble Pays Off
Coinbase was one of the earliest marketplaces to appear on the crypto scene. The early start paid off big as the crypto market began to rise. They're known as a crypto exchange that is often willing to explore new markets and gamble on new and yet unpopular cryptocurrencies. Many Wall Street players see this as a key factor in their current and future growth.
The latest example of their risks paying off is Shiba Inu. One of the many meme tokens launched recently, Shiba Inu has become very popular in a very short time. This crypto coin is now among the top ten cryptocurrencies in the world. Many of Coinbase's competitors stayed away from this joke coin. However, Coinbase listed Shiba Inu in September and it paid off big for both the token and the exchange. Coinbase's shares took a dive in April, but are back to the full form at the moment. They have hit the closing high last week and are up 42% since the start of trading. Their third-quarter revenue will likely be five times higher than in the same period last year.
Huge Returns on Meme Coin
Gambling on Shiba Inu has proven to be more than profitable for many investors. One of them, a former warehouse manager from England named Rob, was able to retire thanks to his investment in this meme token. The stunning rally of Shiba Inu propelled his initial investment of only $8,000 to more than $1 million. The 35-year-old has been dabbling in cryptocurrency for quite some time, trying to add a little bit extra to his monthly budget.
He saw potential in Shiba Inu and invested early, After the surge in May, the value of the coin grew 1,200 times compared to February. Around that time, Rob cashed in $500,000 of his profits and quit the old job. Another tally for the toke propelled his investment to a whopping $1 million.
Shiba Inu, which started as an Ethereum-based alternative to Dogecoin, has seen an unprecedented surge over the last year. In 12 months its value grew 99 million percent making it one of the 10 crypto coins with the largest market cap at one point this month. At the moment, it's ranked 11th, which is still a huge success for the meme coin. Here Is a short video on 'how to buy Shiba Inu using coinbase."
Shiba Inu is known as a cryptocurrency with one of the most welcoming and vibrant communities in the crypto space. Rob testifies that it's one of the things that led him to believe that this could be a worthy investment. He and other users also point out that Shiba Inu stands out due to its use cases. Shibarium blockchain and non-fungible token artworks are the most notable ones. Rob admits that he became emotionally attached to Shiba Inu but also believes that there's more to come from this cryptocurrency.

Summary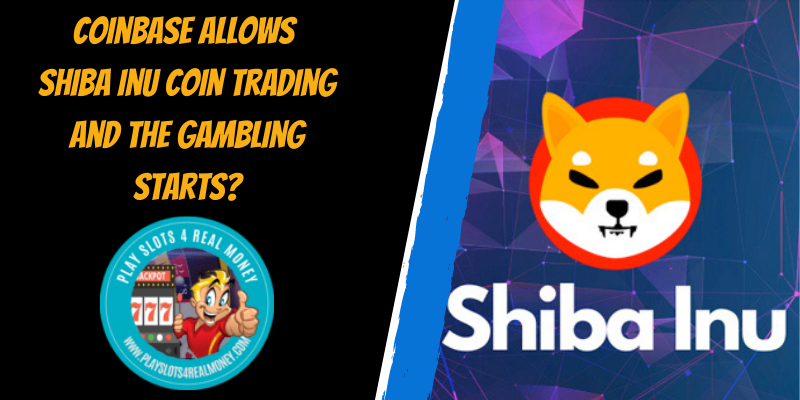 Article Name
Coinbase Allows Shibu Inu Trading And The Gambling Starts?
Description
When you hear the words "Shiba Inu" and "bitcoin trading", what is the first thing that comes to mind? That's right, gambling. Well now you can trade your altcoins for this new currency as well.
Author
Publisher Name
Publisher Logo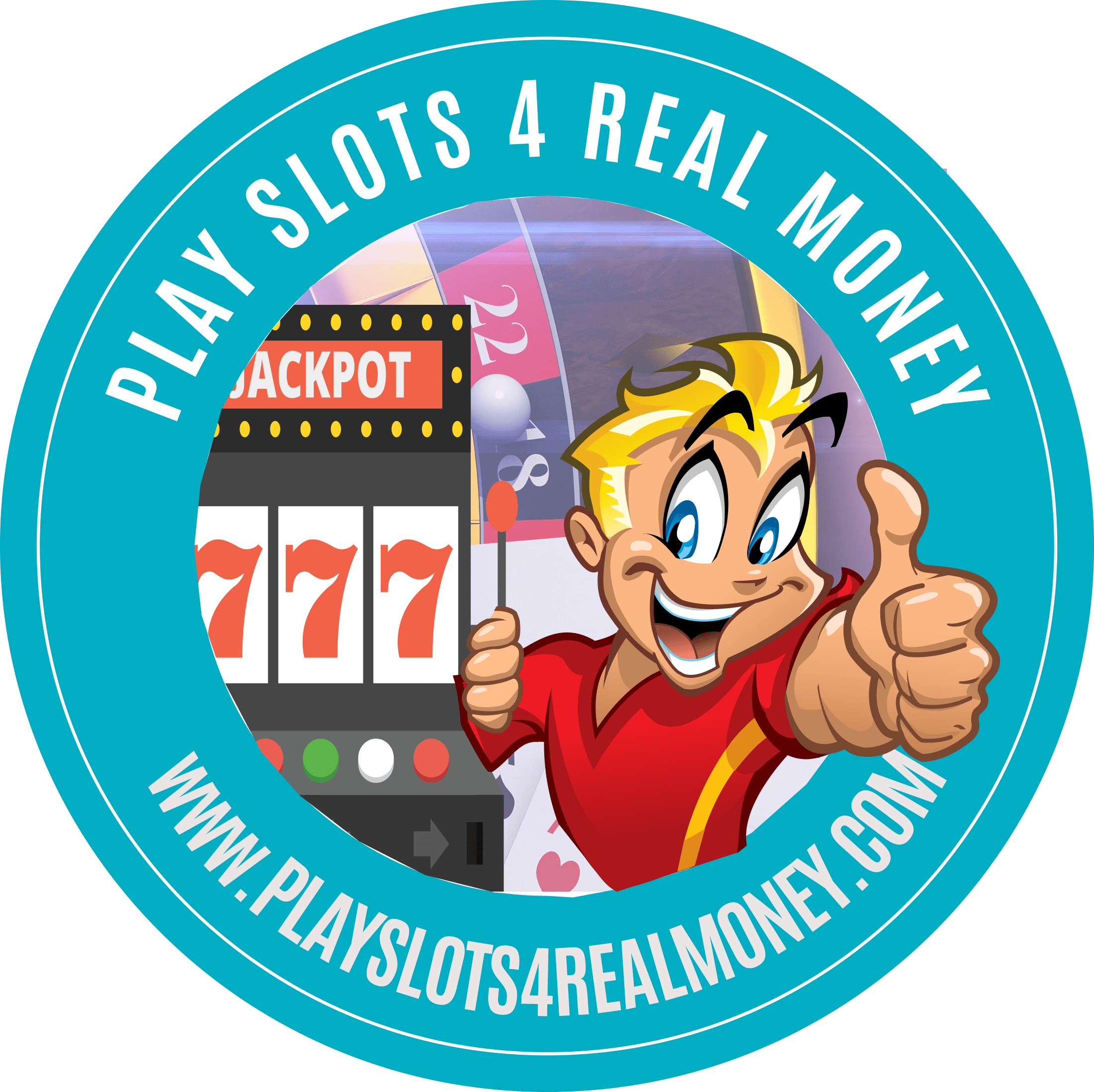 Tagged with: banking • Bitcoin News & Gossip • News