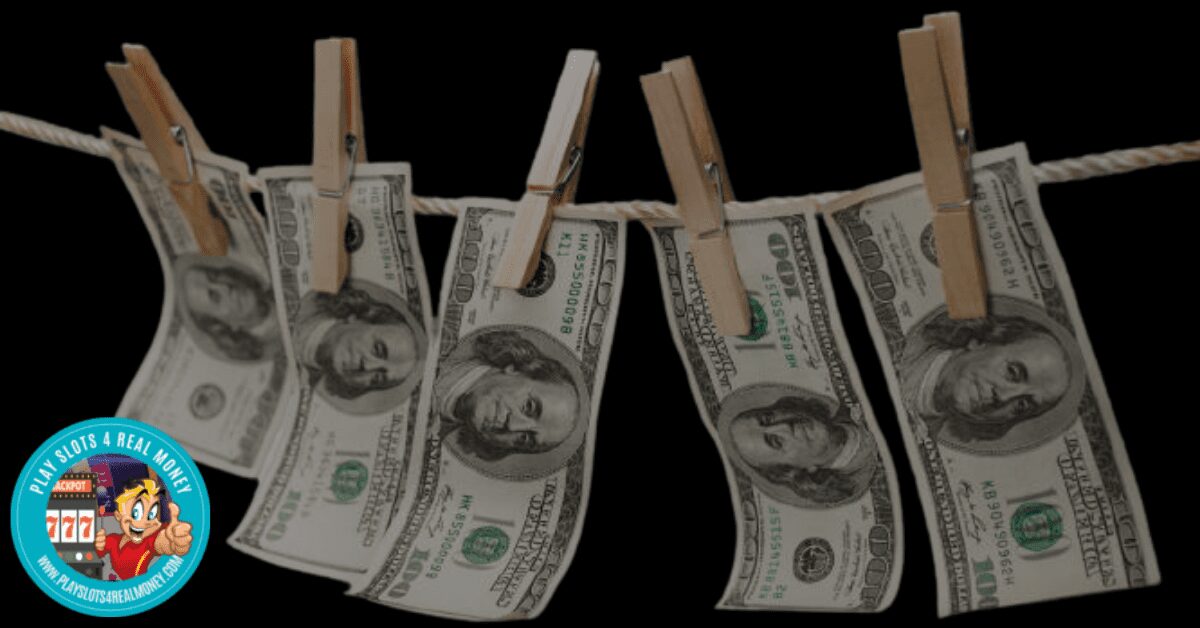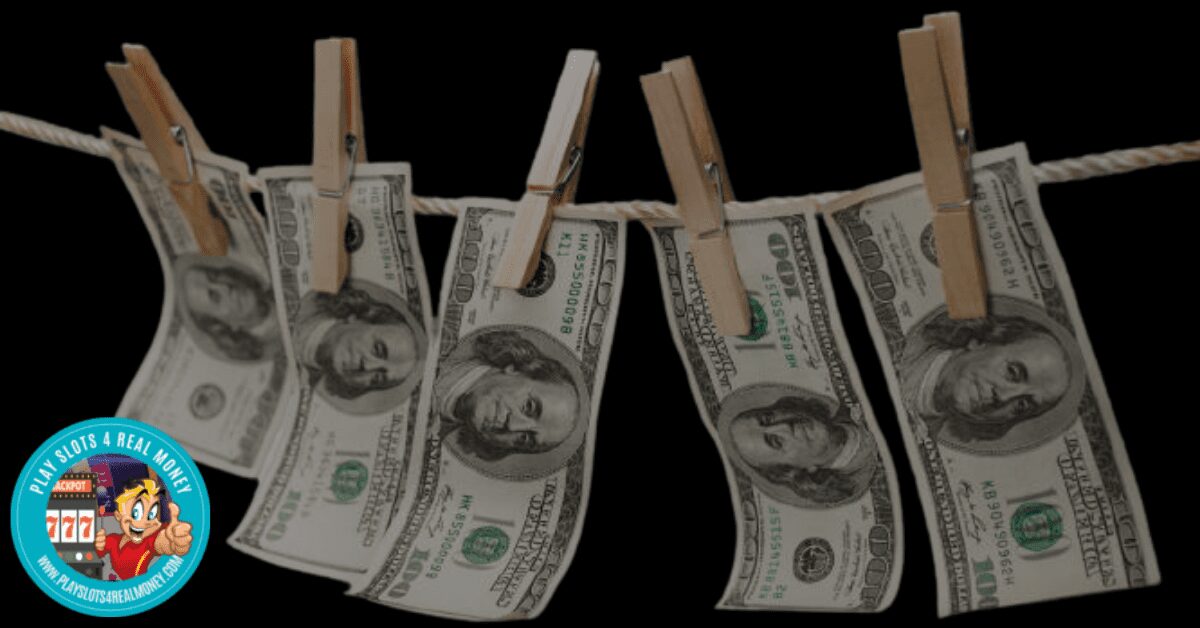 Australia's Crown Casino Perth is under investigation for activities related to money laundering. This news is part of an incriminating report on Crown Resorts in general. Local news sources have linked the casino to international criminal organizations. The common bond appears to be a $2 shell company.
Was Crown Casino Perth Really Linked To Money Laundering?
This was all part of a massive investigation into the business dealings of casino operator Crown Resorts. The shell company in question is Riverbank Investments Pty Ltd. This appears to be the primary link to millions in laundered funds at Crown Casino Perth.
Crown Resort's business dealings have come under scrutiny in the past. Yet, nothing was ever done to formally investigate these allegations. That has all changed through the current investigation. A recent report detailed how Riverbank and another company called Southbank laundered the funds.
The companies channeled money to Crown Melbourne. This practice goes back to 2014. The report identified that Crown was "infiltrated and exploited by criminal elements, probably including international criminal organizations."
Through specific accounts "hundreds of millions of dollars were deposited and swept into the accounts of Crown's casinos."
Gaming Commissioner Patricia Bergin was at the center of the investigation. In her report, more incriminating evidence was gathered. As a direct excerpt of this report:
"There can be no doubt that the process adopted by Crown outlined above enabled or facilitated money laundering through the Southbank and Riverbank accounts."
There are ASIC records that link the two parties together. Riverbank Investments Pty Ltd is a $2 company that is owned by Crown Resort Limited, a casino in Australia
Ken Barton is the chief executive of Crown Resorts. He is listed as the sole director of that $2 shell company.
Mary Manos is secretary with Crown Resorts. She is also listed as secretary of Riverbank.
As part of the process, Crown patrons would deposit money into an account. This money would then be transferred to Crown Perth. The funds were credited to the patron's deposit account at the casino.
The deposits were in increments of less than $10,000. This was to avoid detection by AUSTRAC. This is the authority in charge of monitoring financial transactions. The first red flags raised were less than six months after Riverbank first opened for business.
These concerns date back to 2014 due to suspicious activities. It was discovered that one individual made multiple deposits under $10,000 at various Perth branches of ANZ bank.
At that time, concerns by both ANZ and AUSTRAC never gained any traction. They were brought to the attention of Crown senior management. However, they never reached the Crown Board of Directors.
The official investigative report added:
"No action was taken to close down the operations of Southbank or Riverbank. Or implement additional controls to prevent the accounts being exploited for the purposes of money laundering."
Related: (Greek Slots)
The media got involved in 2019. This sparked the initial inquiry by the Independent Liquor and Gaming Authority. A recent statement said that the Gaming and Wagering Commission will consider the findings of this report in its next meeting. This is scheduled for Feb. 23.