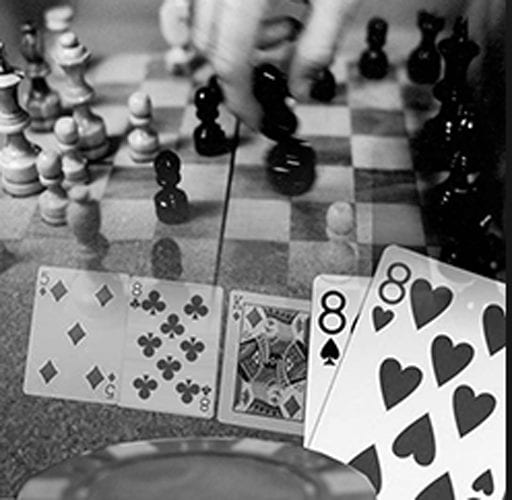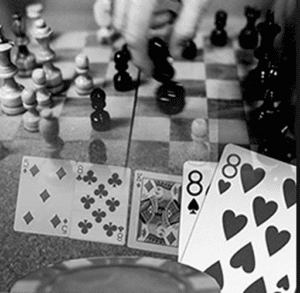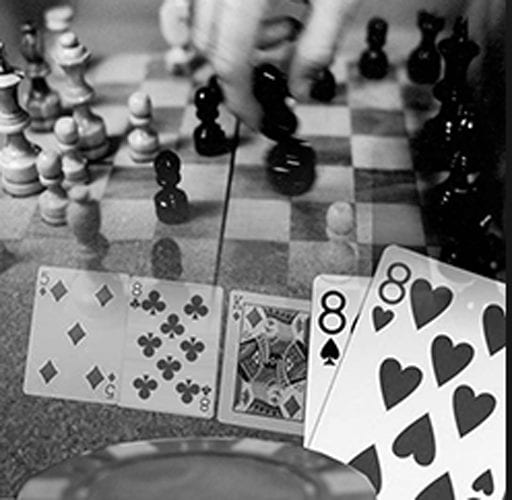 Several U.S. states are receiving a new wave of bills aimed at streamlining online gambling activities. If the bills are passed as they are, respective states are going to make real money casino gambling sites big business during and after Trump's tenure.
Speaking to the press in a recent interview about the bill he personally supports, John Bonacic, the NY senator said he is optimistic that because many people are barking ideas in the bill, Gary Pretlow will also see the need to give it the necessary support once it arrives at the assembly.
If the bill, which John believes is important for gaming investors in NY, passes the preliminary stage, it will require only 6 months in order for it to become a law, which will govern how gambling will be conducted in New York.
Besides, John wants real money Omaha poker and online Texas hold'em be redefined as skill games, rather than what they are currently.
Although it is not the first time the bill is appearing in the assembly, there is no doubt that it will encounter opposition as it were. See how Cheung Yin Sun Took Revenge Mission On The Borgata Casino In Atlantic City New Jersey.
In 2016, the bill stalled because it did not garner enough signatures that were needed to push it to the next level. This happened despite getting immense support from Bonacic and his group.
However, Pretlow did not appear then to be a strong advocate for the bill. In fact, at some point during his giving, he said that he was not convinced that indeed poker be classified as a skill game.
As 2017 drew closer and perhaps after consulting a number of other stakeholders such as Gaming Enforcement Division of New Jersey, Pretlow seems to relax and chances are that he is going to give the bill all his support when it finally comes before the assembly.
DFS In New Jersey
On what was seen as enormous support for the DFS bill on Monday this week, the bill received 7-0 support! This means that after passing through the Arts, Gaming and Tourism Committee, it is likely that it will become law.
Appearing in support of the bill, the former chairman for Casino Control Commission Steve Perskie asserted that he does not see why one would not classify DFS as skill games, which they really are.
If passed into law, Ralph Caputo, Thomas Giblin, Vincent Mazzeo, and John Berzichelli, who drafted the bill, say that DFS games should pay at least 9.25 of their annual gross revenue collection.
New Hampshire Drama
In what is seen as a 'dramatic' bill, Nick Zaricki, Robert Fisher, and Eric Schleien brought a bill before the New Hampshire assembly asking for the decriminalization of all online gambling.
They believe that the bill will move fast into becoming law because the state's Justice Department 'has never investigated and prosecuted any online gambling offenses' thus there is need to decriminalize it.