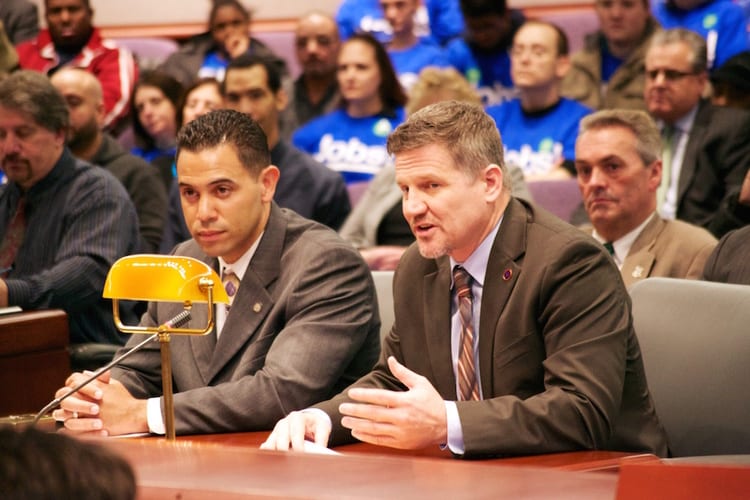 Two Native American tribes working jointly on a casino project in East Windsor, Connecticut can now take the next step towards turning this dream into a real money gambling reality. Above all, the US Department of the Interior (DOI) has granted the project its approval to move forward.
Connecticut gave the Mashantucket Pequot and Mohegan Sun tribes the green light for the joint casino project in 2017. The plan called for a satellite casino to built on the non-sovereign land. The state got behind this project when MGM Resorts got the go-ahead in nearby Springfield, Massachusetts to open a $960 million-dollar casino and resort known as MGM Springfield closer to the Connecticut border.
When Did East Windsor Casino Receive Approval From the DOI?
The reason for the DOI's involvement in the East Windsor casino was to ensure that the state statute that amended some existing tribal gaming compacts did not run afoul of any existing federal law. The Bureau of Indian Affairs was also involved in this decision according to this report.
The DOI has previously not provided any formal authorization as it pertained to this matter to put the entire project's future in jeopardy. Late last week, it was reported that state lawmakers and Governor Dannel Malloy did indeed receive the necessary federal validation to keep things on track. Governor Malloy has always been a strong supporter of this joint effort to lessen the potential loss of revenue from the competing MGM Springfield real money gambling location.
The Interior Department Principal Deputy of Indian Affairs Speaks
The necessary DOI document for the East Windsor casino project was filed with the Federal Register on June 1. Interior Department Principal Deputy of Indian Affairs John Tahsuda confirmed that the gaming compact amendment with the two tribes had been approved.
According to this report, the DOI originally had 45 days to respond upon receiving the tribal gaming compact. That deadline came and went with no official word from the federal government organization. When DOI Secretary Ryan Zinke failed to respond on behalf of his agency, concern grew among state legislators supporting this new Connecticut casino. There were calls for an investigation by the US Inspector General into this matter. Underlying thoughts prevailed that somehow MGM Resorts was using its lobbying strength to convince Zinke to withhold approval.
✓ Articles That May Interest You ·
· MGM Resorts Involved in Deal to Buy Empire City Casino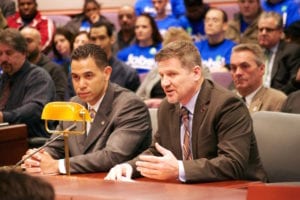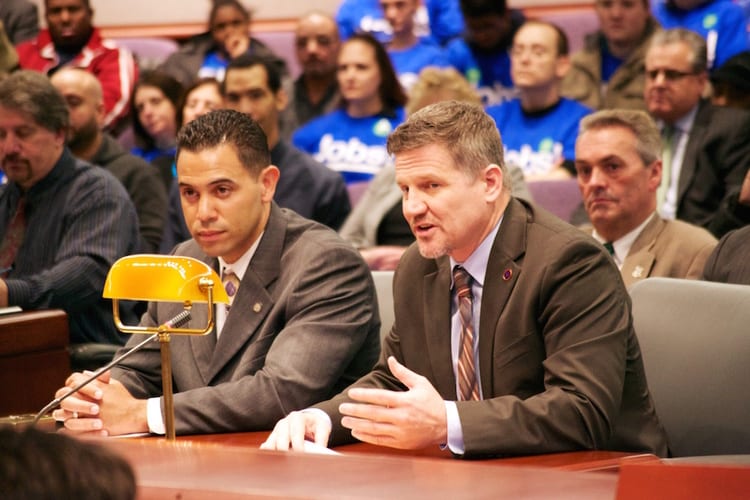 MGM, Mohegan and Mashantucket Pequot Tribes, No Legal Connection?
In a direct quote released by Connecticut's congressional delegation dealing with this whole matter, the group stated, "MGM has a direct economic interest regarding Interior's decision. However, MGM has no connection to the legal trust responsibility Interior has to the Mohegan and Mashantucket Pequot Tribes. As such, the company's activities should have no bearing on the question before the Department or on its decision."
Tahsuda followed up Friday's decision with describing Zinke's lack of action when it came to rejecting the amendment as a de facto decision to approve it. He went on to say, "The Secretary took no action…Therefore, the amendment is considered to have been approved."