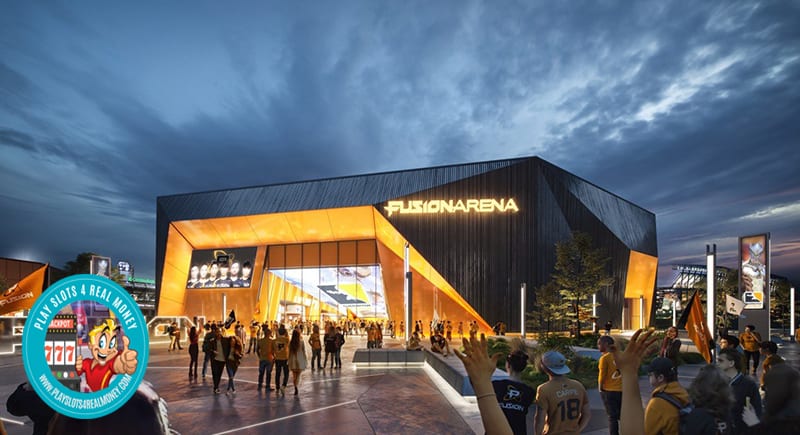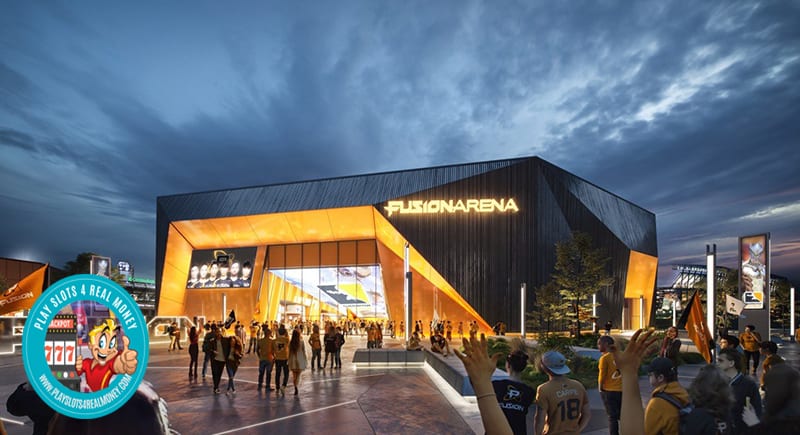 The coronavirus pandemic has impacted more things this year than anyone cares to remember. It has also changed the way that most people live there lives. Avid sports fans had to endure an extended drought during the spring only to be flooded with action heading into fall.
One change for the positive was the emergence of eSports betting as a mainstream sporting activity. Before COVID-19, esports enjoyed a legion of gaming fans. However, they have caught on with more and more fans of traditional sports.
How Does Esports Arena In Philadelphia Hits A Holding Pattern?
So much so that a major sports city has invested heavily in their future. A recent post on Bizjournals covered the current situation with Fusion Arena in Philadelphia. This is Comcast Spectacor's $50 million esports arena project.
The venue's opening has been put on indefinite hold due to the ongoing health crisis. This arena was set to be the first of its kind built in North America. Plans hope move forward when the situation improves, but for now, everything remains on hold.
The Fusion Arena has been the talk of North American esports players and fans.
It has also gotten global attention as a major step forward for esports in the US. Original plans called for a grand opening sometime in 2021. That no longer appears likely according to Comcast.
The company has shut everything down as of now. This was relayed in a statement to the Sports Business Journal. The original groundbreaking took place last September. Yet, the venue remains in the early stages of construction. Many insiders now believe that the delay could be significant.
Included in the company statement was the following quote:
"As we navigate through the many challenges and unknowns that the pandemic has forced upon our ambition to open the Fusion Arena in 2021, we have decided to pause the project until we have more clarity. We hope to move forward in the near future."
The tone of that statement adds the possibility that the project could actually be scrapped. The unique aspect of esports is that competitions can still be held online. There are some technical issues at play because of time differences. However, various competitions and tournaments have pressed on.
Live events with fans in attendance are a huge driving force for esports. Keeping that level of interest though online events has been a challenge. Your core group stays loyal. However, many mainstream fans have drifted back to traditional sports and sporting events.
Comcast appears to be committed to the project. Yet, it is not all that clear as far as the adjusted timeframe.
The 60,000 square-foot venue would have capacity for 3,500 live fans. There would also be amenities such as luxury suits and skyboxes. The facility would also house team offices and a training center. The groundbreaking for Fusion Arena took place during last year's Overwatch League Grand Finals in Philadelphia.
The facility would complement the existing South Philadelphia Sports Complex. This consists of:
Citizens Bank Park (MLB's Phillies)
Lincoln Financial Field (NFL's Eagles)
Well Fargo Center (NBA's 76ers and NHL's Flyers)