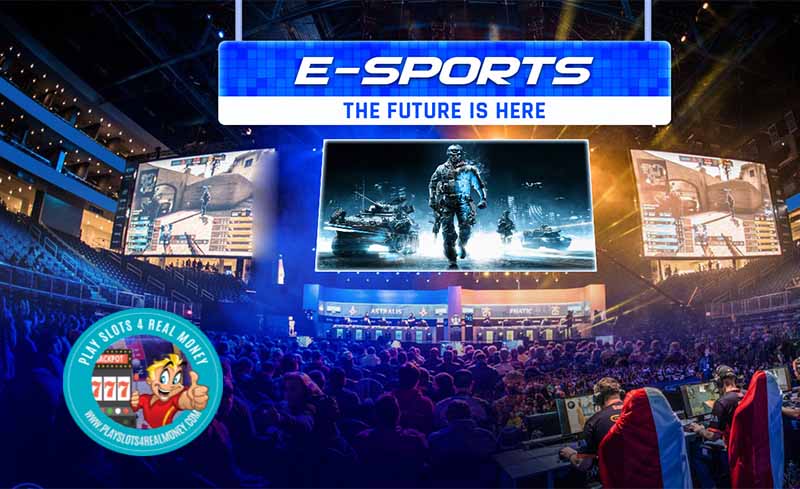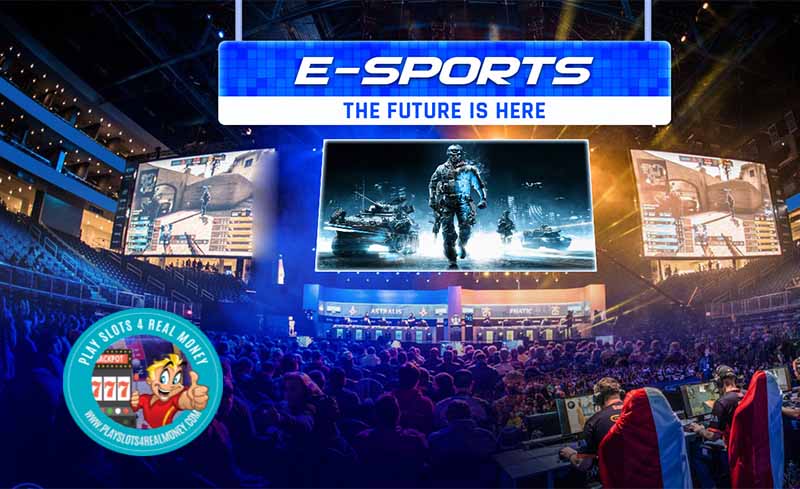 Did you know that the average bet on eSports has doubled since February 2020? We have found that the importance increases of eGaming to the gambling industry. This report also notes a rise in the volume of accumulators and match result bets for eSports. This was found to exist in markets normally controlled by traditional sports betting. The surge was actually attributed to regular sports bettors not bettors solely tied to eSports.
How eSports Is Starting To Make Its Mark in Online Sports Betting Industry
Mark Balch is Head of Product & Partnerships at Bayes Esports Solutions. This is a joint venture of Sportradar and Bayes Holding. He stated:
"Currently, I see eSports betting separately from traditional sports betting. With the bigger traditional sports there are large existing communities of fans for teams and players. That simply does not exist for eSports at the same scale. And that carries over to betting as well because people tend to bet on things they know." He went on to add:
"However, I do think that as eSports continues to grow in cultural relevance and as a few more stars emerge, it will truly rival traditional sports betting."
The driving force behind the resent surge is the outbreak of the coronavirus that basically shutdown traditional sports. This post mentioned that Russian table-tennis and Belarusian football are two of the most popular betting sports through mid-April.
Avid bettors are going to gravitate to wherever the action is. If it just so happens to be eSports, then those events will experience a spike in betting revenue. Balch went on to further clarify some of the particulars of betting eSports:
"Take League of Legends or Call Of Duty Modern Warfare, for example. There's at least 25 data points per player and there's 10 players playing at once. So there are a lot more things happening in the game. For eSports there needs to be a technical solution to effectively collect, extract and monetize all of that data. Data consumers want data with a high level of detail for all events and games preferable from a single source."
Interesting Article: Is Betting Political Props Online One of The Only Games in Town?
Bayes eSports Solutions is trying to occupy a central stage in the industry with BEDEX. This allows game publishers and tournament organizers to sell in-game data to bookmakers. Also on that list are eSports media, pro teams and other analytics partners.
He added that: "The online bookmakers we work with rely heavily on our data, pre-match odds and live odds services. Given the amount of data that's being produced by eSports, there is a ton of information to analyze and numbers to crunch. We then use data science and advanced modeling to predict what's most likely to occur in any given match or at any given moment."
The viewership of eSports has grown 15 percent from one year to the next. The big question is "will the sudden influx of new viewers over the past few months stick around?" Many are traditional sports bettors looking for anything to fill the current void.