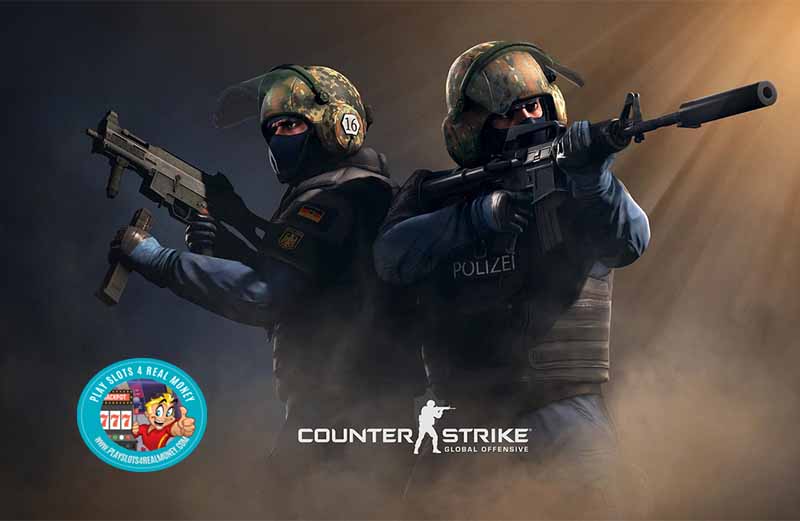 The coronavirus has shutdown live sports for the foreseeable future. The virus outbreak has also shutdown live sports betting across the entire sportsbook industry. This covers the land-based books in Nevada and New Jersey casinos to big online books like Bovada and MyBookie.ag. In light of the situation, bookmakers are looking for anything and everything they can add to the board. From political and entertainment props to betting on the New York lottery, no stone has been left unturned. Now, Esports betting is on the Sportsbooks Board in Nevada and online.
Suddenly esports betting has been thrust into the limelight as a betting sport. The top-rated online books have always offered betting options for certain esports but interest has remained small.
Now that live sports are not an option, avid bettors have taken a renewed interest. Esports, in general, is highly popular with avid gamers. This has been the main source of growth over the past few years. Professional competitions are a huge attraction. This has helped esports earn a position as a "legitimate" part of the professional sports industry. The main thing lacking was the absence of mainstream interest in betting on esports.
That could all change in the coming weeks and months. Earlier this month, the Nevada Gaming Control Board paved the way for legal online betting on esports.
At the top of the list is Counter-Strike: Global Offensive (CS: GO) competitions. This game was launched eight years ago. These days, competitive events have prize pools of more than $1 million. Europe has long been a hot spot for esports and CS:GO. That could all change now that Nevada sportsbooks can offer betting odds on CS:GO events in a key US market.
Once bettors start to accept esports as a "real" sport, the gambling revenue will start to rise. With nothing else to bet on right now, this is an excellent opportunity to advance the cause.
The overall size of the global sports betting industry comprises between 30 to 40 percent of total gambling revenue. In order for esports to carve out any piece or that pie, it needs access to the most lucrative markets. The two biggest US sports betting markets are Nevada and New Jersey.
Esports leagues have done quite well for themselves without the gambling aspect. Yet, industry insiders realize that is a huge component to achieve "mainstream" legitimacy. Purists of esports could probably care less about this.
However, there is a big interest from outside investors and sponsors supporting those large prize pools for global tournaments and competitions. The future growth of the industry hinges on "mainstream" legitimacy. That is tied heavily to the online sports betting industry. The esports industry needs new revenue streams to maintain growth.
Nevada's move in this direction is a great first step. As mentioned, the online sportsbook industry has been onboard for the past several years. With live sports out of the competitive picture right now, this should be esports' time to shine. What it does with this opportunity will define its future.
• Source: CS: GO betting is finally going live on one Nevada sportsbook. This could be a game-changer for mainstream acceptance of esports. From CCN.com On April 4, 2020.
53407
53407

Summary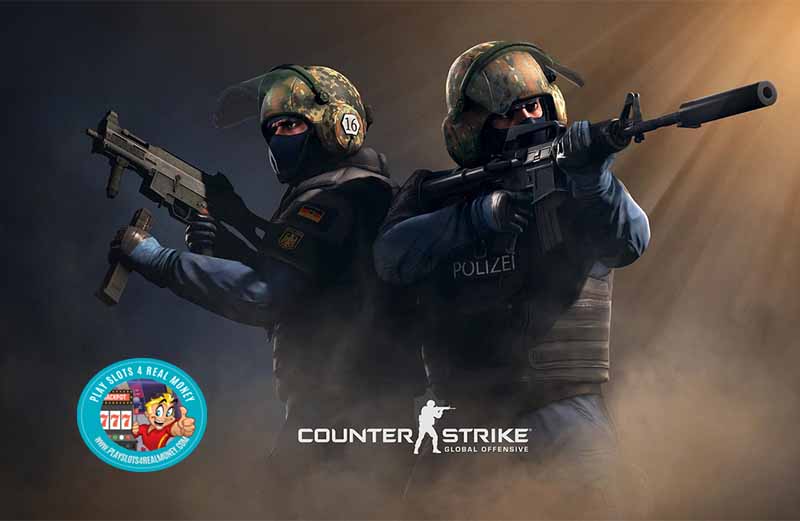 Article Name
Esports Wagering Is Now On The Online Sportsbook Betting Board in Nevada
Description
The coronavirus has shutdown live sports for the foreseeable future. Esports Wagering is now on the Sports Betting Board in Nevada & New Jersey.
Author
Publisher Name
Publisher Logo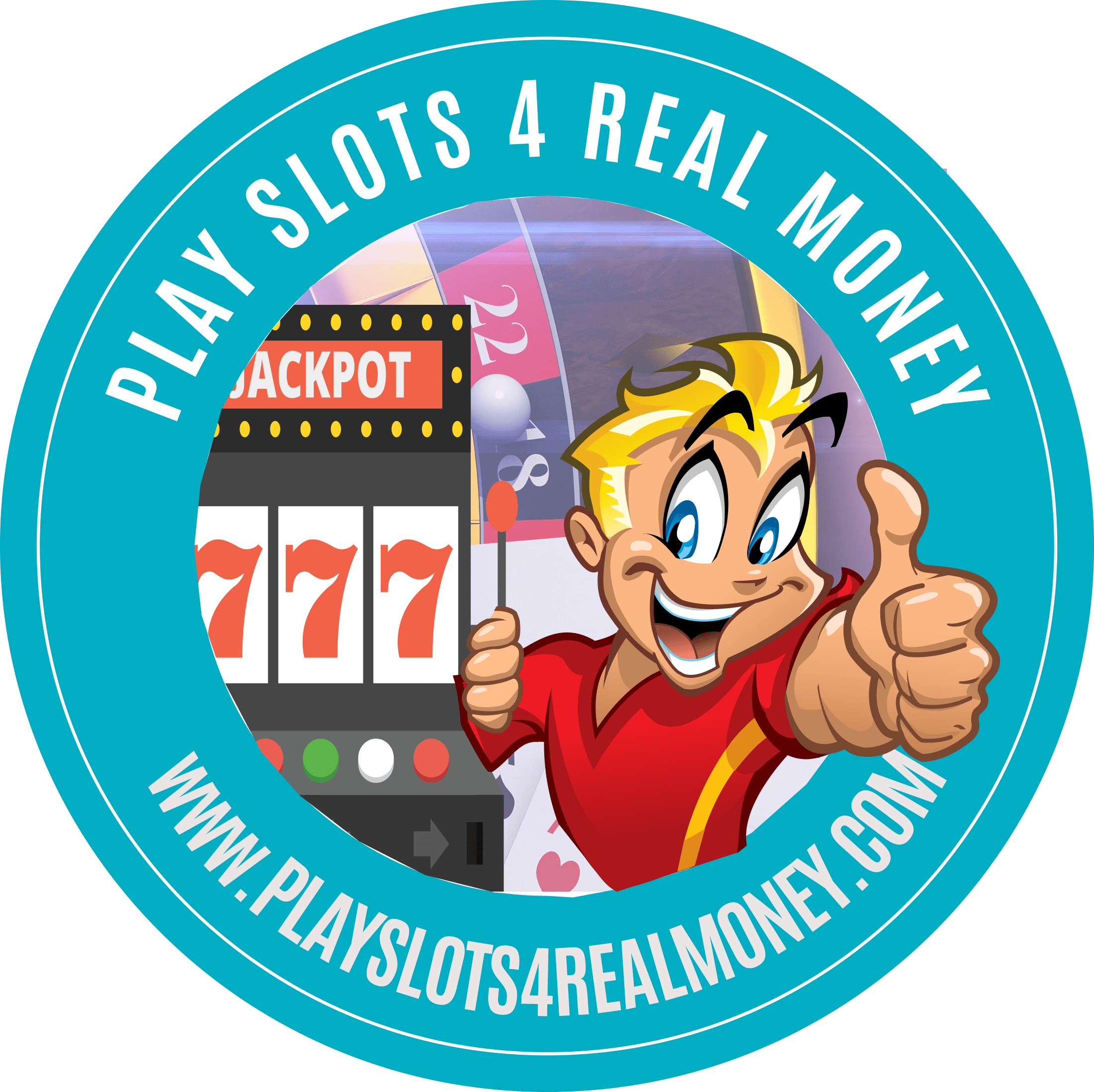 Tagged with: entertainment • online gambling • Sports Betting