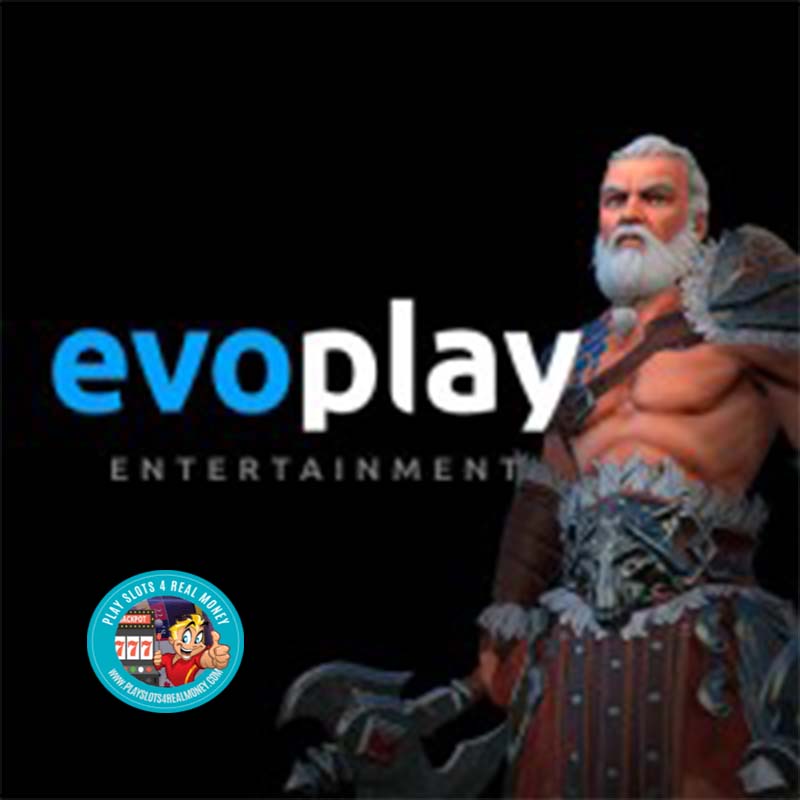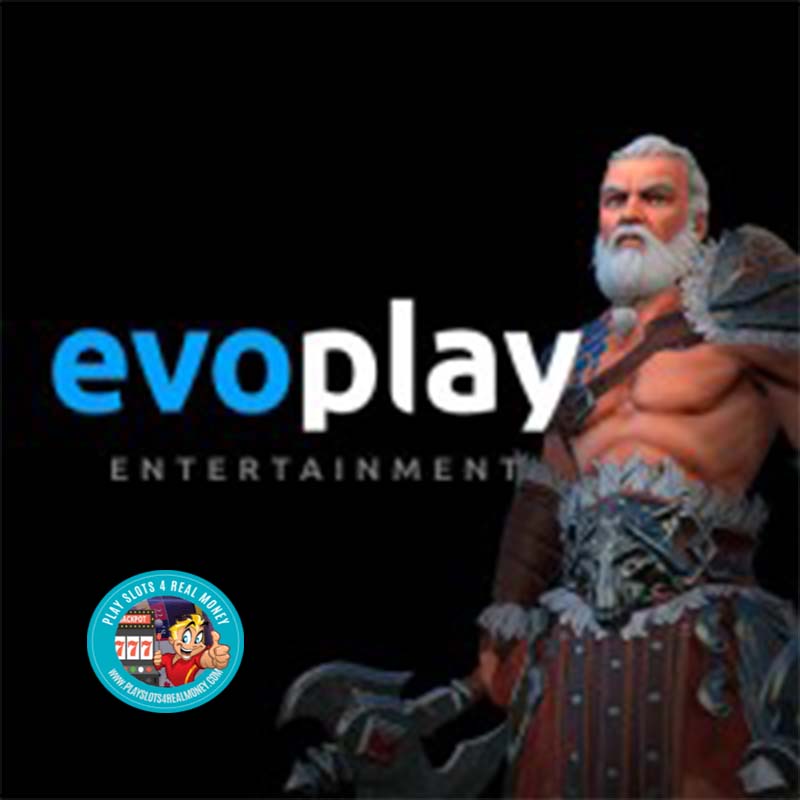 Most real money gamblers would agree that the casino world starts and ends with Las Vegas. This does not mean that this gambling town is the only place to play casino games. It does imply that Vegas is still the most famous casino gambling town in the world. All the top gaming software development gaming companies have been influenced by Vegas in their game designs. Some more than others. One big gaming content provider has shaped its new slot releases for 2020 through direct inspiration from classic Vegas slots.
As a bonus, this series of games will be flawlessly adapted to deliver an innovated and exciting mobile gameplay experience. This will be accomplished through new cutting-edge technology.
Evoplay Entertainment has released its 2020 themed slot catalog. The heavy lean in the Reel series' theme mirrors Vegas's most iconic slots. Setting the initial tone for this endeavor are two new games:
Rich Reels
Irish Reels
What sets these two games apart from the competition is the genuine Las Vegas feel. They try and capture the endless excitement and action of Sin City itself. This is in conjunction with the company's trademark immersive gaming appeal. The beautifully designed graphics and audio presentation brings everything together in the finished product.
The two Reels titles are about as retro Vegas as it gets. Yet, players are going to love and appreciate the high-tech adaptation for online play. It is all about the gameplay experience. This is especially evident in the adaptation for smartphones and tablets. The goal is to bring a little bit of Vegas to wherever the games are played.
A big part of building player appeal and engagement are immersive game features and mechanics. There are 'showers of coins' is an attractive visual effect. The Bonus Game mechanic is another.
Rich Reels offers two types of Wild symbols with the Crown and the Star. Wins with the Crown have multiplier potential up to 100x. The Star symbol potential can reach 250x.
Just in time for St. Patrick's Day, Irish Reels adds both Irish luck and magic to the playing experience. This is a classic three reel, three row slot with five fixed paylines. Along with eight different symbols, the game is filled with Scatters, Wilds and Free Spins.
The overall presentation of both games looks to recreate the typical slot. This classic design has grown to become closely associated with the look and feel of a Las Vegas slot lounge. Spins of the reels will form winning combinations on the existing paylines. The higher paying symbols determine the size of the winning spin. This also enhances each machine's overall winning potential. The magical aspect is winning multipliers all the way up to 800x.
Ivan Kravchuk is the CEO of Evoplay. He added the following comment:
"At Evoplay Entertainment, we're all about capturing the attention of an ever-more demanding global audience. Packed with everything that makes a Vegas slot great, our Reels series has been designed to ensure our operator partners are able to offer that legendary gaming experience anywhere in the world."
49050