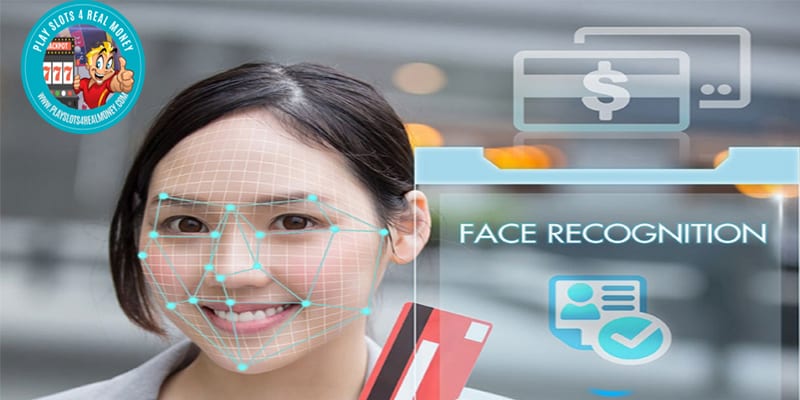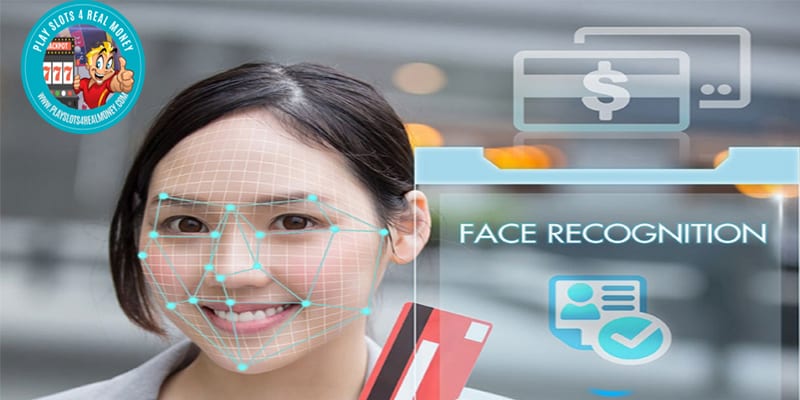 Problem gambling is a huge issue across the US and around the world. Just like any other addiction, there are industry efforts in place to combat its growth. One simple way to prevent excessive gambling is by keeping at-risk patrons out of the casinos.
That appears to be the approach certain Macau casinos are taking with recent advances in facial recognition software. A July 18 post on www.calvinayre.com detailed these plans for the popular Chinese casino gambling region.
Why Are Macau Casinos Testing Facial Recognition Software?
Paul Martins Chan is the director of the Gaming Inspection and Coordination Bureau (DICJ). Earlier in July, he first mentioned plans for casinos' expansion into facial recognition systems. They would be located inside the facilities according to a media report in the Macau Daily Times.
He was quoted as saying that "Currently two or three casinos are testing. During their operations, they have to obey the personal data protection law strictly." He also mentioned that all the equipment used in these casinos need prior approval from the DICJ.
The is some general industry concern over the reach this plan may have. It could help the government enforce an employee ban in place for entering casinos. The DICJ relayed that this matter is still under review. There are still no hard and fast rules on how the software will be employed. Also, see how some companies are fighting gambling addiction using facial recognition.
Chan went onto suggest that the actual use of facial recognition systems may evolve from these current tests. He added the statement: "I think it will take time for the parties involved to comprehend the personal data protection law. If possible, at the preliminary stage, the system will be used on a small scale in a few places. Then we will be able to see how the laws can oversee the use of the equipment."
Not The First Time Casinos In China Have Tested Facial Recognition Software
Indeed, this is not the first time this type of technology was present in Macau casinos. Back in June, certain artificial intelligence equipment was present in a few operations. Furthermore, This was designed to collect and record data obtained from closed-circuit television systems. It also employed some form of facial recognition technology, and RFID enabled computer chips.
One of the chief Macau legislators behind the effort is Leong Sun Lak. Last September, he made a request to move forward with this type of technology. His rational was an increase in crime in the region over the past year. The increase in casino robberies alone topped 50 percent.
As recent as May of this year, Lak's colleague, Lam Lon Wai voices his support for facial recognition systems. Wai cited an eight percent increase in crime during 2018 alone that would more than justify its use. Along with his request for casino, tracking are other 1,620 cameras across the city itself. Wai cited a high level of frustration with the current situation. He also believed that potential benefits would easily outweigh any privacy concerns. Those benefits would greatly aid law enforcement officials in their effort to combat crime. The true goal of casino facial recognition is to keep frequent problem gamblers off of the casino floor.