As real money casino gambling continues to expand on a global basis, so does gambling addiction. Easier access to casino games at land-based venues as well as online betting sites is a fact of life. This is true anywhere across the United States and all around the world. Fortunately, the gaming industry continues to make substantial investments into programs that fight addiction issues.
One of the biggest emerging markets for land-based casino gambling in Japan. Fairly new to legalized gambling on casino-style games, this country has already stepped up its efforts to prevent and treat problem gambling. Indeed, it appears Japan's efforts are shaping the future of the gambling industry.
See How Facial Recognition Can Combat Problem Gambling
Starting late last year, measures have been put into place with the help of Japanese Prime Minister Shinzo Abe. He has already acknowledged the economic windfall of legalized casino gambling. However, he has also recognized some of the inherent problems and issues this can create.
His dedicated Integrated Resort (IR) project will host a limited number of individual casino brands. Limited in both scope and range, this will allow Japan to compete with other Asian gambling markets. Most notably, Macau and Jeju Islands. Part of this bold initiative includes adequate gamblers protection practices.
Earlier this month, Japan came up with a plan to combat problem gambling through facial recognition. Working with the casinos, the country is hoping that facial recognition will be an intricate part of the entire effort. The belief is that anyone demonstrating forms of addictive behavior could be better tracked. This could also lead to restricting their access to casino gambling venues.
The Leading Las Vegas entertainment and casino resorts use facial recognition
One of the leading Las Vegas entertainment and casino resort companies is creating an early presence in Japan. Caesars Entertainment has been working closely with Japanese authorities on its expansion plans into the market. Viewed as a "100-Year Partnership" proposal, Caesars is taking a long-term approach to do business in the country. This started with an active marketing campaign all across Japan. The actual Caesars' casino project location-targeted an IR in Yamashita Pier in Yokohoma.
First of all, the facial recognition program applies to existing racetracks and pachinko parlors. Furthermore, it tries to combat any current problems. Furthermore, they expand this to any IR that plans to open over the next several years. The earliest date mentioned is after 2020. Current forecasts push Japan's future IR plans to 2024. While there are no official destinations set, Osaka remains high on the list. This has been the most active region in the country pushing for an IR.
Japan views its efforts to combat problem gambling as a comprehensive plan. Indeed, Facial recognition simply puts working tools to aid efforts. The country will also offer consultation offices in various regions where gambling issues exist. This could be expanded to regions with an IR at a later date. Ultimately, these services will apply to bet addiction problems. However, they will also help treat anyone who may be at risk of developing an issue with excessive gambling practices.

Summary
Article Name
Fighting Gambling Addiction With Facial Recognition
Description
See How Facial Recognition Helps Fight Gambling Addiction At The Casino Resorts On The Las Vegas Strip, In Japan & Casinos Around The World.
Author
Publisher Name
Publisher Logo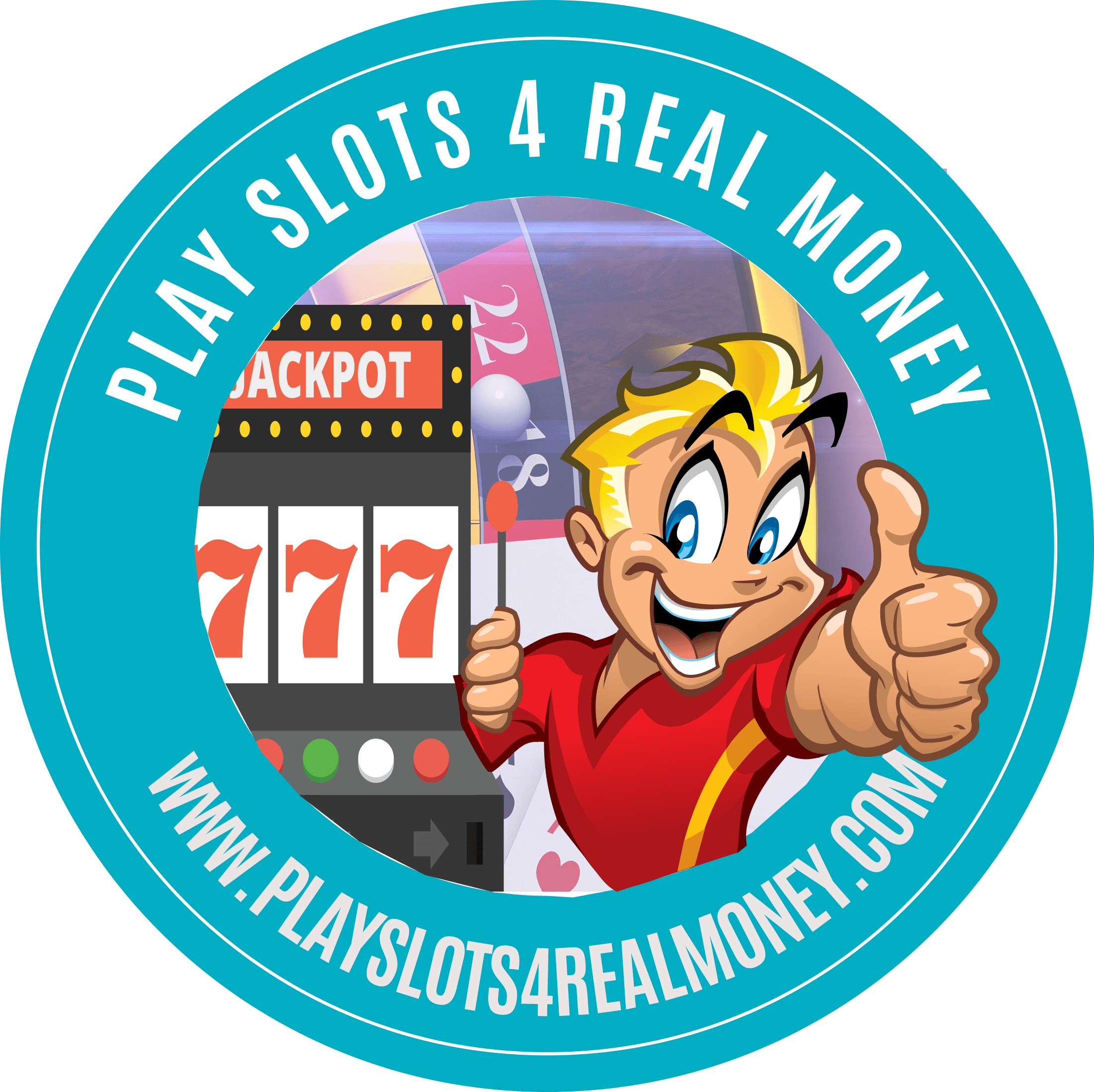 Tagged with: Crime • entertainment • News • online gambling