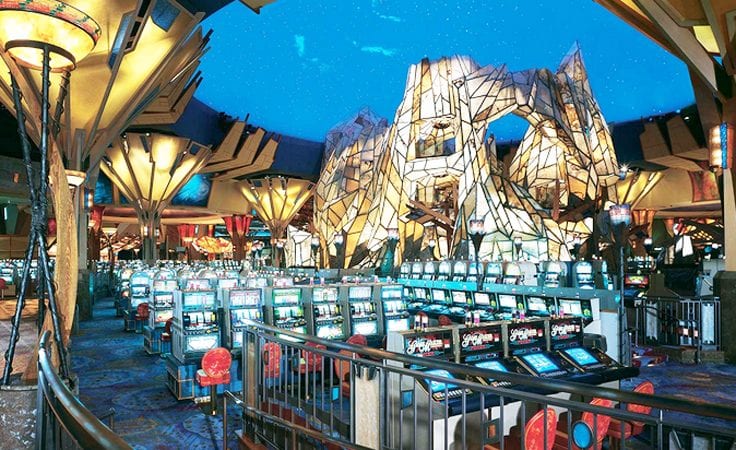 Foxwoods and Mohegan Sun casinos will be home to several nongaming facilities soon, a move that is likely to attract even more visitors to Foxwoods Casino and Mohegan Sun respectively. It was this week that Foxwoods Casino announced that t is going to construct a multi-level in-door facility that will accommodate go-kart tracks. Upon completion of the structure that is ongoing, Foxwoods Casino will officially launch it to the general public 2018; at least early reports indicate so. A press release from Foxwoods Casino stated that the new facility would feature among other things dramatic elevation changes, nine-horsepower karts that are powered by gas, and hairpin turns.
Just 10 miles away from Foxwoods Casino, another Native Tribal owned property; Mohegan Sun is constructing an expo center that has also been slated to be ready by 2018.
The Exposition Center that is built at the cost of some $80 million will increase Mohegan Sun's current convention capacity by over 140, 000 square feet. This is at least deliberate efforts by the resorts' management that are aimed at neutralizing the ever-increasing competition that is facing Foxwoods Casino and Mohegan Sun at the northeast.
See Why Foxwoods, Mohegan Sun Casinos Turn To Nongaming Amenities To Suppress Their Competition
For many years since the two gaming facilities first opened their doors to the general public, there was no fierce competition as that witnessed in recent years. At first, it was Foxwoods Casino that was inaugurated in 1986. The facility enjoyed the business monopoly for some ten years until Mohegan Sun was launched in 1996.
Both facilities did not encounter as much business competition back then as what they are experiencing today, which has been caused by neighboring states legalized and liberalized commercial gambling in their respective municipalities in a move that has been seen as a deliberate effort to keep money inside CT. It is the aim of the two facilities to try and attract as many businesspeople, tourists, and gamblers to their services and the northeast in general.
It should be remembered that MGM's Grand project of a whopping $950 million that is underway, just a few miles north of Connecticut has always been a real pain to Foxwoods Casino as well as Mohegan Sun.
It was earlier this year when the two American Tribes of Mohegan and Mashantucket Pequot successfully petitioned the state for what they called threatening their heritage and that of their people by allowing the construction of a satellite casino in East Windsor, which is just a small distance from MGM's near-end project.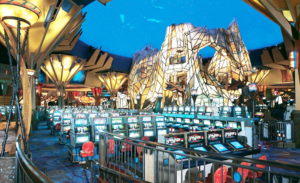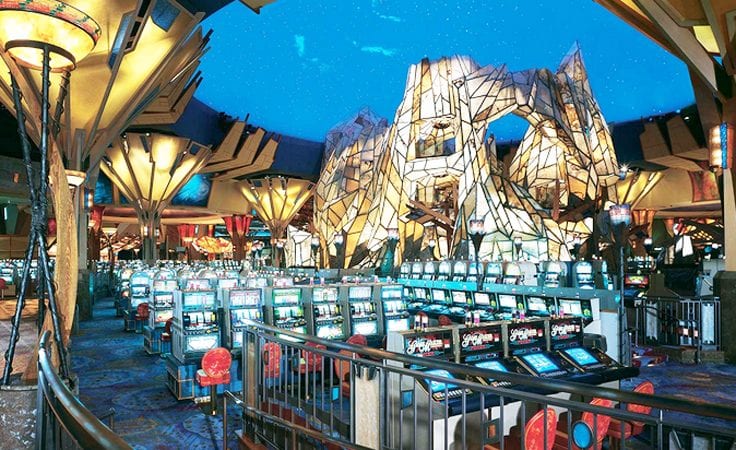 But even as the two tribes fought for what they called their right, the construction of a satellite casino in East Windsor has been cleared and is scheduled to start very soon.
Upon the completion of the construction of the satellite casino project in East Windsor, the facility is expected to be home to some 150 table games as well as 2, 000 slot machines. For many years since the establishment of Foxwoods Casino and Mohegan Sun Casino, the two casinos have mainly focused on gambling activities. But due to immense competition, they are shifting their attention to include nongaming amenities.