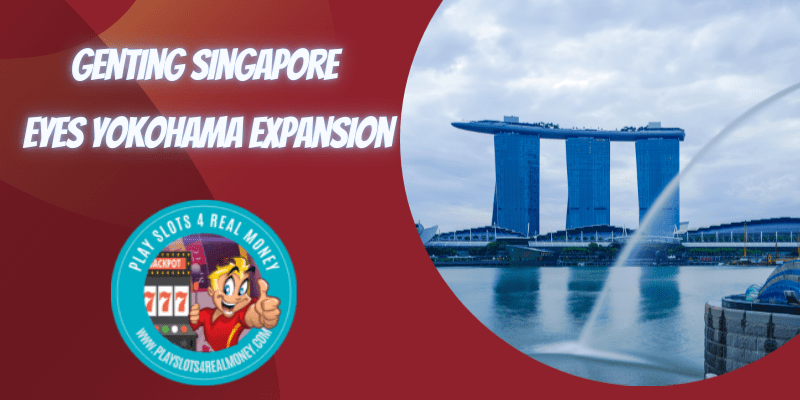 The race to build the first integrated gaming resort in Japan is heating up. Genting Singapore and Melco Resorts & Entertainment have emerged as contenders to earn the bid in Yokohama. This is Japan's second-biggest city behind Tokyo.
Genting Singapore is raising the stakes for the company's Executive Chairman Tan Sri Lim. A piece of his compensation has been tied to securing a Japanese gaming license. If the company fails in its attempt to enter the Japanese casino market, Lim will forfeit the added bonus.
Tan Hee Teck is Genting's president and COO. He commented that the bonus offer was:
"Based on the group's commendable track record developing and successfully operating Resorts World Sentoza in Singapore."

Industry insiders do believe that Genting is in better position to secure a gaming license for Yokohama. Melco is more than capable of putting this project together as well. However, Genting's track record overall is a bit stronger.
Overall, there will be three Japanese gaming licenses for integrated resorts. Both Genting and Melco have experience in the Asia-Pacific market. It is also believed that Japanese gaming officials are attracted to Genting's success with its Singapore operation. It closely resembles the gaming model used in Macau. This is seen as a major plus for Genting in a head-to-head comparison with Melco.
Genting Singapore Has A "A3" credit rating
Genting Berhard is the parent company of Genting Singapore. Moody's Investor Service has already given Genting Singapore an "A3" credit rating. This is another attractive feature for Japanese officials concerned with financial stability.
Strategic partnerships could also weigh heavily on the final decision. Genting has already announced it was bringing in Sega Sammy and Kajima as project partners in Yokohama. Both firms are local to the area.
Melco has teamed up with Taisei Corporation as another Japanese-based company. This firm is based in Hong Kong. It also operates integrated resorts in Macao et le Philippines.
Resorts World Sentosa has been a huge success for Genting Singapore. Company officials released the following observation tied to that success:
"Resorts World Sentosa operates in an environment where the operational and regulatory regime was of the highest standards. And such experience would be of significant value to the city of Yokohama and Japan.
Added comments in the company's presentation included:
"Management had also considered the group's strong financial position, the competition and the potential joint venture partners in determining that the group would submit a compelling bid for an IR in Yokohama."
Genting Singapore has been in business for more than 30 years. Back in 2006, the parent company acquired Stanley Leisure. This was the largest retail casino operator in the UK with more than 45 locations.
That same year, the company was awarded the contract to develop and operate Resort World Sentosa. This led to the creation the Genting Singapore. Early in 2019, the company first released its plans to expand Resorts World Sentosa.
While Genting has gaming interests all around the world, Resorts World Sentosa is the crowning achievement to date. Opening an integrated resort in Japan might rank even higher on the list.

Sommaire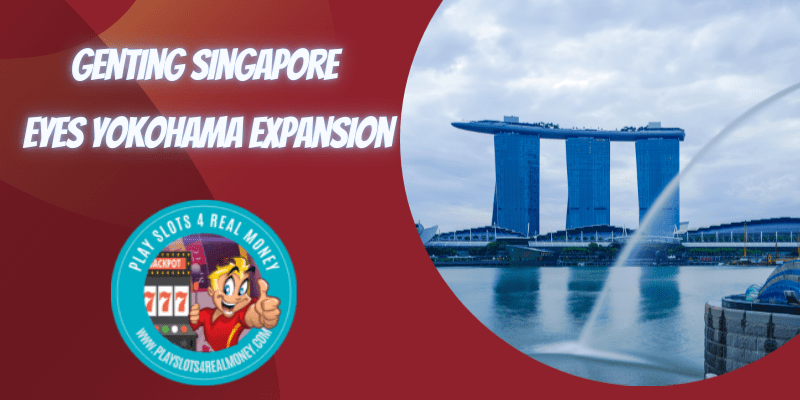 Nom d'article
Genting Singapore Eyes Yokohama Expansion
La description
Find out how a well-known casino operator Genting Singapore is expanding and enhancing its offerings to attract more players.
Auteur
Nom de l'éditeur
Logo de l'éditeur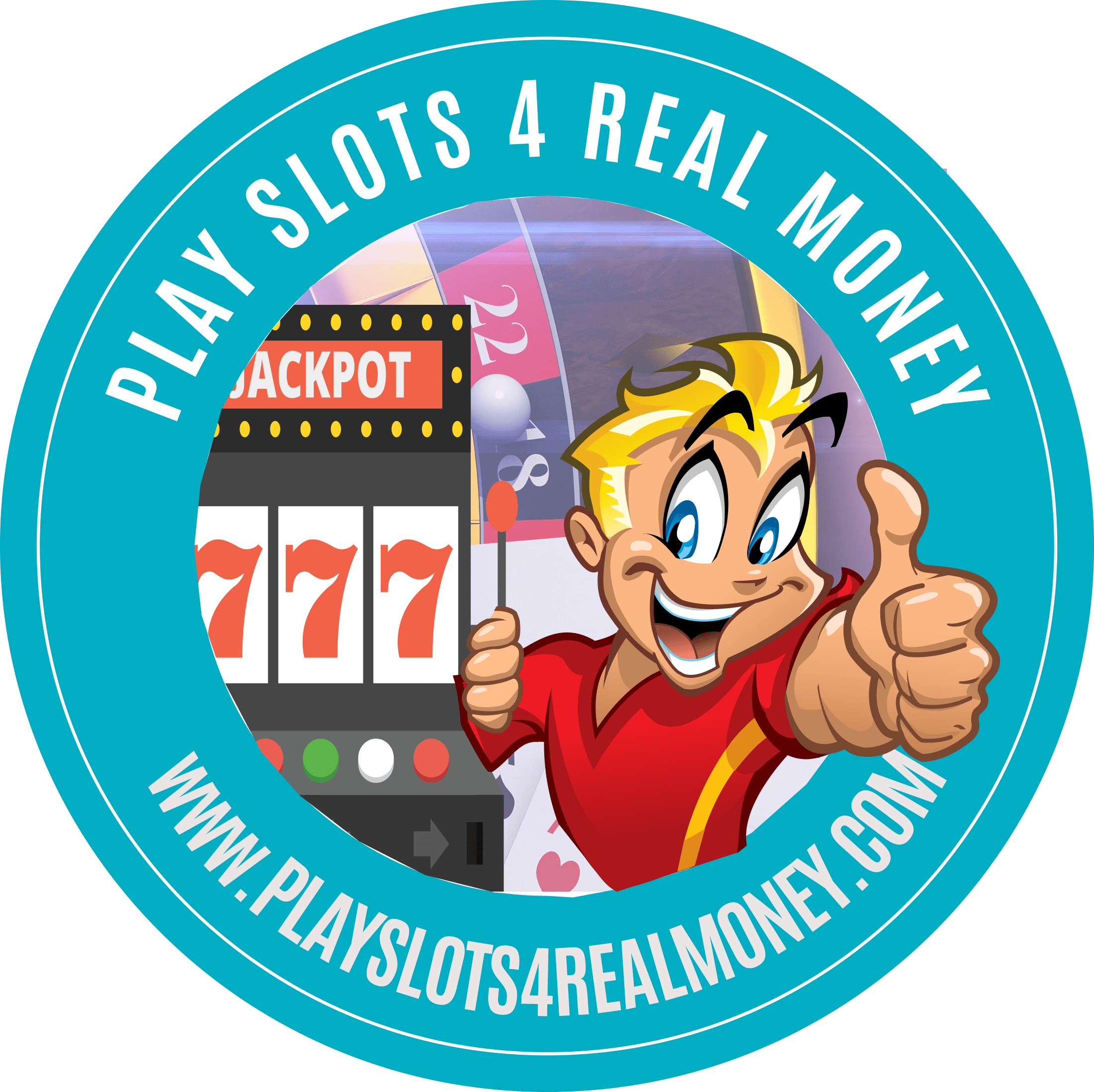 Marqué avec: divertissement • Nouvelles • jeux d'argent en ligne