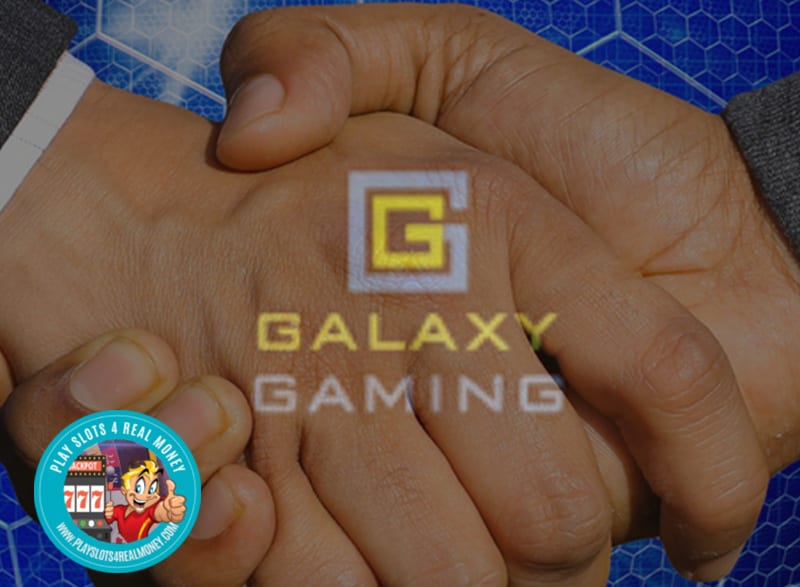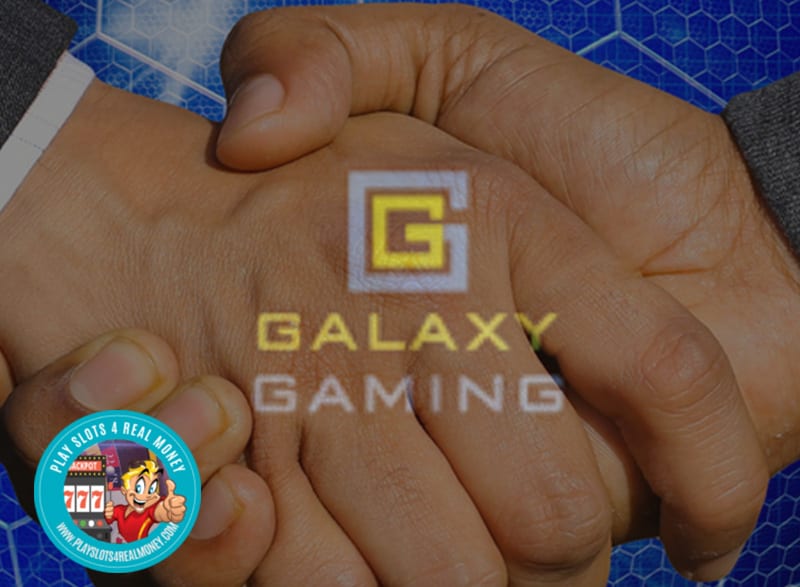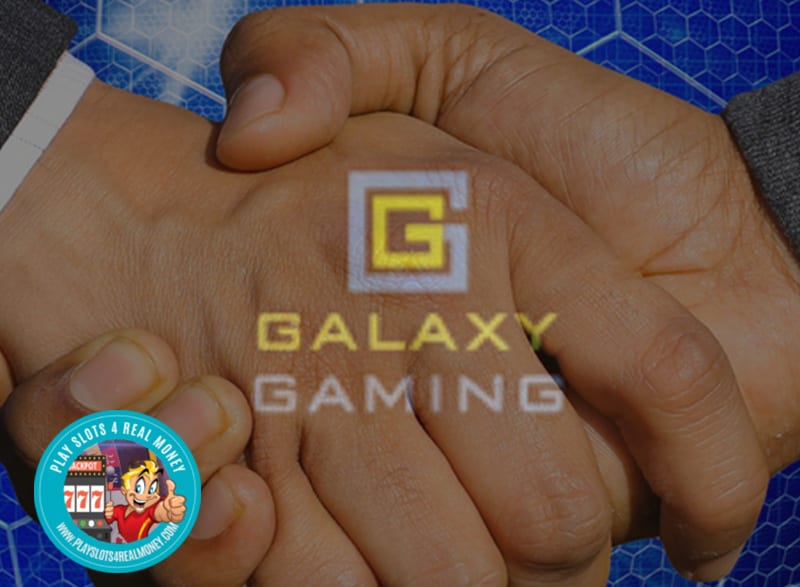 As a major developer and distributor of casino table games, Galaxy Games is a fixture in the gaming industry. The company's latest move will expand Galaxy's presence in the iGaming sector as well. Through a recent press release on their official website, the company announced plans to acquire Progressive Games Partners LLC. (PGP). The deal states that Galaxy will buy 100 percent of the equity interests of PGP. This is a major acquisition with far-reaching ramifications for real money online gambling. PGP currently owns the exclusive online rights to a comprehensive suite of proprietary table games. These rights expand to a worldwide scale.
How Is Galaxy Games Expanding Their Company's iGaming Activities?
That company's first license agreement dates back to 2003 with Cryptologic. Since then, PGP developed strong working relationships with the biggest casino operators in the Western Hemisphere. Much of the company's success can be traced to an exclusive relationship with Galaxy Gaming.
PGP had the exclusive online distribution rights for Galaxy's gaming content. Also in the works were agreements for other world-renowned titles such as Perfect Pairs, High Card Flush, and Caribbean Stud Poker. These games were connected to other business entities.
Terms of the purchase agreement detail a $12.425 million payment to acquire all of the equity interests. The deal calls for a cash payment between $6.425 million and $10.425 million. The remaining sum will be paid in newly issued shares of Galaxy common stock. The value of the stock price has been set at $1.91 per share (as of writing this article).
Galaxy has the expectation that the acquisition of PGP will be accretive to earnings per share. This will be at the time of closing.
The addition of PGP gives Galaxy the ability to efficiently and effectively grow the online casino market. Furthermore, this especially pertains to the rapidly expanding US online casino industry. The goal is to build on many of the existing close relationships with casino groups. Primarily the groups that are expanding their business operations online. Exposure to new markets and opportunities are also part of the deal's synergies. Moreover, this also pertains to the newly acquired online customer base.
Closing on this deal is still subject to certain stated conditions. It is also subject to regulatory approvals. Todd Cravens is President and CEO of Galaxy Gaming. He commented on the deal with the following thoughts:
"We see online gaming as a key development and expansion area for our business. And believe that our great table games will be received well as more and more markets open iGaming. This transaction positions us in several ways to control our own destiny in online gaming.
He went on to detail two main benefits in acquiring PGP as follows: "First, we get direct relationships with the major online players. Second, we get full control of how our own content, and the content we get from others, is licensed to those operators. And we are taking all of these steps as online gaming is expanding across the United States. We're excited to, by this opportunity and challenge." Galaxy is headquartered in Las Vegas, Nevada.
• Source: Galaxy Gaming Agrees to Purchase Progressive Games Partners From Ir.galaxygaming.com On February 25, 2020.