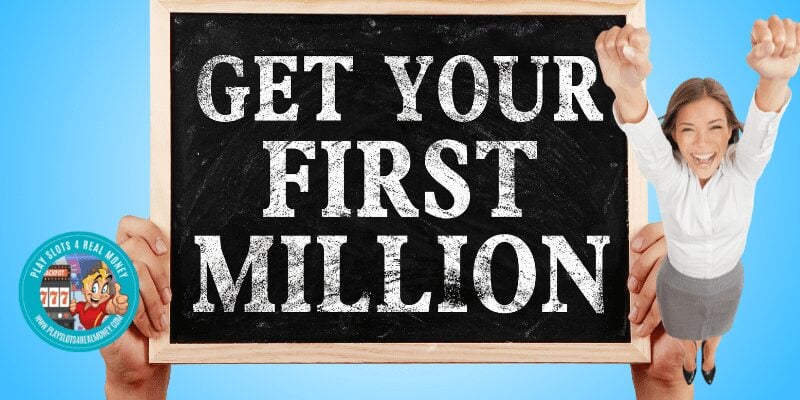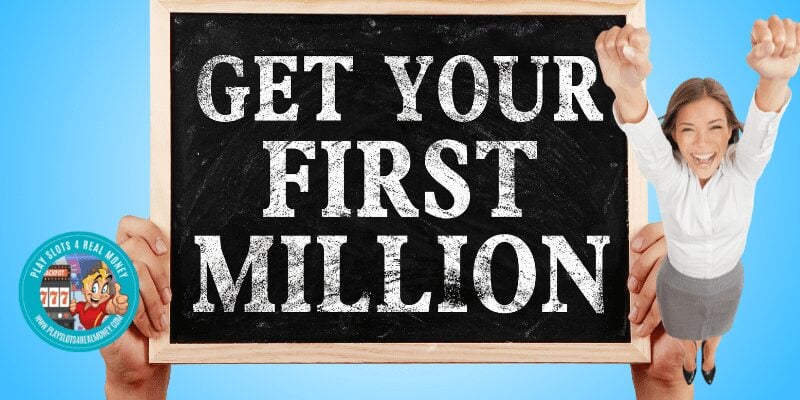 Have you heard about the gambler that won $532K betting $1.00 on a 23 leg parlay bet? Most people who bet long parlays, especially those with massive odds, do it just for fun. It's a great way to spice up the sports schedule of the day and make following games more fun. The chances of winning one of these are almost as slim as winning the lottery. However, when one of these insane parleys hit, it can be life-changing. That's exactly what happened last week to one bettor at FanDuel sportsbook app.
Lucky Bettor Wins More Than Half a Million Dollars On An Insane 32 Leg Parley Bet
Allows Sports Bettting
Has a Racebook
Accepts USA Players
Unique Casino Games
BetSoft Casino Gaming Software
Great Customer Service
Fast Payouts
Live Chat
Mobile Phone Casino
According to
FanDuel's official social media account
, a lucky bettor won more than half a million dollars, or to be more precise, $532,000. The best part is that he bet only $1.10. Talk about money well invested. A dollar can hardly get you a lollipop or a bag of chips nowadays, so for this fortunate gambler, wagering it was certainly the right decision.
To get the idea of how lucky he was, his parlay included incredible 23 games. All from college basketball. While we believe that the lucky winner certainly follows NCAA hoops, there's no amount of knowledge that can bring this big of a win. It's rather a stroke of luck that doesn't happen very often. Guessing the right outcome on only 4 or 5 games takes some expertise but also crazy luck, let alone having 23 results go your way. The winning parlay carried a ridiculous ++90869356 odds which tells you all you need to know about the amount of luck needed for the ticket to go through. The bettor who wagered on this parlay certainly won't mind, as this is the amount that will likely change his life.
The 23 legs of the parlay bet included various bets and featured both moneyline and spread wagers. The craziest thing about it all is that the bettor didn't win all 23 bets. One of the games, Saint Louis vs Saint Joseph's featured 11-point spread in favor of St. Louis college. The game ended with the favorite winning 72-61, counting as a push. So, if Saint Louis managed to win by more than eleven, the payout would be even bigger, closing in on one million bucks. On the other hand, the bettor was one garbage time lucky shot by St. Joseph's away from losing it all. One can only hope that the lucky winner wasn't watching the game live.
Not Everyone is So Lucky
Last week, Another bettor at the same online sportsbook nearly accomplished similar success but fell agonizingly short. The gambler in question put together a 25-game parley, also including only CBB games. He wagered only a dollar, but with the odds of +307697, he had a chance to win a lot more. Granted, he mostly bet on favorites, so total odds were a bit shorter than for the guy we mentioned above. Nevertheless, he managed to hit 24 games out of 25. The only thing standing between him and a big win was San Diego State's loss at Boise State. To make things worse, the bet was moneyline and SDS loss only by one point after missing a free throw in the closing seconds.
Source:Bettor wins $532K on $1.10 wager that featured 23-leg college basketball parlay from CBSSPORTS.com.