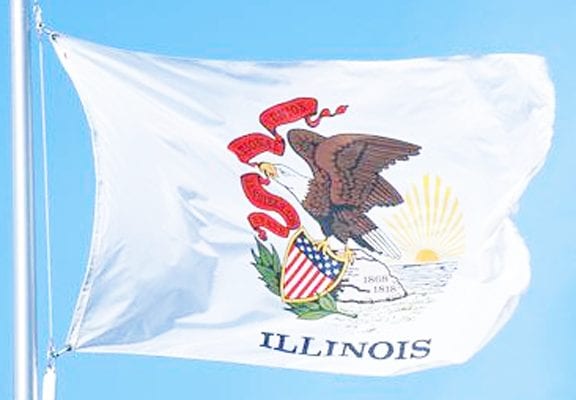 Last week, Illinois regulators dealt one of the final cards in the planned casino market expansion that has been going on since 2019. On their Thursday session, they have given a green light for the development of a new casino in Danville.Check out this weeks news on the latest casino podcast.
Danville Casino Approved
The vote to approve Danville casino plans was unanimous. This means that the state has now awarded five out of six planned casino licenses per Gov. J.B. Pritzker's 2019 gambling expansion. The gambling expansion measure that the governor signed into law in 2019 now has only one license outstanding. This final component of Pritzker's legislation is also the most coveted one – a casino development in Chicago.
The decision of the Illinois Gaming Board will allow New York-based Wilmot Gaming to break ground and start the development in Danville, a city located some 150 south of Chicago, near the Illinois – Indiana border. The city is probably best known as the hometown of Hollywood stars Dick Van Dyke and Gene Hackman. Per reports, the new Golden Nugget Danville Casino, as the establishment will be called, will bring a versatile gaming offer to the area. According to plans, the casino will feature a 41,500-square-foot gaming floor with more than 500 slot machines and 14 table games. In addition, the complex will have a sportsbook operation and two restaurants.
5 Out of 6 Casino Licenses Awarded
The Danville casino will be the 15th establishment of its kind since Illinois legalized gambling in 1990 and 5th casino opened since the new 2019 law which granted six new casinos. Pritzker's legislation also made legalized sports betting and allowed slot machines outside casino grounds. The state of Illinois has also given permission to two racetracks to transform into "racinos" and add slots and table games to their gaming offering.
Before Danville, four other locations have received approval for casino development. Illinois players will have a chance to gamble in Rockford, Williamson County in southern Illinois, Waukegan, and on a site located near the Chicago suburban area of Homewood and East Hazel Crest. However, due to the Covid-19 pandemic, only one of those locations already has a casino upon running. Currently, the only place taking bets is the Hard Rock Casino in Rockford.
Related: (Vegas Crest Casino Review & Deposit Bonus Codes)
Chicago Casino Development Still in the Air
Indeed, Gov. Pritzker counts on new casinos. Furthermore, it seems it brings potential tax revenue to provide a significant boost to his signature $45 billion capital infrastructure plan. Of course, the biggest contribution is expected from the one casino development that still hasn't been assigned – a future Chicago casino complex.
The timeline for this project is behind the other casino location due to the issues with the state tax rate. The state-hired consultant has concluded that the proposed rates were too high for any of the casino operators to actually make a profit. However, in 2020, Chicago Mayor Lori Lightfoot has managed to convince state legislators to lower the tax burden.
At the moment, Mayor Lightfoot has five casino proposals on the table. According to reports, she's expected to pick a finalist this spring. The selected applicant will then appear in front of the Illinois Gaming Board to receive final approval.

Summary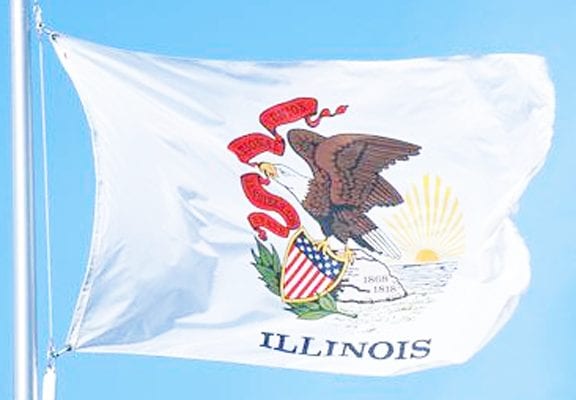 Article Name
Gambling Regulators Approve A Plan For A New Casino In Danville, Illinois
Description
Read this article to learn more about a new casino in Danville, IL! The information found here will be useful for anyone with an interest in the gambling industry.
Author
Publisher Name
Publisher Logo