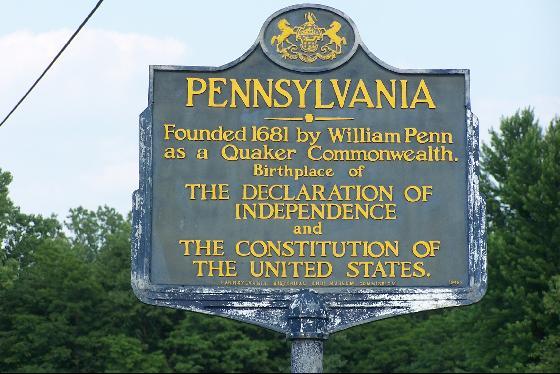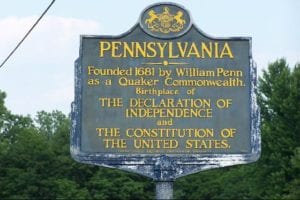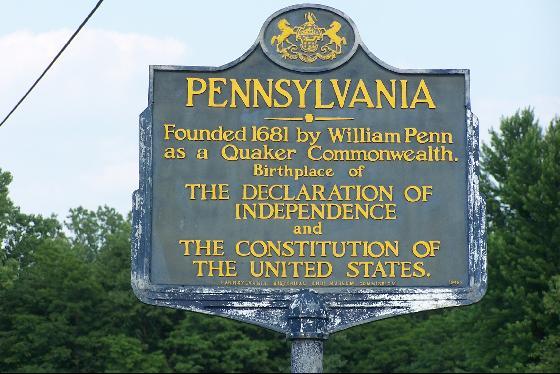 Gambling legislation in the state of Pennsylvania is still ongoing even as the legislature is struggling to find the friendly way to increase gaming revenue.
For over a year now, there have been serious talks in many places about the gambling expansion and how the state is planning to make real money online casino gambling sites the number one way to get money for various development projects.
However, many people believe that the legislature whose majority members are from the Republican Party, want to look for ways to grab money thus do not care about what individual gaming operators will go through.
As a majority leader in the chamber, Jake Corman is sharing his opinion about how the state should handle the gambling expansion matter. However, those close to Jake say that his personal view in the case might make him look as if he is fulfilling the agendas of a different faction.
For a long time now, Tom Wolf, the Democratic Governor, has had a different view on what his small budget will center on and how he will raise the money to sustain his expenditure.
Unfortunately, a large section of legislatures does not share his view. In fact, they firmly believe that for the governor to get the necessary money, he must start focusing on the way of money.
To them, gambling is the perfect antidote.
The lawmakers want the governor to impose heavy taxes on gaming companies saying that they already have enough money, thus getting a small percentage from gaming companies to sustain development projects such as education, roads and water will cause them no harm at all.
According to legislatures, the state will have more money as it requires if it aims at taking gambling activities closer to the people who want it.Lowering Gambling Age In Nevada Encounters Strong Opposition In Silver State.
They argue that the governor should allow for the legalization of gaming activities to include lottery ticket sales, online gambling and allowing private operators to put slot machines in areas such as bars and airport terminus.
Regulating DFS is also a good way to tab revenue.
House Bill 865, which is authored by George Dunbar seeks to address among other things, how to expand the availability of DFS and legalizing them.
The bill received overwhelming support when it was first introduced in the House and the GOC early this week.
If passed to become law, gaming operators who offer DFS and who accumulate a total of $250, 000 per year as their annual revenue will be required to pay a $50, 0000 license fees for five years.