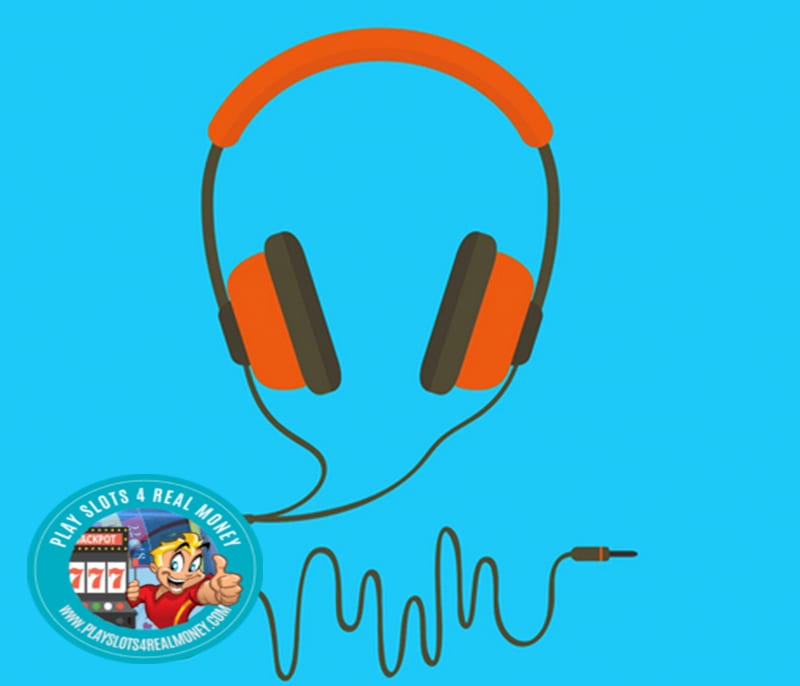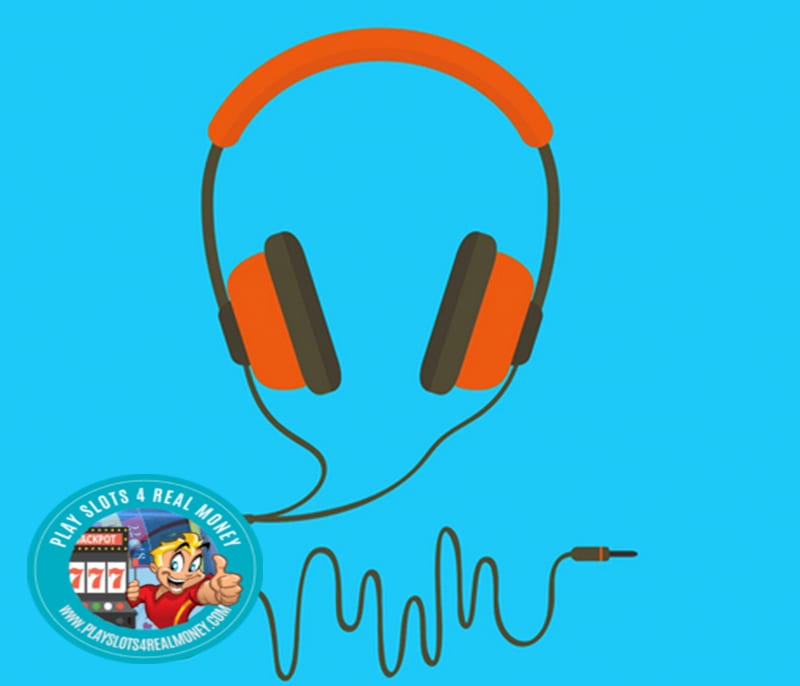 Play Slots 4 Real Money gambling podcasts and gambling news have been providing gambling content for over 10 years. With gambling podcast content ranging from sports betting to online poker, we have everything you need right here on our site. Take a look through some of the best gambling podcasts below and find your favorite!
You can also subscribe to our newsletter by visiting PlaySlots4RealMoney.com for exclusive bonus offers that are only available to subscribers!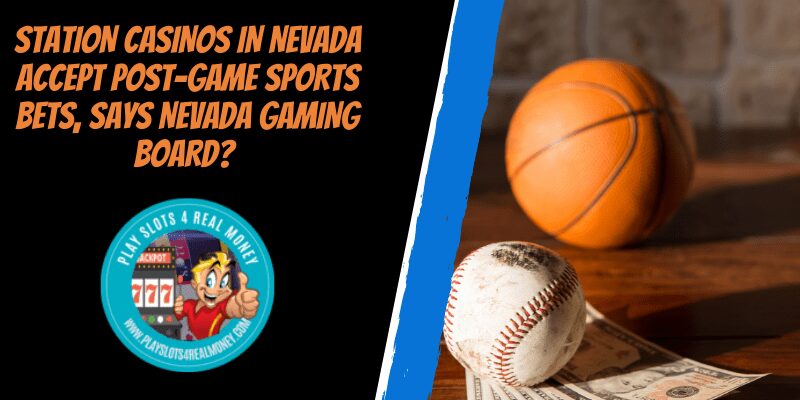 Station Casinos In Nevada accept post-game sports bets, says Nevada gaming board?
A Nevada casino operator may face severe disciplinary action. On September 13, the Nevada Gaming Control Board has filed a complaint against the Station Casinos, stating they have accepted hundreds of sports bets when the outcome of the events was already known. The complaint lists 348 improper wagers accepted in the last three years, including 167 bets in March this year.
According to the Station Casinos, the incidents happened due to the malfunction of their Stadium Live sports wagering system. However, the Board stated that it's the operator's responsibility to control and monitor their sports betting applications. Unless there's a settlement, one of the largest gambling companies in Nevada could face severe consequences, including a hefty fine and potential license revocation.
You May Also Like: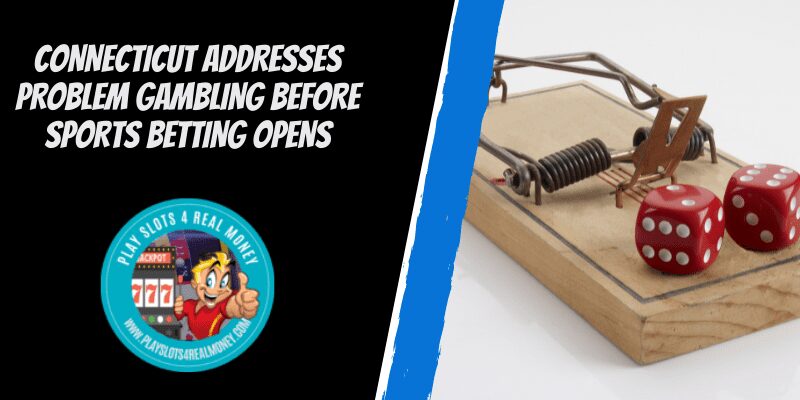 Connecticut Addresses Problem Gambling Before Sports Betting Opens
The state of Connecticut is determined to deal with the gambling problem even before sports betting opens. The legalized online sports betting in Connecticut is only weeks away. However, the precautionary tool that should help people with gambling issues is already live. The self-exclusion voluntary program is run by the state's Department of Consumer Protection and is intended to help bettors help themselves.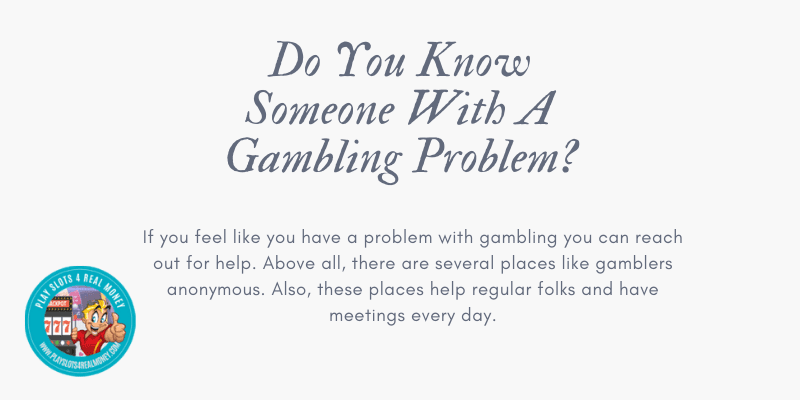 The program will enable sportsbook customers to ban themselves from online betting for a period of one year, five years, or a lifetime. Players will receive prompts from the program helping them set limits to their gaming or conclude that they have a gambling problem. Besides periodic prompts, they will also receive a tally of their wagers once they exceed $2.500.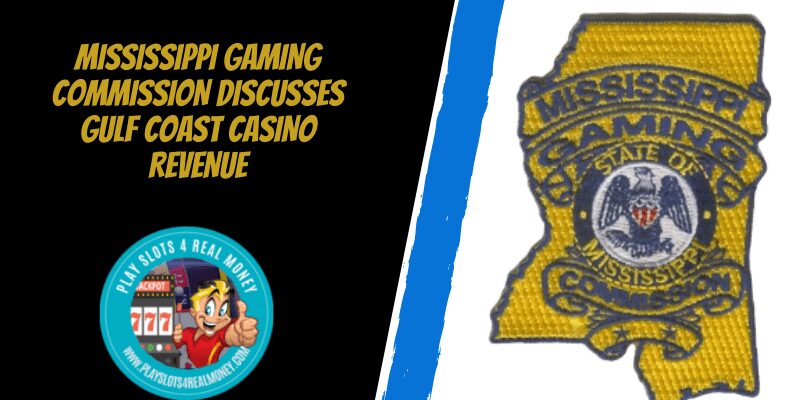 Mississippi Gaming Commission Discusses Gulf Coast Casino Revenue
The new executive director of the Mississippi Gaming Commission has plenty to be happy about. Jay McDaniel takes over the top gambling job in the state as the Gulf Coast casinos are coming off their best August ever. McDaniel has recently stated that the statewide casino revenue for the last month is over $200 million. The lion's share of this number belongs to coastal casinos who raked $124 million. This result is even more impressive knowing that the casinos were shut down near the end of August due to the Category 4 hurricane.
The Mississippi casinos are also on pace for a record-breaking year. According to the prediction, by the end of December, they should hit the $2.4 to $2.5 billion mark.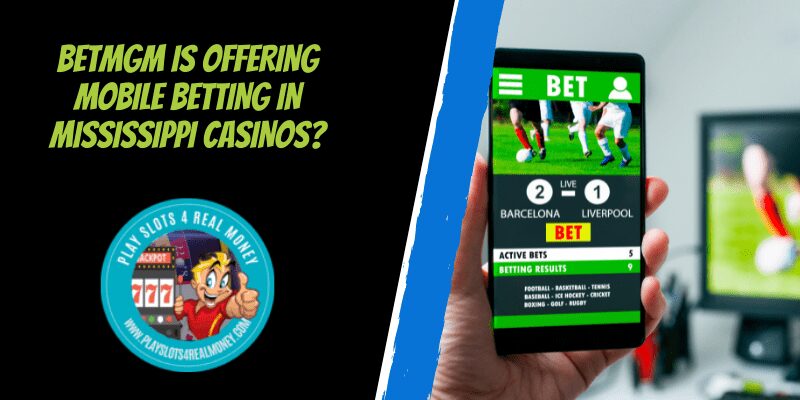 BetMGM Is Offering Mobile Betting In Mississippi Casinos?
Visitors of the Gold Strike Casino Resort in Tunica, Mississippi can now bet on their mobile devices thanks to the new app provided by BetMGM. For now, Mississippi mobile sports betting is limited to only inside the casino facilities. Off-site online sports betting is still not legal in the Magnolia State.
The BetMGM app utilizes geolocation and is available for download exclusively in Mississippi. All the guests on casino premises can wager on a number of batting markets, including moneyline, spreads, totals, futures, and live in-play wagering. The app can be used on both iOS and Android supported devices.
The Gold Strike Casino visitors can also enjoy and follow games at the BetMGM Book Bar & Grill which features 16-foot wide and 9-foot tall video displays.
Summary
You'll never miss out on the latest gambling news again with our newsletter! Sign up today for exclusive offers and bonuses that will help you get ahead in your game. Have a favorite podcast? Let us know which one it is, we have them all here at PlaySlots4RealMoney.com