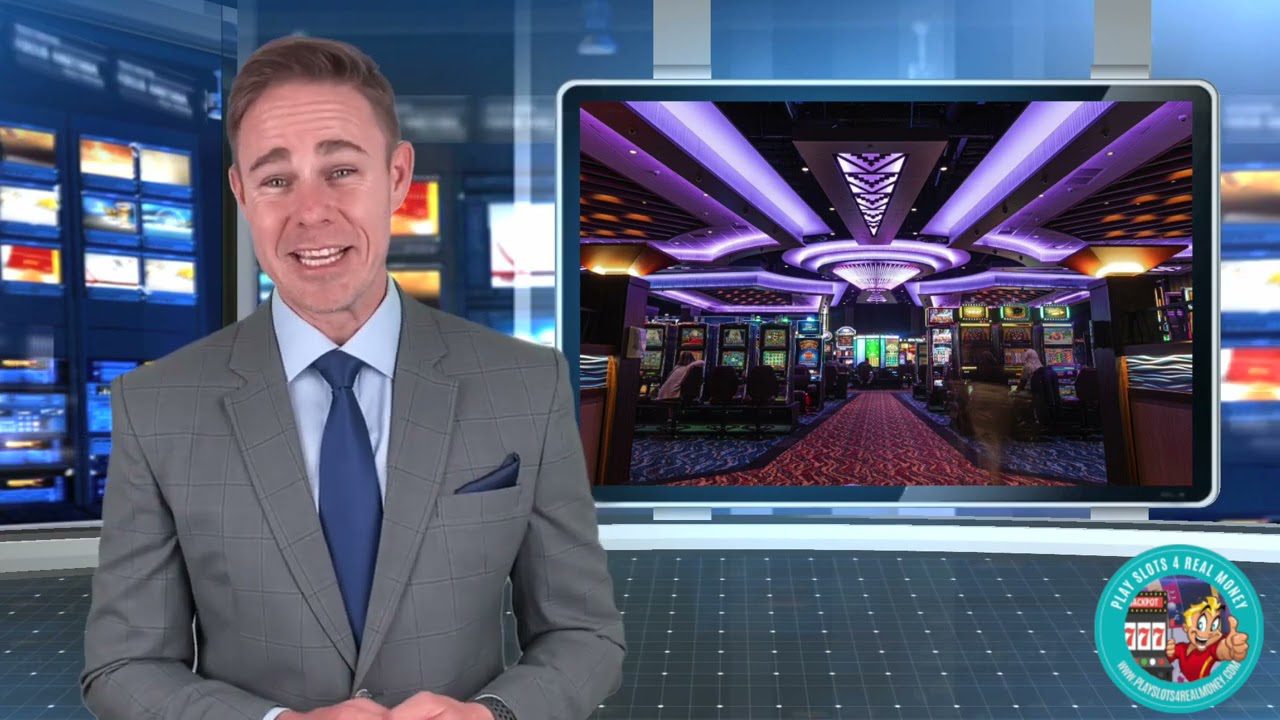 In this week's gambling podcast, we discuss some amazing big wins. A penny slots player in Idaho won a $112,000 jackpot, and a sports gambler hit for over half a million dollars. Unfortunately, there was also some bad news this week. An arcade game room in North Carolina was robbed, and a gas station in Utah got shut down for having illegal gambling machines. We'll be back next week with more gambling news!
Gambling Podcast Video: Lucky Penny Slots Player Wins $112K Jackpot, Sports Gambler Wins $532K, and More
Gambler Wins $532K Betting $1.00 With 23 Leg Parlay Bet
One bettor at FanDuel Sportsbook hits big and lands an insane parley. Last week, the lucky player managed to turn a wager of only $1.10 into more than half a million. How did he do it? By putting together a ridiculous college basketball parley that included no less than 23 games.
To get the idea of how big a stroke of luck this was, total odds were at almost +100 million. The parley featured a mixture of spread and moneyline bets, but interestingly, not all of them were winners. Saint Louis College's game against Saint Joseph's ended up being a push at an 11-point spread. If they managed to score only one more point, the total payout would be close to $1 million.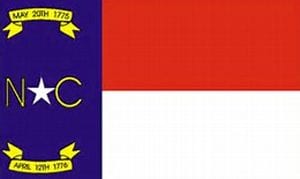 North Carolina Arcade Game Room Robbed: Suspects Get Away
Law enforcement in North Carolina is on the hunt for three robbers who killed an owner of a small gaming venue in Wagram. Last Wednesday, Ibrahim Mohamed-Ali Al-Wajih, the owner of the Skill Game Room was fatally shot during a robbery. Mr. Al-Wajih was already dead went the deputies from the Scotland County Sheriff's Office arrived at the scene of the crime.
The video surveillance footage revealed that the robbery was carefully planned. One of the suspects lured the owner to the gaming machine, while the other pulled out a gun and held him at a gunpoint. At the same time, the third criminal emptied the cash register. Suspects remain at large, and the police warns that they're armed and dangerous.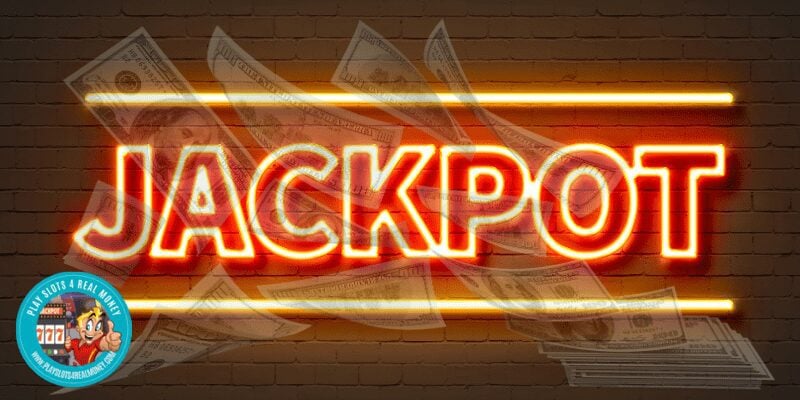 Lucky Penny Slots Player Hits $112K Jackpot At Coeur d'Alene Casino
A lucky couple scores a huge jackpot at the Coeur d'Alene Casino in Worley Idaho. The couple, who chose to remain anonymous, with only husband identifying himself as Brian, won $112.000 as they landed a jackpot on a penny slot machine. Brian and his wife live only 50 miles from the casino and are regular visitors, but have never won this big.
The massive payout came after they were betting $5 per spin on Aristocrat's Caribbean Gold Dollar Storm machine. The slot features a progressive jackpot with five levels of different jackpots and bonuses.
After the win, Brian said that the initial feeling was one of shock and disbelief. While they nailed a few jackpots over the years, they have never won this big.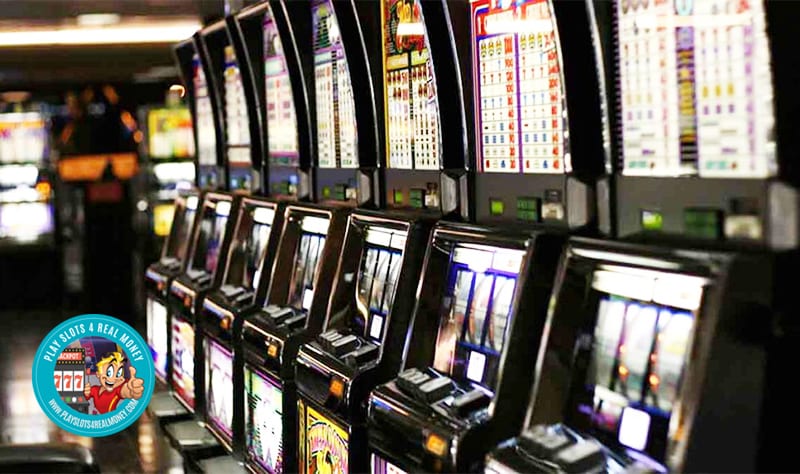 A Gas Station In North Salt Lake City Said To have Illegal Gambling Machines?
The owner of a gas station in Salt Lake City was charged on multiple accounts for running illegal gambling machines at her business. The police raided the place on January 31 and discovered illegal gaming devices and cash hidden under the counter. The raid came after a couple of undercover visits to the establishment where local detectives posed as regular players.
On Thursday, 35-year-old Priya Patel Rodriguez from Centerville, who owns the gas station was charged by the 2nd District Court with one count of money laundering and two counts of having a fringe gaming device. Speaking to the police, Rodriguez admitted to receiving monetary gain from illegal gambling, but claimed to have split the profits with another, yet unidentified, person.
Summary
That's all for this week's gambling podcast. Be sure to check back next week for more news, and don't forget to sign up for exclusive no deposit bonuses through PlaySlots4RealMoney.com! Thanks for watching and listening.