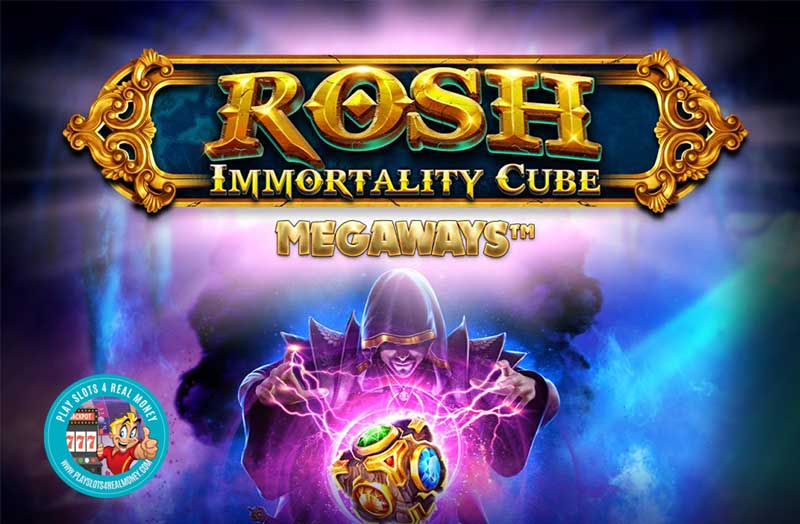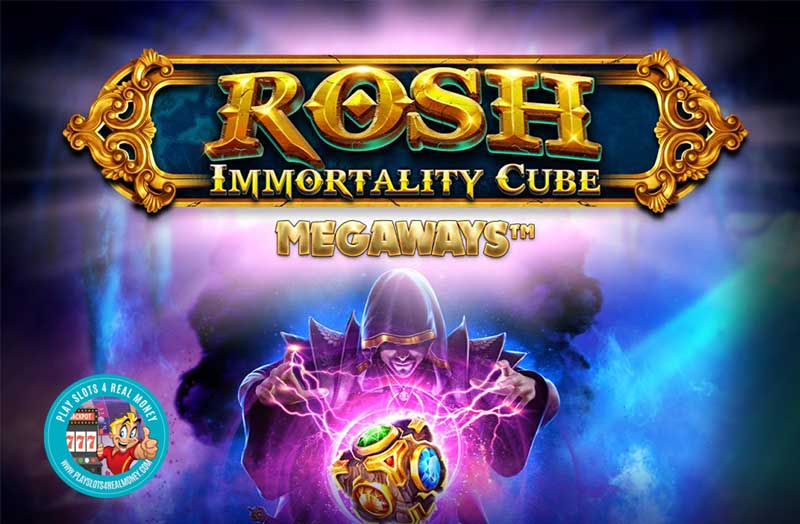 New slot games are designed to be fun, exciting and hopefully profitable. The latest release from GameArt seeks immortality as its lofty goal. The game is titled, Rosh Immortality Cube Megaways. It was first released on Sept. 22. The true adventures out there will be attracted to this game. Interestingly, we can describe this slots game as "a dark journey to another world." That does sound more than intriguing for any players familiar with GameArt titles.
What New Intriguing Game Release Does GameArt Closes Out September 2020 With?
Further game descriptions add the terms "brutal combat" and "insane wins" to the mix. It all adds up to 117,649 potential Megaways to win. There are cascading symbols and fully loaded game extras. GameArt called this its most explosive game yet.Besides offering new casino slot games, GameArt has been making big moves like when they achieved certification in Spain.
Players enter a world of forbidden magic, beautiful princesses, fearsome dwarfs, vicious orcs and unholy abominations. That presents a rather menacing image.
The base game will trigger a mystery symbol feature with three Rosh scatters. This can be a Mystery Multiplier up to 100x.
It could also be a Mystery Symbol that creates up to 12 mystery boxes. These, in turn, can transform random symbols that trigger more cascades.
The third possible outcome in the base GameArt slots game are 3 Mystery Ways respins. These respins come with consecutively increasing Megaways.
Moving to Free Spins, they are triggered by four, five, or six Rosh Symbols. This can lead to eight, 10, or event 12 Free Spins. During the Free Spins round, all symbols are replaced with Multipliers up to 100x.
Mystery Symbols can double the value of all the Multiplier symbols. Players can collect these symbols, starting at 2x. They can then add up to their own total. There is also the ability to remove the lowest multipliers on the reels. This will free up space to land bigger ones.
By landing a Rosh Scatter during the Free Spins, players unlock a sixth reel. This increases the overall winning potential. The adventure continues as players seek immortality with Rosh.
Score Rosh Scatters During Free Spins And Unlock A Sixth Reel
The Rosh Immortality Cube offers a Free Spins round. However, there is no Bonus Game. The overall game volatility is rated very high near the top of the scale.
The dark and menacing graphics help to define the journey. An audio soundtrack enhances the immersive feel of the game. Various symbols are used to captivate players throughout this dangerous adventure. A full lineup of exciting game features ties everything together as one of GameArt's most captivating titles this year.
This is the type of game that will automatically appeal to avid slot fans. It is definitely a different type of adventure tied to a much darker theme. Yet, the overall appeal should be high. The elevated Megaways win potential is a very attractive feature on its own.
A MUST READ: Are You Prepared For Another Mystery Jackpot Casino Game?.
The overall game list at GameArt has always been impressive. This new release is a great addition to previous hits titles such as:
Piggy Holmes
Apocalypse Quest
Dawn of Olympus
Wild Wild Quest
• Source: Rosh Immortality Cube From Gameart.net On September 22, 2020.

49050
49050