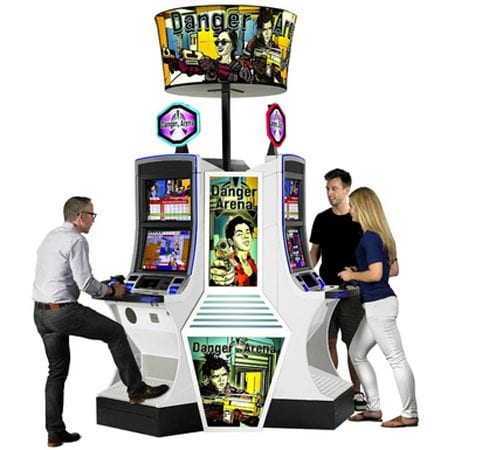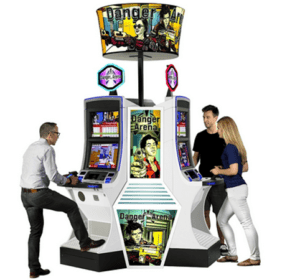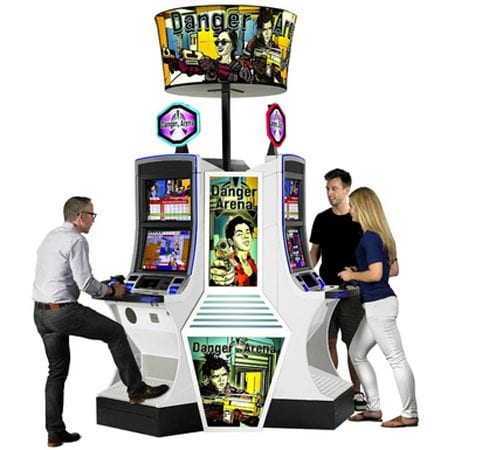 GameCo, who are known for their creative innovation that resulted in skill-based gaming are now looking for potential investors who will help them expand their innovation.
They argue that the future of all gambling activities should be focused on skill0-gaming, which for now is being embraced by almost every gaming facility. GameCo says, through the innovation, many operators have managed to make real money online casino gambling sites a gold mine.
Speaking in behalf of the company, GameCo Founder and CEO, Blaine Graboyes conceded that they have a good vision but they are held back because of lack of sufficient funds that will accomplish their goal.
Blaine says that his company started slow due to lack of enough money that was needed to jumpstart the project. This is even after creating a product that has helped many gaming companies realize its potential by making 'cool' money out of their authorship.
It should be remembered that GameCo, which is based in New York, shocked the world when it introduced the first skill-based machine that is commercially operational. With that seemingly simple innovation, to many people who do not understand what gambling is, those that have used the skill-based machine can confirm with certainty that it really changed the gaming industry a big way.
However, GameCo's skill-based gaming machine was only for a small place, Harrah's Atlantic City. Now, it seeks Danger Arena to reach even more people, the reason why they are seeking the necessary funding.
If they find the required funding, according to Blaine, GameCo will be able to roll out at least 10 games in 2017 alone.
Some of the skill-based games the company plans to unleash include Nothin but Net, a basketball skill game, and Judgment Day, a title that is based on the Terminator 2 story.
"Looking at the way thing are moving on, we are in the verge of rolling out some more games. Before the year ends, we would have rolled out at least 10 high-end games. That is our target. But in order to do so, we need to raise at least $20 million or let's say $30 million. Of course that will also depend on many other factors among them, market conditions," Blaine said.
Many To Benefit
With the introduction of skill-based games, millennials will throng gaming facilities. This will be translated to a rise in revenue collection for the operator, tax increase for the hosting municipality, and the youth enjoying their favorite gambling activity whenever they want.MGM Grand Finally Launches The Long-awaited Skill Gaming, A Move To Attract The Millennial.
However, with many gaming operators embracing VGMs, revenue from slot machines continue to fall down.